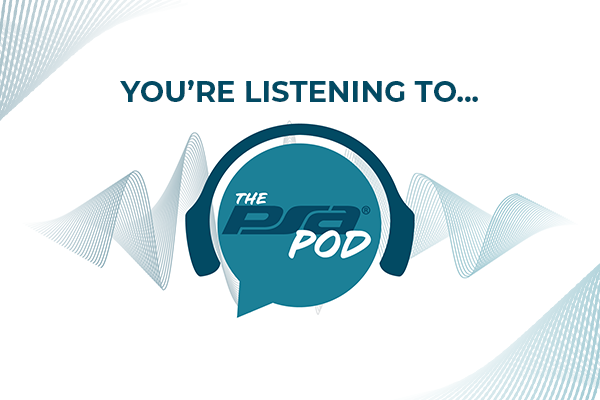 PSA Committees Take the POD: Sales & Marketing Committee
Hosted by James Gallagher, manager of integrator services at PSA, this episode features the Sales & Marketing Committee! James leads the committee as they discuss how sales and marketing work together and the common misconceptions that the two sometimes carry!
James is joined by Candice Aragon of PSA, Randi Beck of Preferred Technologies and Olivia Crump formally of SAGE Integration.
---
Candice Aragon
The PSA Network
Randi Beck
Preferred Technologies
Olivia Crump
---