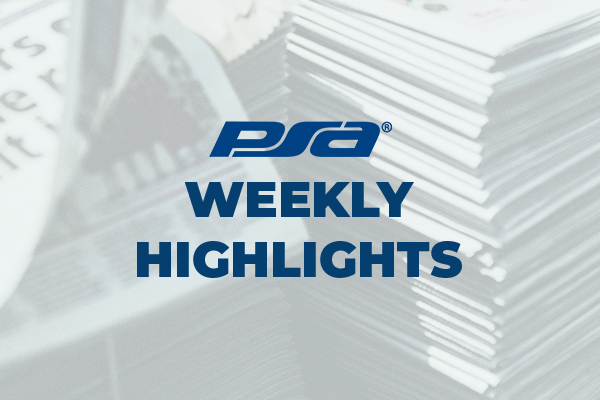 WEEKLY HIGHLIGHTS: April 29, 2022
Here is your recap of what PSA did this week!
---
IN THE NEWS: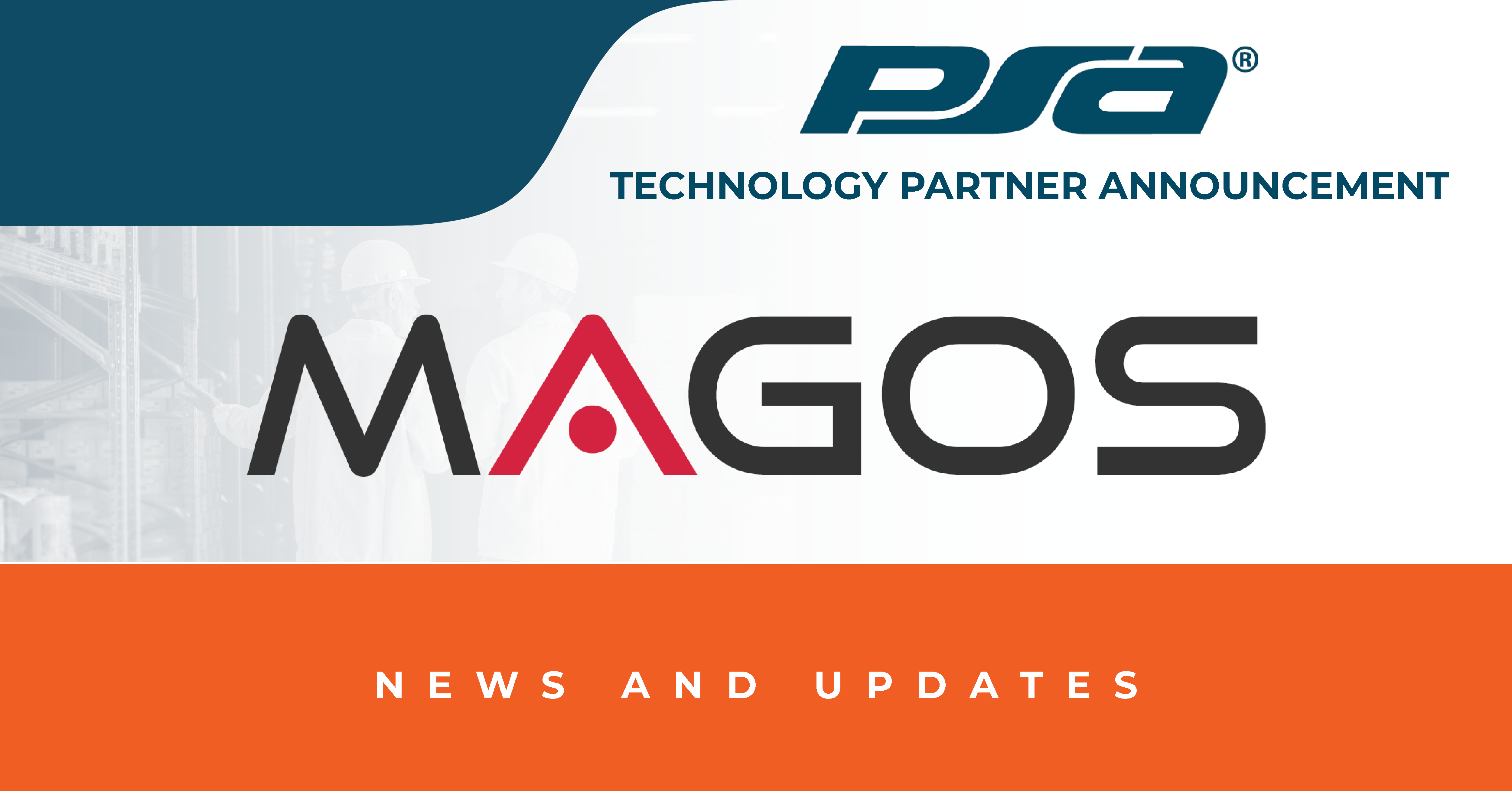 PSA announced its partnership with Magos Systems, a provider who is reinventing radar.
Welcome, New PSA Owners and Members!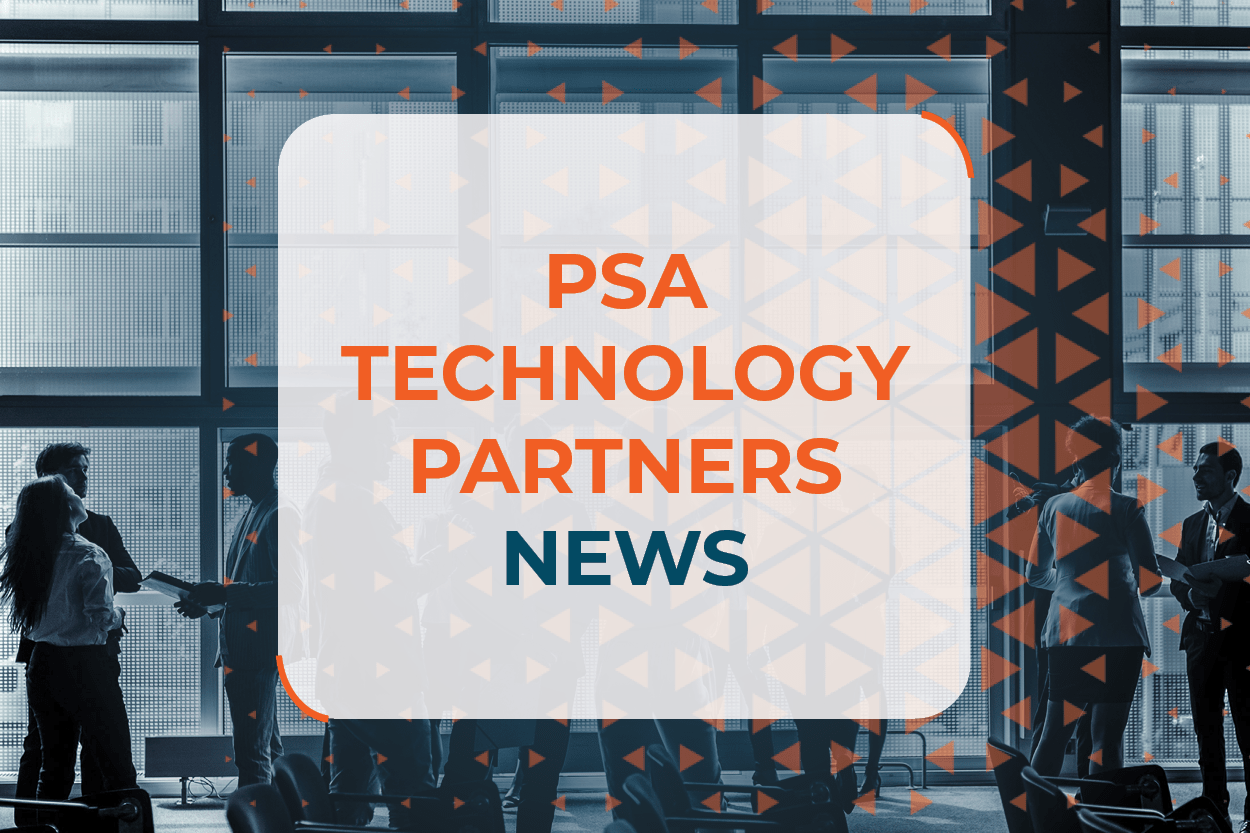 Check out what's new with your technology partners this month!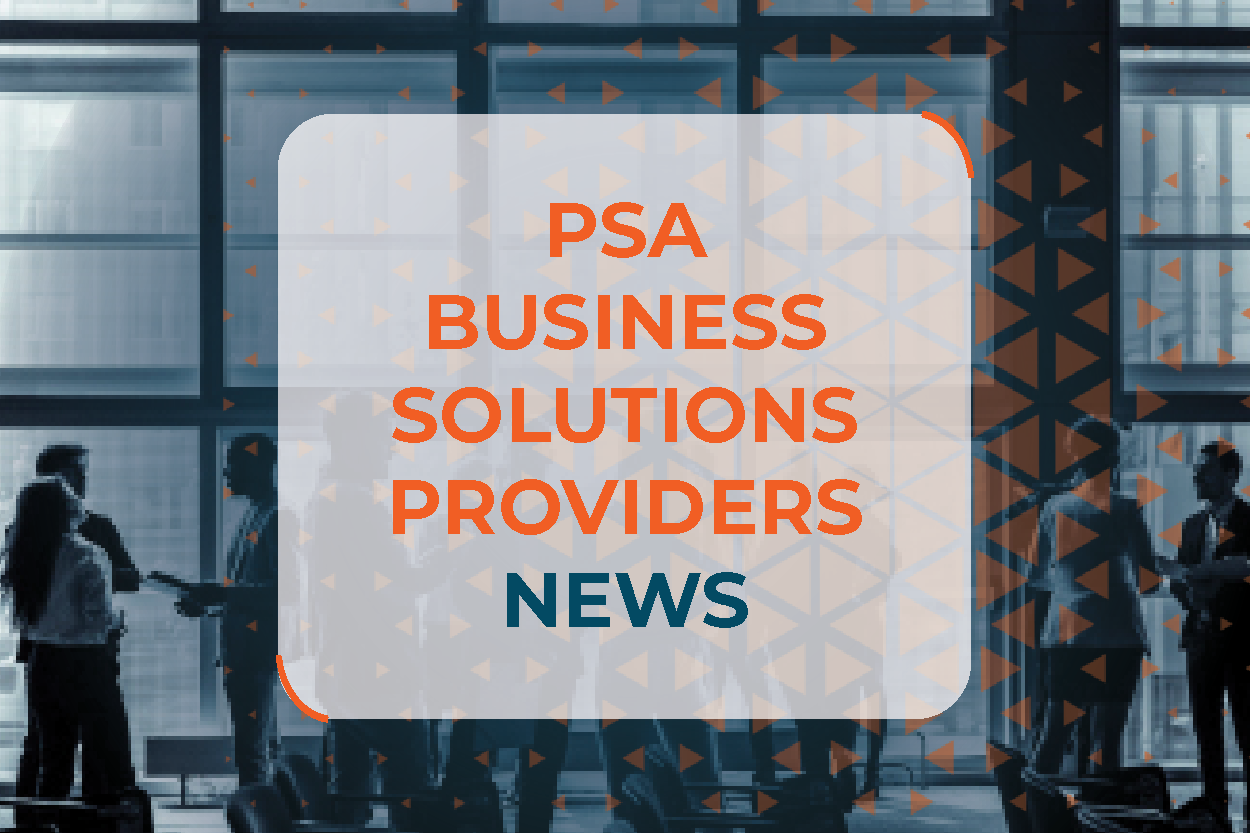 Check out what's new with your business solutions providers this month!
---
EDUCATION:
PSA Managed Services Committee: Transparency in Managed Services Sales
Transparency is an important and surefire way to gain trust and build relationships with your managed service customers. How do you go about building that trust? In this interactive panel discussion with the PSA Managed Services committee attendees will learn how to talk about CapEx vs OpEx and different strategies for approaching a situation differently depending on which gatekeeper they're talking to.
---
P3 PARTNERS:
Maintaining a germ barrier while communicating with potential patients was a priority for this hospital admittance area. Learn why they selected a quality security window intercom with unique acoustic tubing that turned their glass partitions into speakers with P3 partner Aiphone Corporation.
---
Check back each Friday for a quick look at that week's highlights.