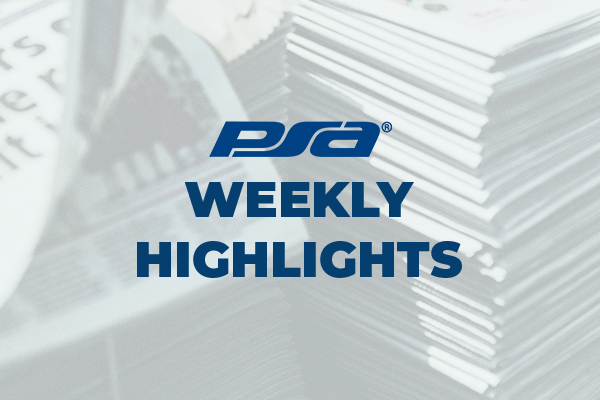 WEEKLY HIGHLIGHTS: Feb. 10, 2023
Here is your recap of what PSA did this week!
---
IN THE NEWS: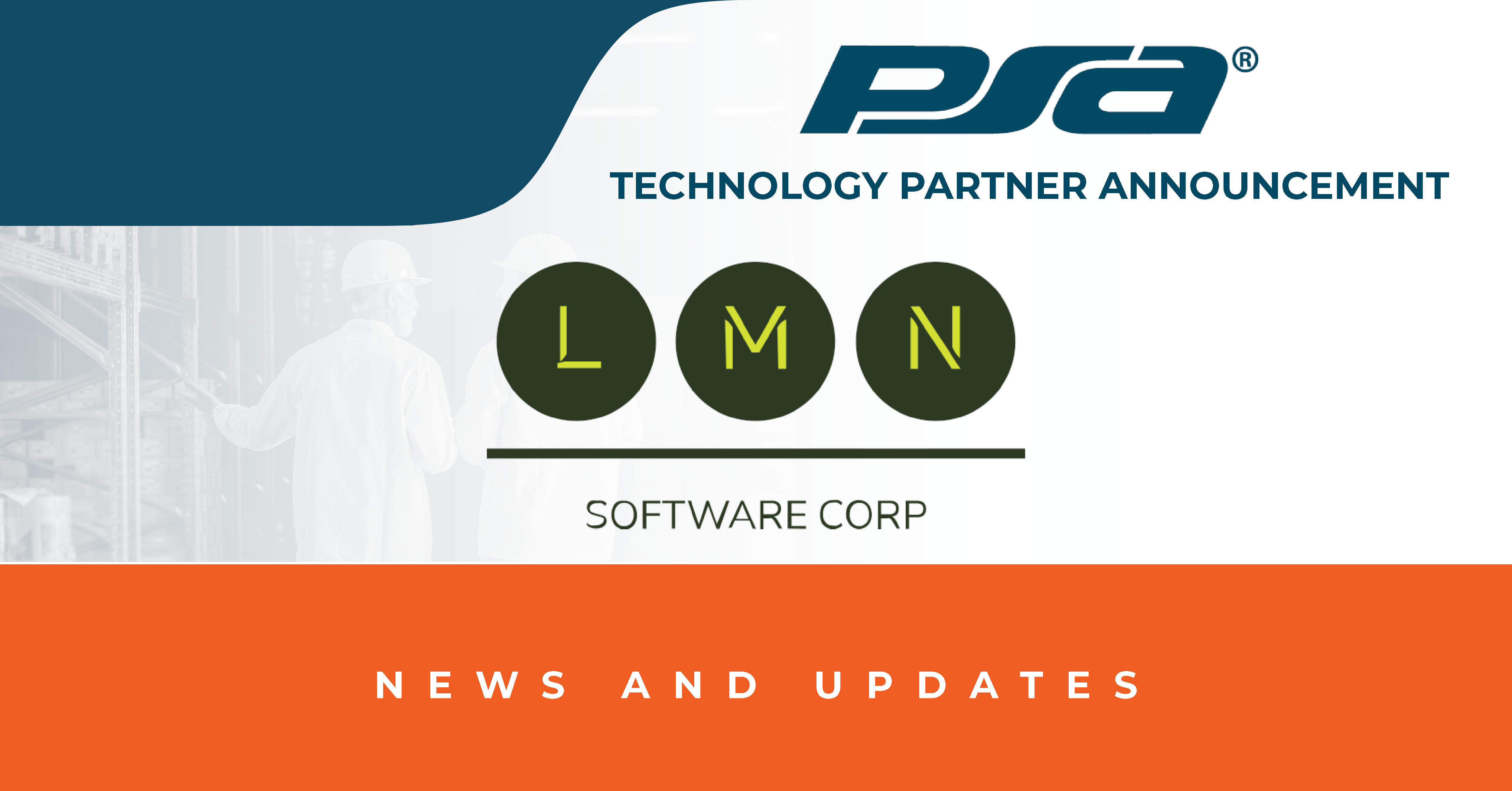 PSA announced the addition of LMN Software to its lineup of technology partners.
---
ON THE BLOG: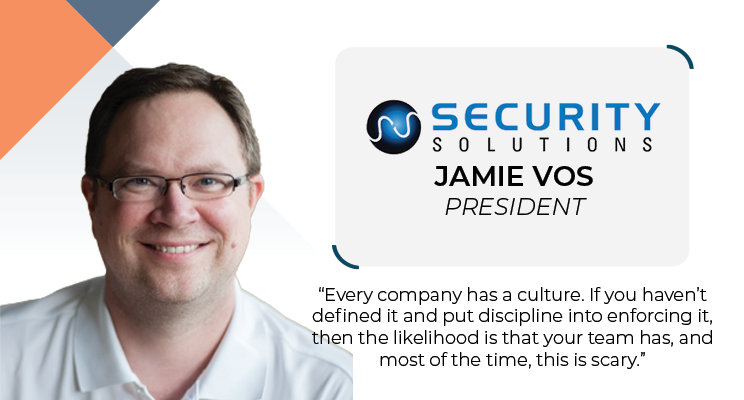 In SDM Magazine, PSA owner company Security Solutions Northwest, Inc. President Jamie Vos shares his insight into the importance of identifying and preserving a company's culture.
---
EDUCATION: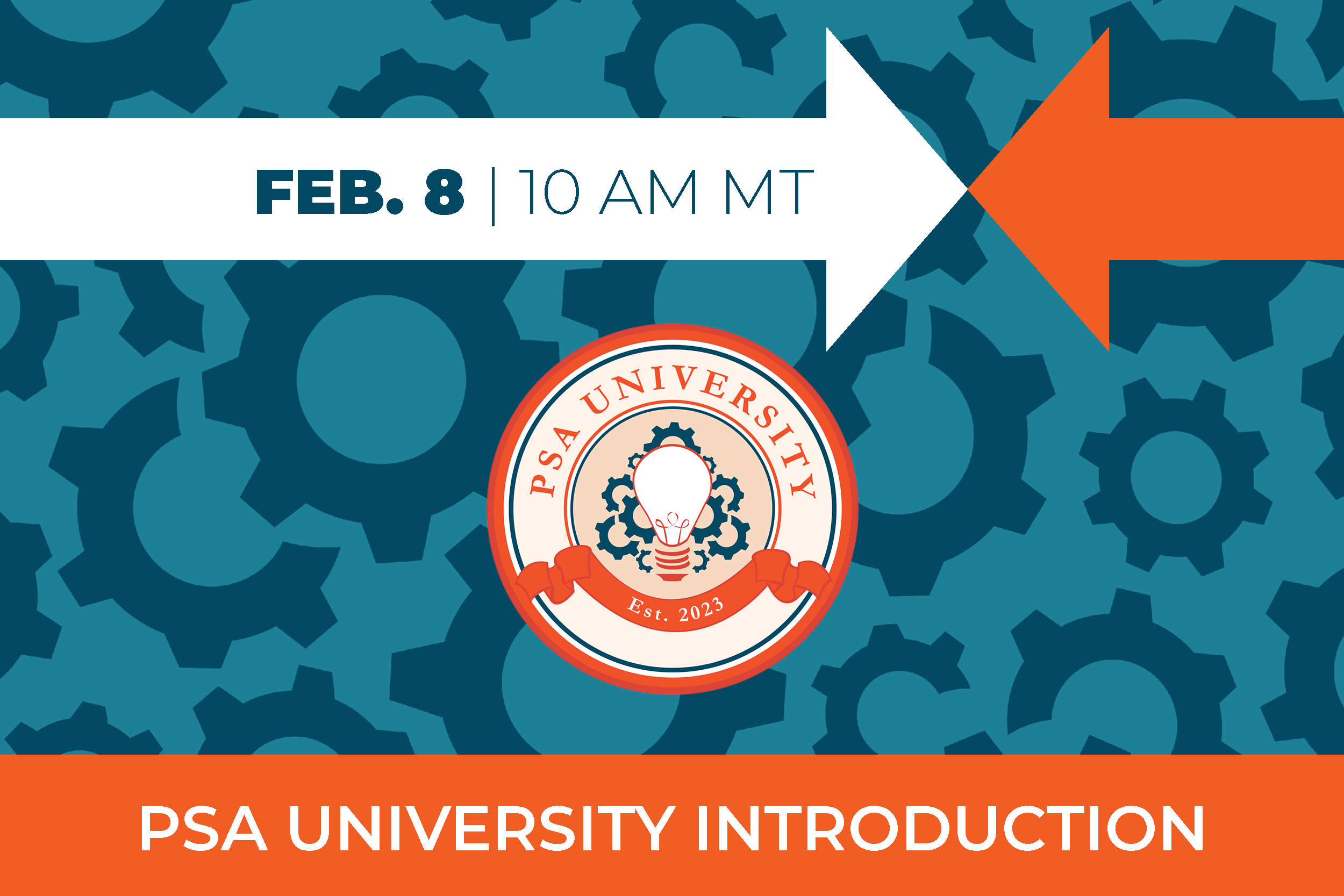 PSA University Introduction Recording
PSA is excited to announce and showcase PSA University, our new Learning Management System that is available to PSA owners and members. Watch the introduction education session recording to learn more!
---
ON THE CALENDAR: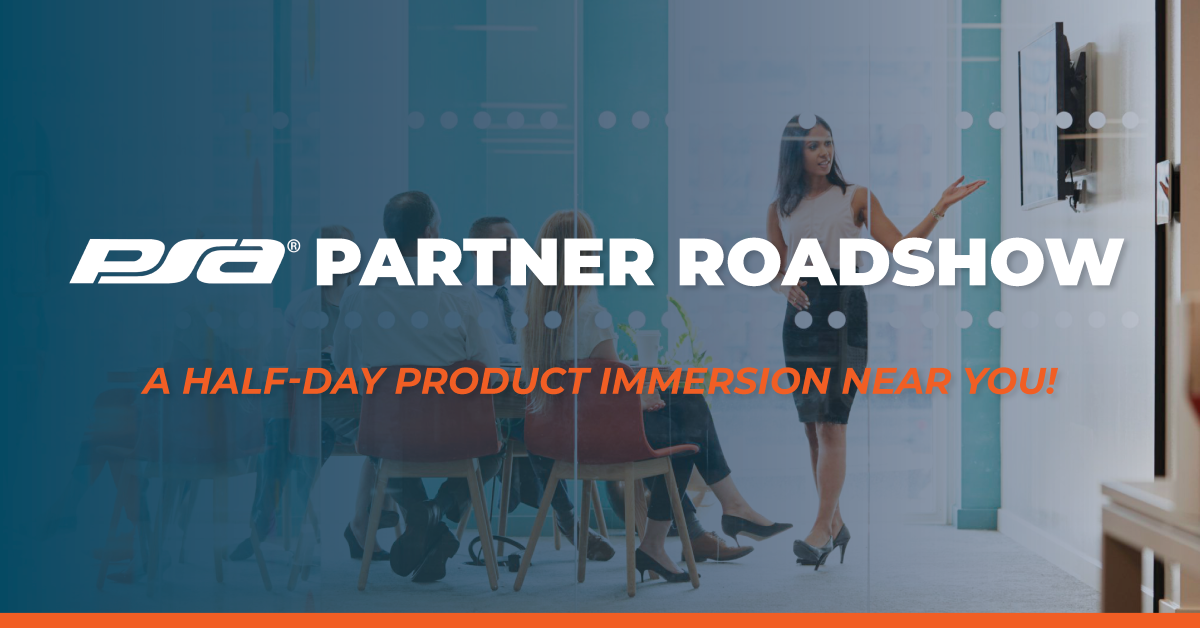 Attend the first PSA Technology Partner Roadshow, a half-day product immersion hosted by Hanwha, Milestone and Quantum. Get a sneak peek into a recently completed project for a large-scale international transportation hub integrated with cameras, video management system, data storage and analytics. Join us on March 15 near Denver, Colorado, for education, networking, food and fun!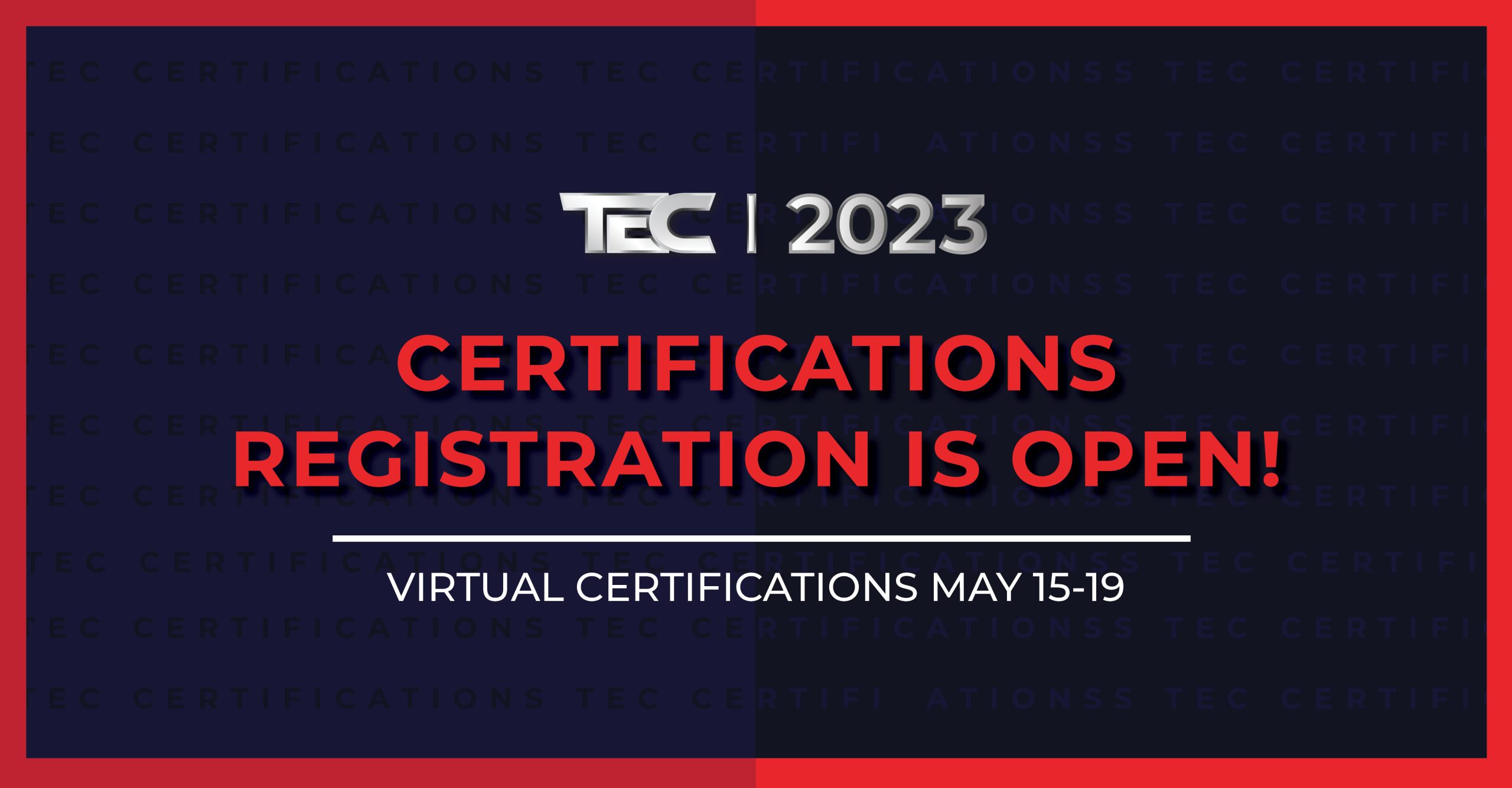 TEC 2023 Dallas registration is OPEN and TEC 2023 virtual certifications registration is OPEN!
---
IN YOUR EMAIL:
OVERSTOCK RESALE FORUM
The Overstock Resale Forum is a one-stop resource for PSA integrators to buy or resell security products. This site is for PSA integrators only. To get started, email overstockforum@psasecurity.com with the subject line: PSA Overstock Resale Forum Access. Include contact information for company representative to request access to the private google group.
---
Check back each Friday for a quick look at that week's highlights.