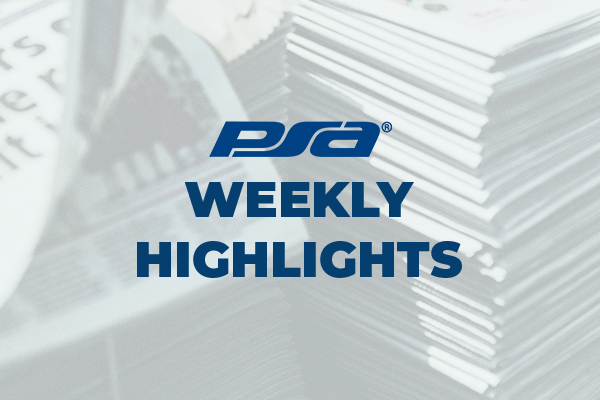 WEEKLY HIGHLIGHTS: Jan. 13, 2023
Here is your recap of what PSA did this week!
---
IN THE NEWS: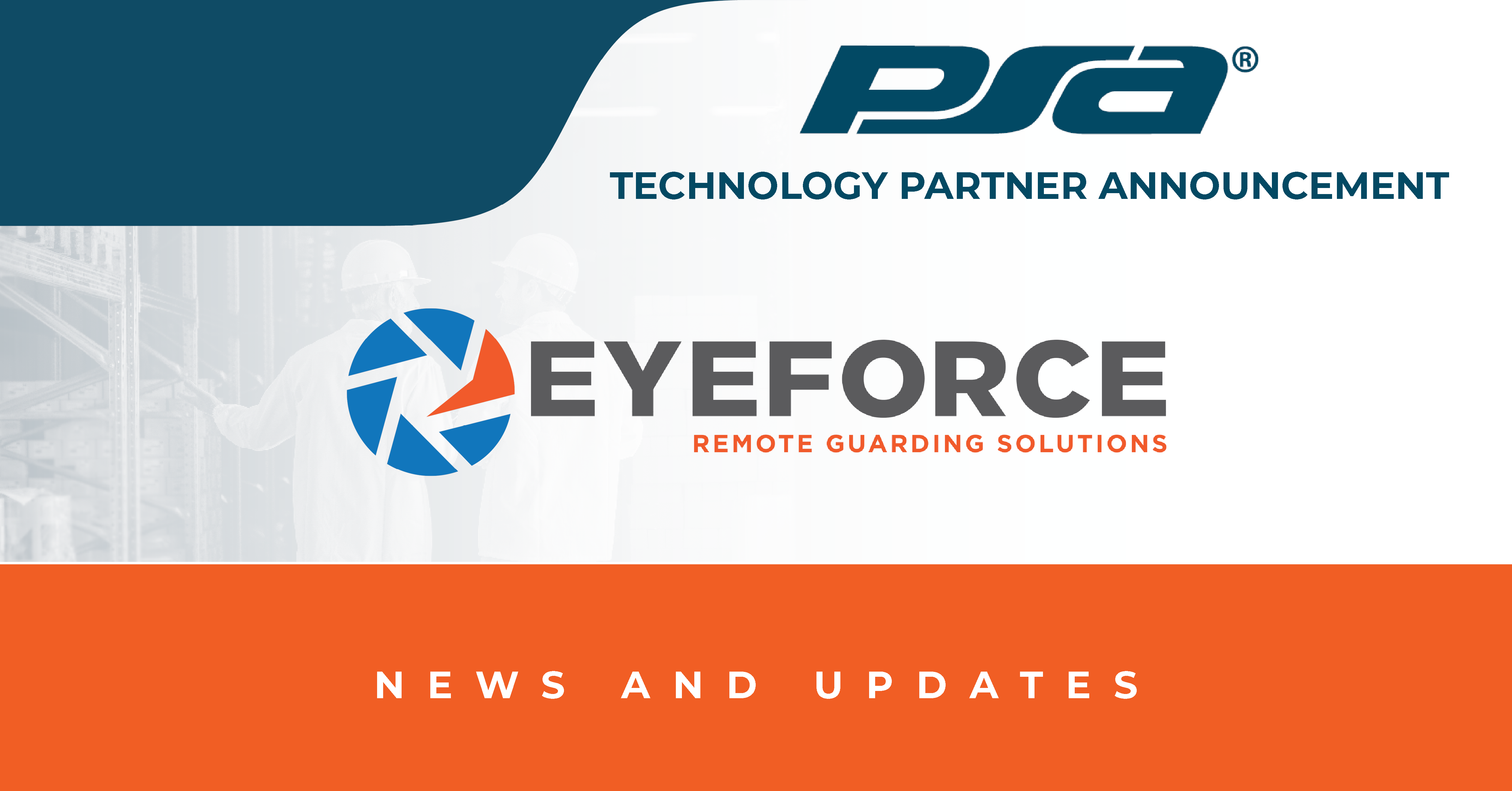 PSA announced the addition of Eyeforce Remote Guarding to its lineup of technology partners. Eyeforce, a nationwide video monitoring company combines on-site video surveillance technologies, sophisticated analytics and the swift action and decision-making capabilities of trained security interventionists to prevent crime.
---
ON THE BLOG:
Vegas Grand Getaway winners announced!
---
ON THE CALENDAR:
TEC 2023 registration is OPEN! This year, TEC 2023 is headed to Dallas, Texas, on May 1. TEC registration is exclusive to PSA member companies.
---
IN YOUR EMAIL:
OVERSTOCK RESALE FORUM
The Overstock Resale Forum is a one-stop resource for PSA integrators to buy or resell security products. This site is for PSA integrators only. To get started, email overstockforum@psasecurity.com with the subject line: PSA Overstock Resale Forum Access. Include contact information for company representative to request access to the private google group.
---
Check back each Friday for a quick look at that week's highlights.