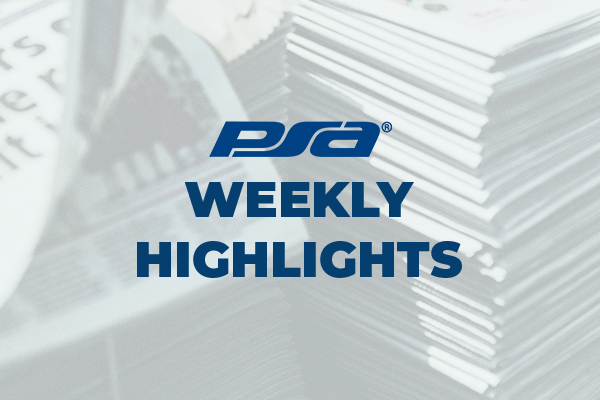 WEEKLY HIGHLIGHTS: March 11, 2022
Here is your recap of what PSA did this week!
---
ON THE BLOG: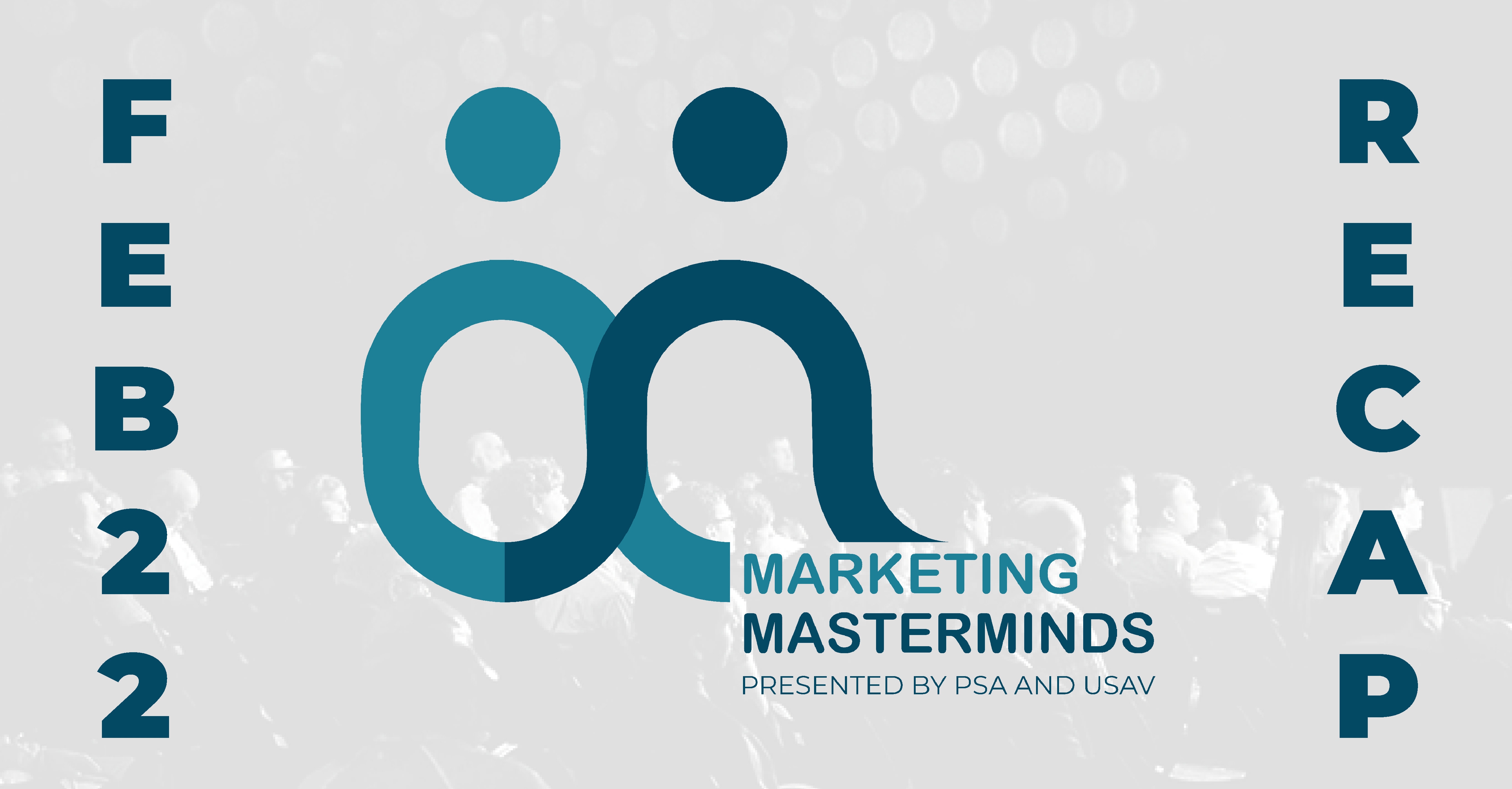 PSA hosted the first of many Marketing Masterminds events for its members on Feb. 22! Catch what you missed in the event wrap up including access to speakers' presentations! Thank you to all sponsors, speakers and attendees who participated. Marketing Masterminds will be back in action Fall 2022!
---
EDUCATION RECORDINGS: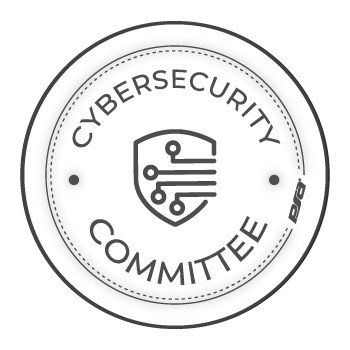 PSA Cybersecurity Committee: Training Your Team to Identify Cybersecurity Threats
In this session, our panel of cybersecurity experts show you how to develop training processes to protect against persistent cyber threats.
PSA Operations Committee: The Lifecycle of a Project – Project Planning and Logistics
This panel of security industry operations experts show attendees their methods for project planning and logistics with examples of tools they use to ensure project success.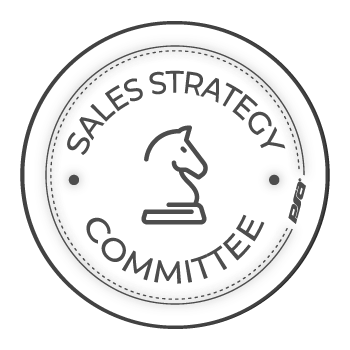 PSA Sales Strategy Committee: Effective Sales Communication for Security Professionals
In this interactive education session, a panel of industry sales experts show attendees how to reach the decision-makers, become trusted advisors to clients and get customers to commit.
Demystifying Return to Work Challenges with AMAG Technology
In this webinar, learn how easy it is to assist your customers with Return to Work challenges that will help enforce safety, security and meet new compliance requirements.
---
P3 PARTERS: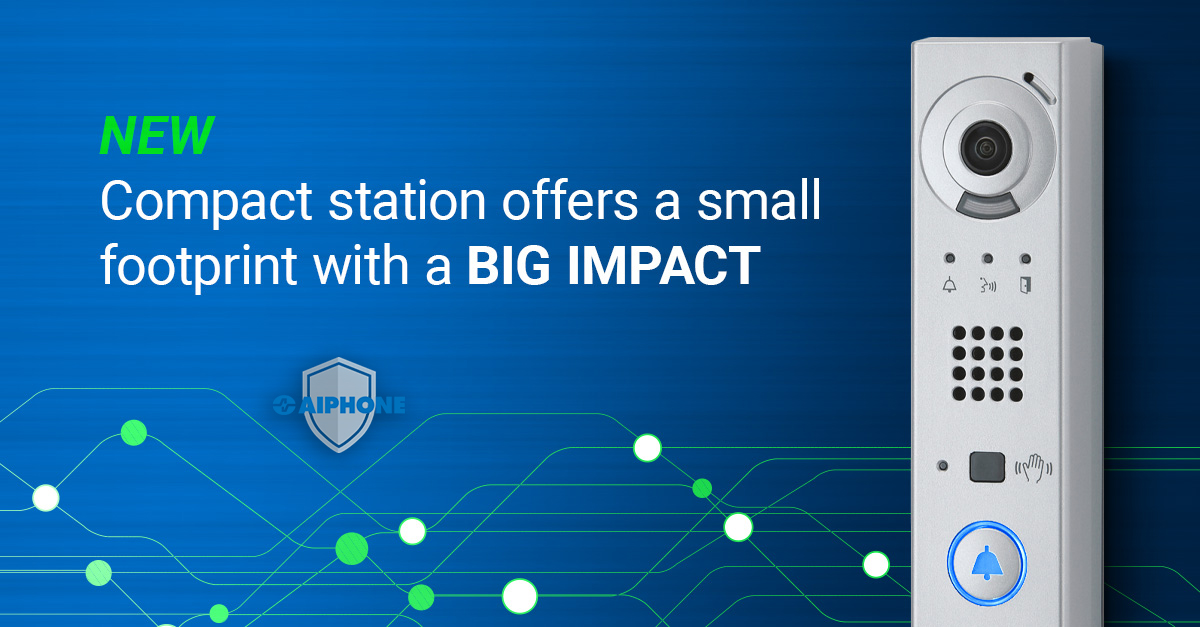 At just under seven inches tall, and a width under two inches, P3 partner Aiphone's IX-DVM Mullion‑Mount IP Video Door Station has a small footprint with a BIG IMPACT.
---
NOMINATIONS & SURVEYS:
PSA is continually striving to provide its members with the information and tools they need to remain competitive in their markets. One of the ways we accomplish this goal is the PSA Financial Review of the Industry!
This research program, which began in 2006, collects targeted financial, operational and compensation data among member companies to help PSA members benchmark their companies' metrics with those of their peers. This report is shared in a confidential format with only our members who participated. If you're a PSA Owner or Member, get your 2022 Financial Review of the Industry Report by completing the survey before March 25!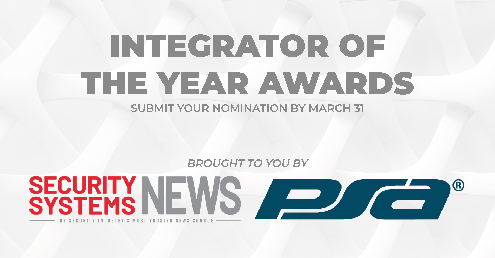 The new Integrator of the Year and Bill Bozeman Awards, brought to you by PSA and Security Systems News, aspire to identify the leading systems integrators within security, from smaller, local integrators all the way up to the big nationals. Submit your nomination by March 31!
---
Check back each Friday for a quick look at that week's highlights.