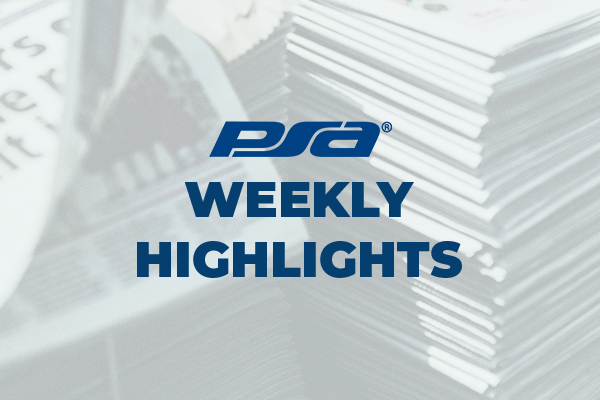 WEEKLY HIGHLIGHTS: March 17, 2023
Here is your recap of what PSA did this week!
---
IN THE NEWS: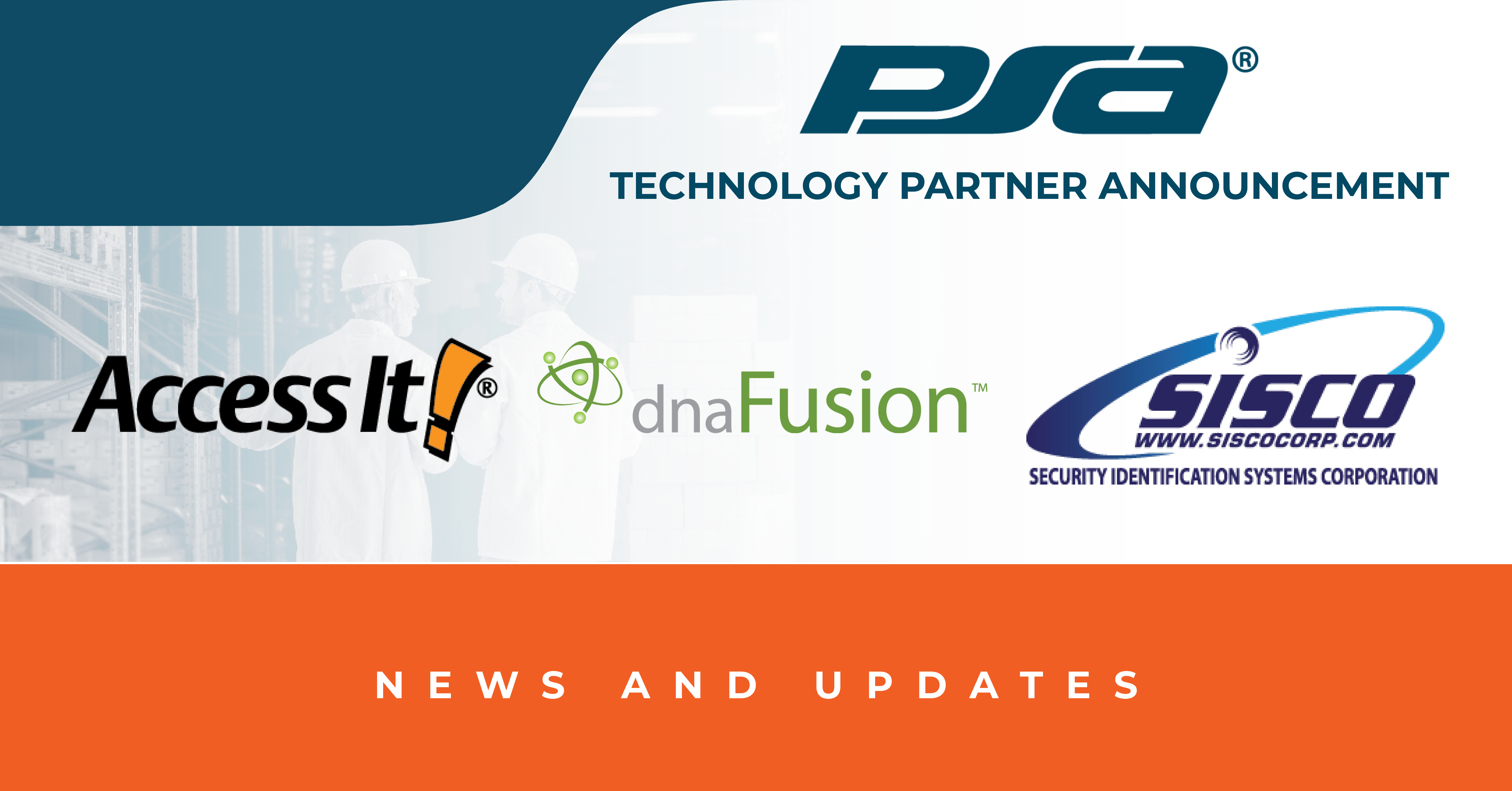 PSA announced the addition of three solutions from Acre security's portfolio. Access It! and DNA Fusion are now available to PSA's wide network of systems integrators. SISCO Fast Pass is coming soon.
---
ON THE BLOG: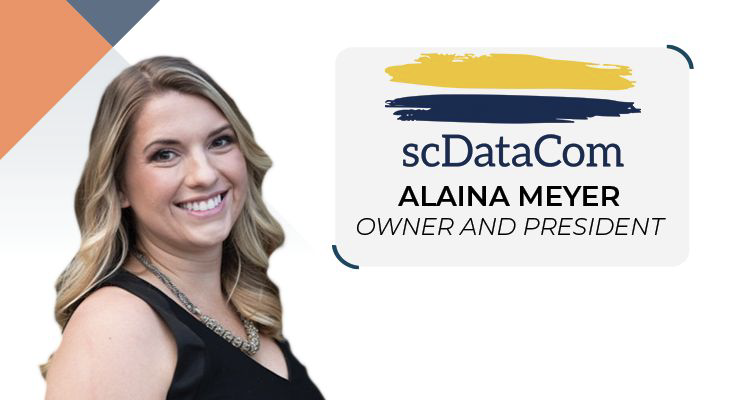 In SDM Magazine, PSA owner company scDataCom Owner and President Alaina Meyer outlines the basic steps to implementing an 'Ideal Customer Profile' into your own sales efforts.
---
ON THE ROAD:
We kicked off the first of many PSA Partner Roadshows yesterday at Quantum! Partners Hanwha Vision, Milestone Systems and Quantum supported a multi-million-dollar security upgrade at an international transportation hub where they upgraded cameras, video management system, data storage and analytics. Roadshow attendees received an overview of how the partners worked together to execute the implementation as well as a deeper dive into their individual offerings outside of the project scope. Stay tuned for more details on the next one!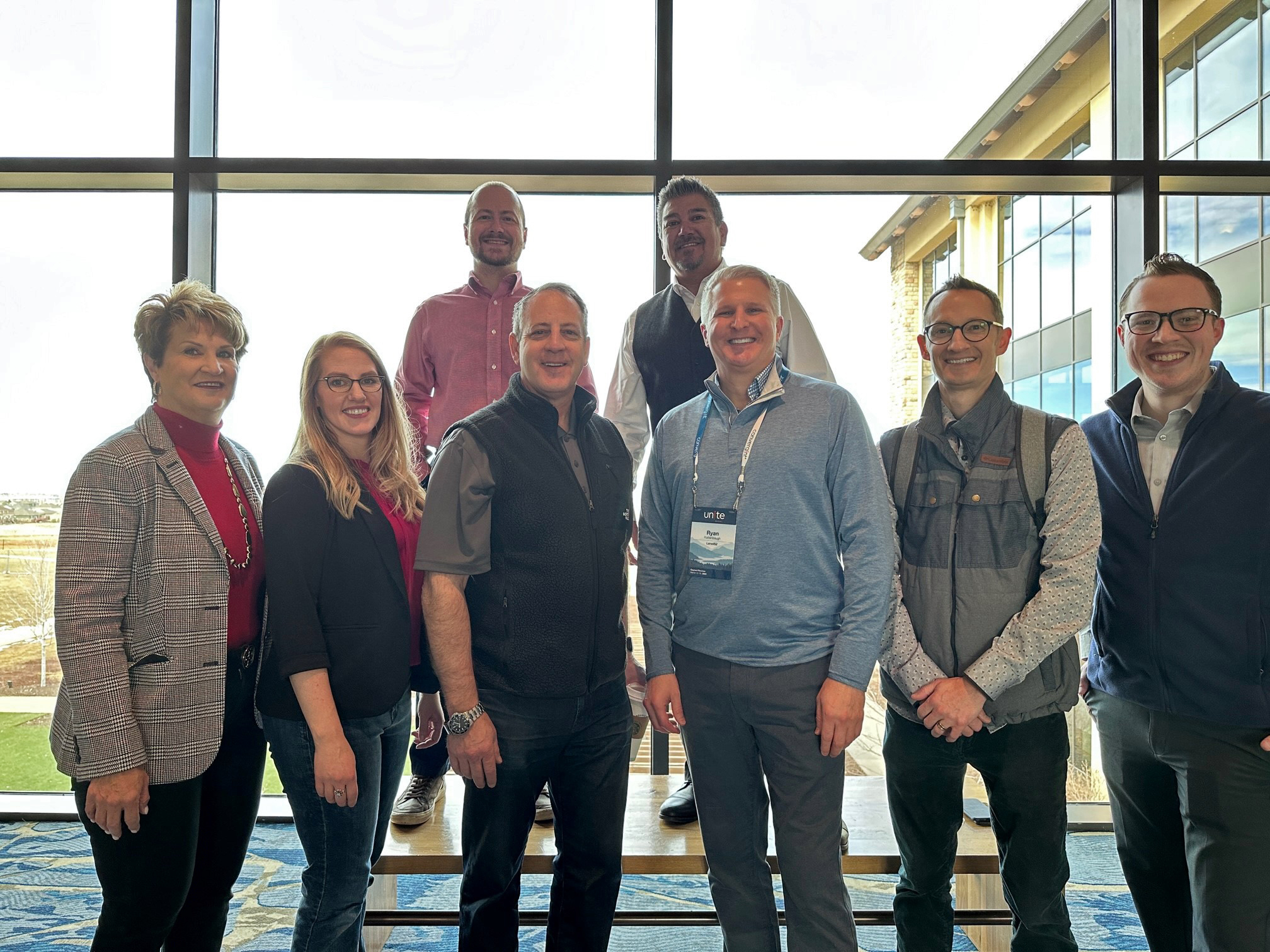 PSA had a great time seeing some of our amazing partners this week in Denver! As always, we appreciate the opportunity to catch up with Ryan Kaltenbaugh from LenelS2. We can't wait to see even more of the network at PSA TEC in May!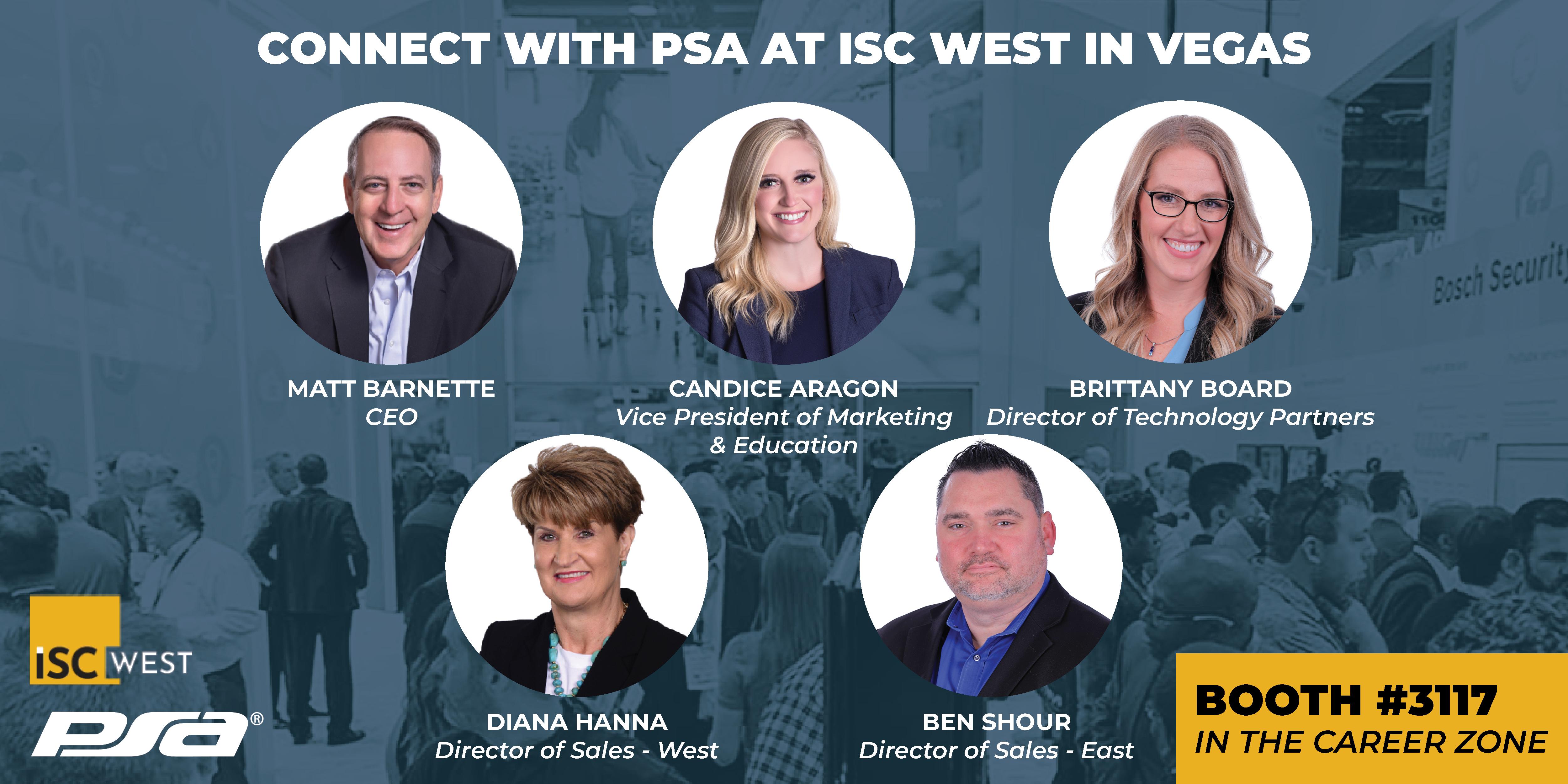 Connect with PSA in Vegas! Stop by our booth (#3117) in the Career Zone or set up a meeting to catch up with the PSA team!
---
AWARDS:
PSA is honored to receive the 2022 Best Distributor of the Year award from PSA owner company SAGE Integration!
PSA and Security Systems News are excited to announce the second annual Integrator of the Year and Bill Bozeman Awards, which aspire to identify the leading system integrators within security, from smaller, local integrators all the way up to the big nationals.
Systems integrators may be nominated by a third party or may nominate themselves. Please fill out the form here answering each question in under 500 words. Submission deadline is March 31, 2023.
---
Check back each Friday for a quick look at that week's highlights.