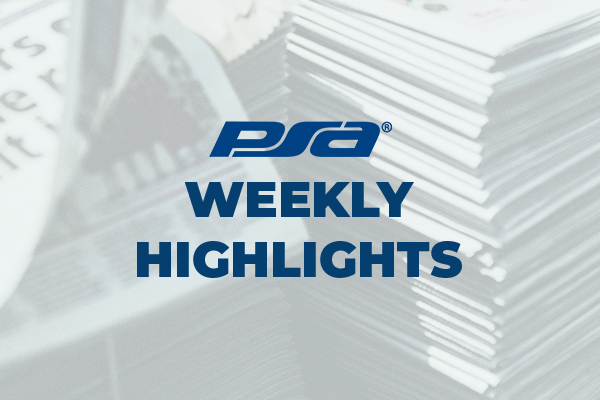 WEEKLY HIGHLIGHTS: Sept. 22, 2023
Here is your recap of what PSA did this week!
---
ON THE BLOG: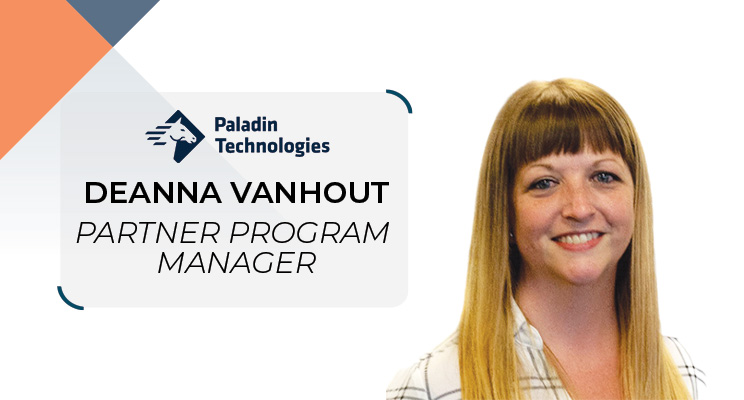 Deanna VanHout with Paladin Technologies, a PSA Owner, explores the profound impact imposter syndrome can have on women in the workplace and what strategies can be implemented to overcome it. Read her Integration Spotlight article "Women in Security: Unmasking the Imposter" below.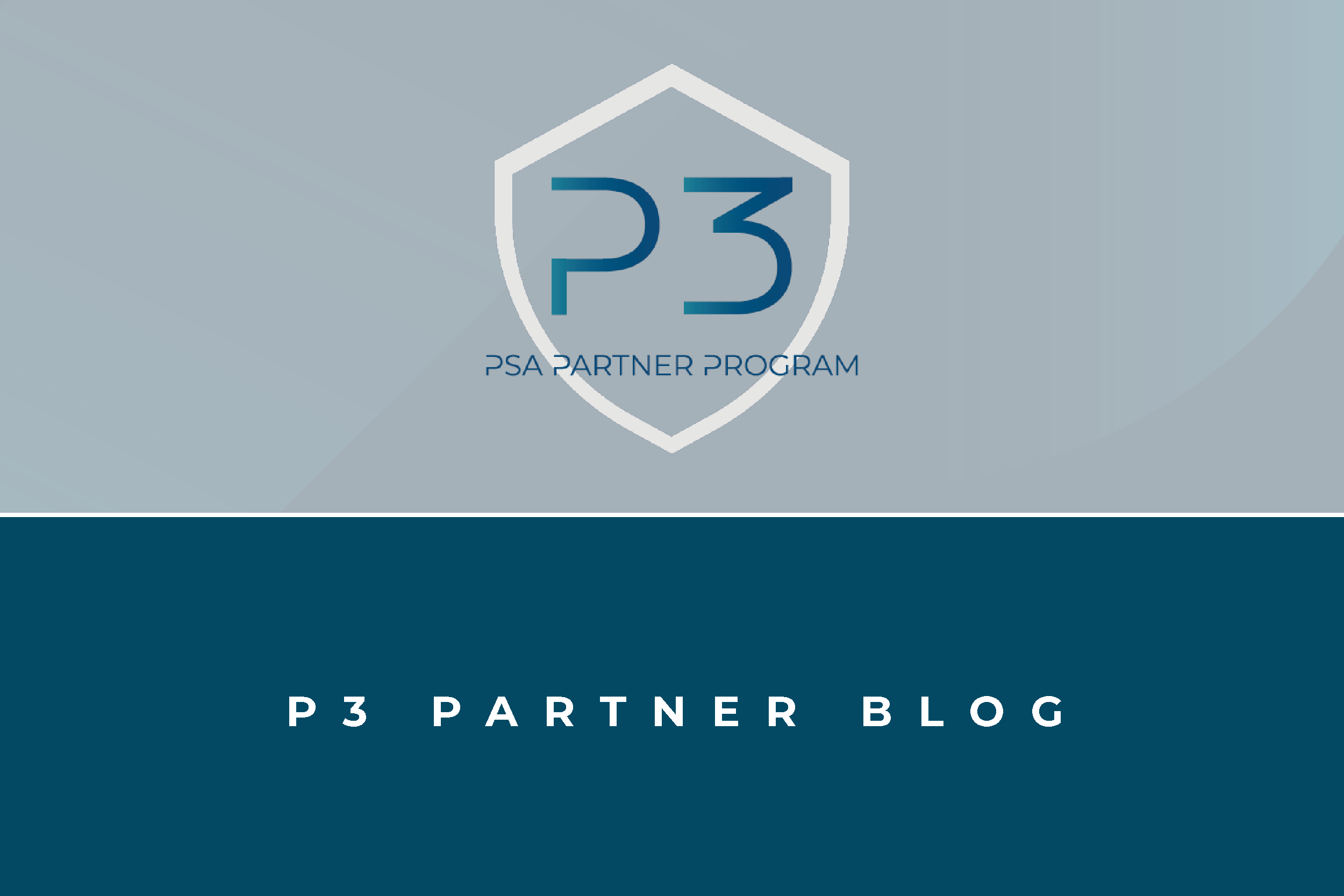 Unlocking The Future Of Campus Security With Primis Access Control with Identiv
---
EVENTS: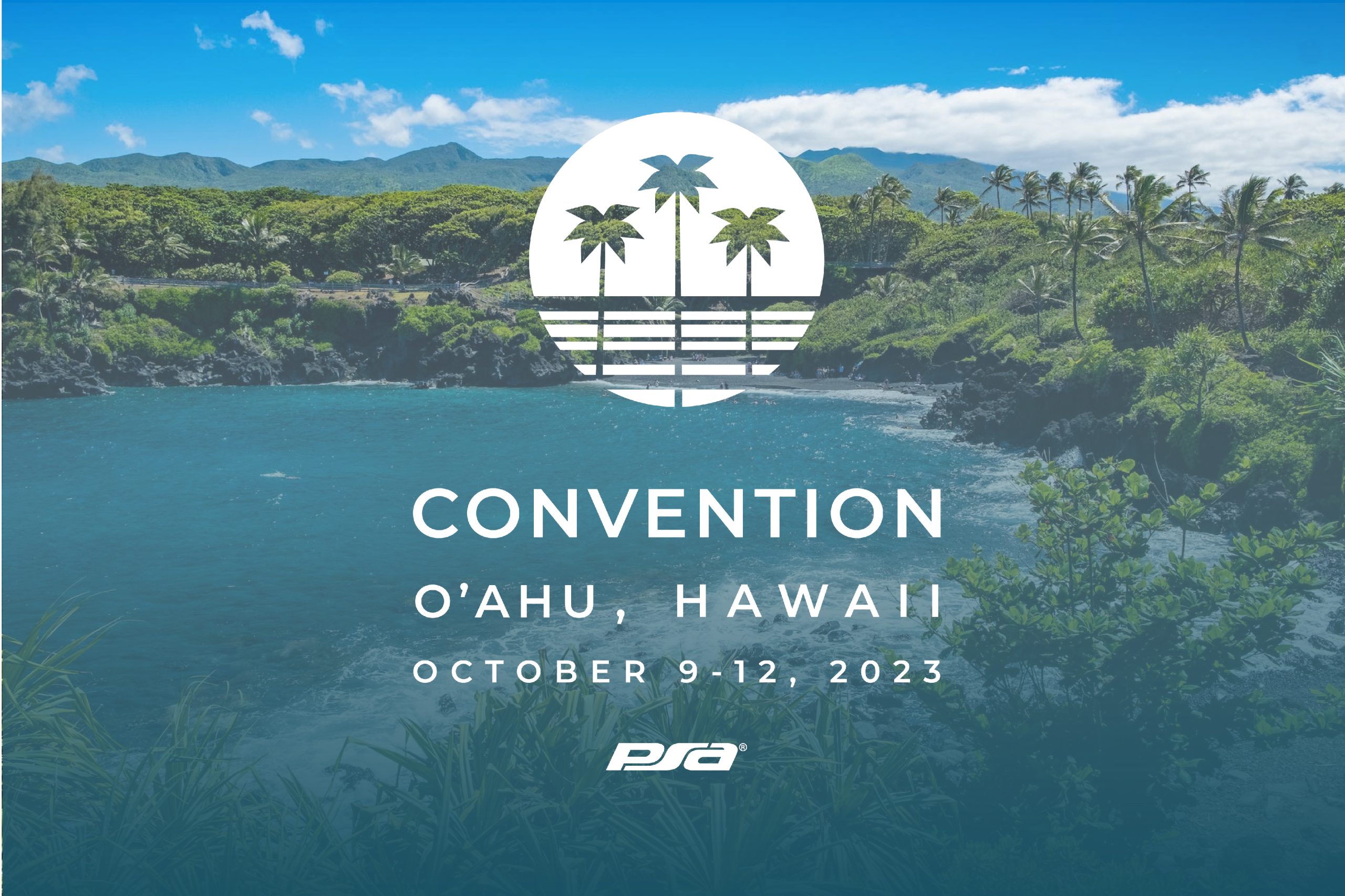 PSA Convention 2023 will be held Oct. 9 – 12 in Oahu, Hawaii. This event offers the PSA Network the chance to participate in integrator-driven leadership education, discuss what is happening at PSA, network with other PSA integrators and technology partners and enjoy planned excursions and activities with your peers!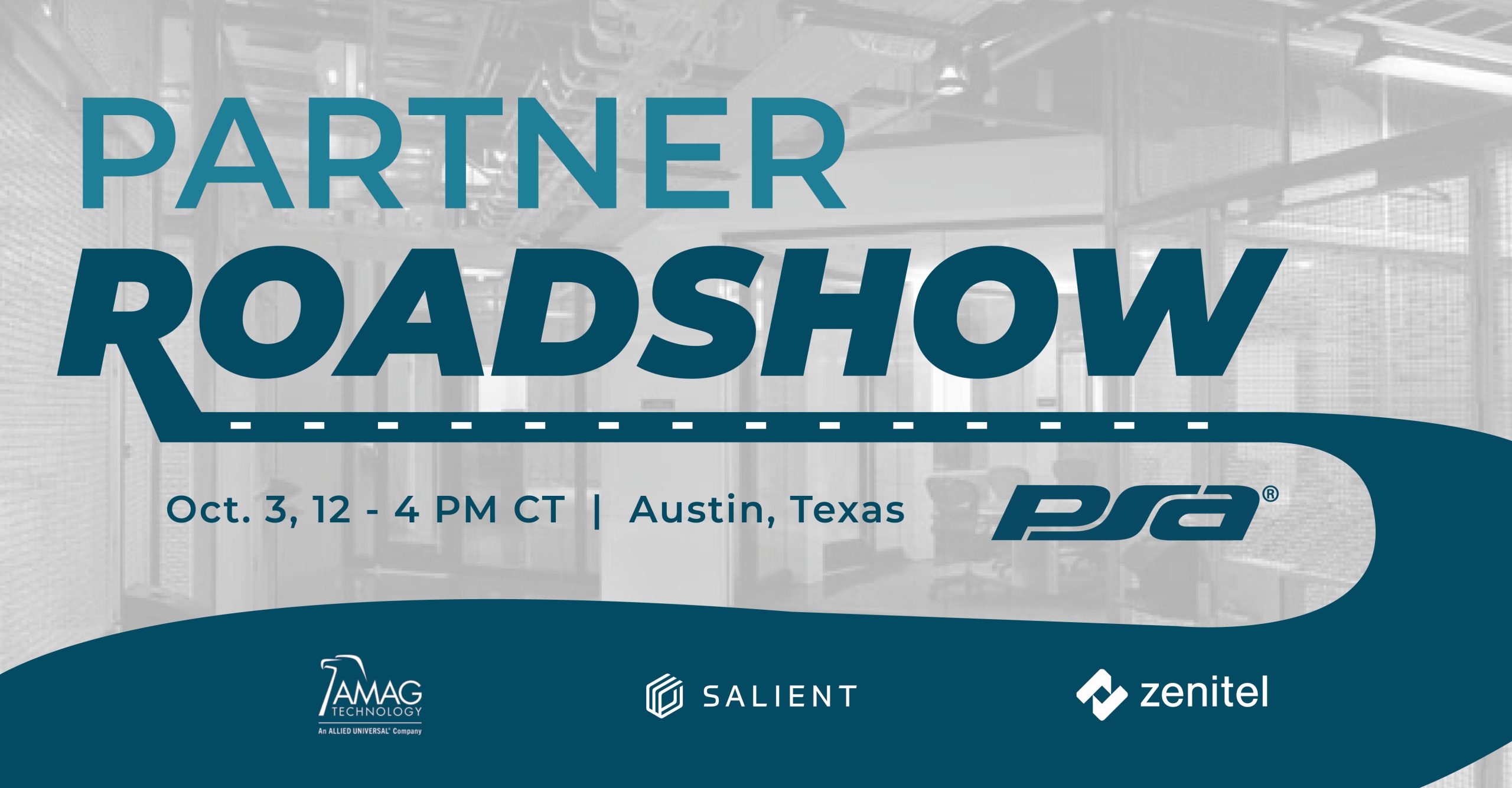 The PSA Partner Roadshow is headed to Austin, Texas! This roadshow offers a review of multiple project success stories with AMAG Technology, Salient Systems and Zenitel. Join us on Oct. 3 from 12-4 PM CT at the Salient Systems Headquarters in Austin for a deep dive into these exciting product integrations, face time with technology partners and product immersion.
---
Check back each Friday for a quick look at that week's highlights.