AN EDGE IN THE MARKET
At PSA, our mission is to elevate the industries we serve. In addition to a broad product offering and unrivaled educational programs, we take it a step further by offering sophisticated operational enhancing programs to help give our integrators an edge in the market.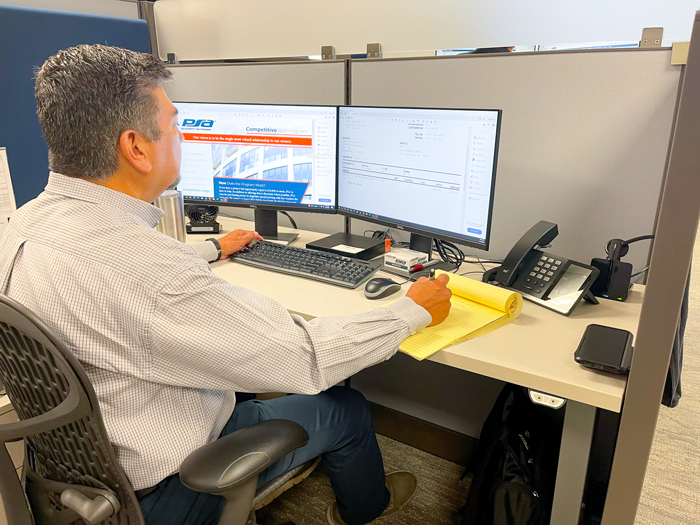 COMPETITIVE BID PROGRAM
The Competitive Bid Program from PSA is designed to give our integrators a competitive edge, making it even easier to secure large projects that were previously unattainable. PSA uses its purchasing power to negotiate special pricing with key vendors for your specific project. Contact PSA before you begin the bid for your next large project.
SWELL, A PSA MARKETING AGENCY
Swell is the premier marketing partner for integrators and technology partners. With deep industry knowledge and close client collaboration, Swell provides a comprehensive range of valuable marketing services delivered at attractive rates.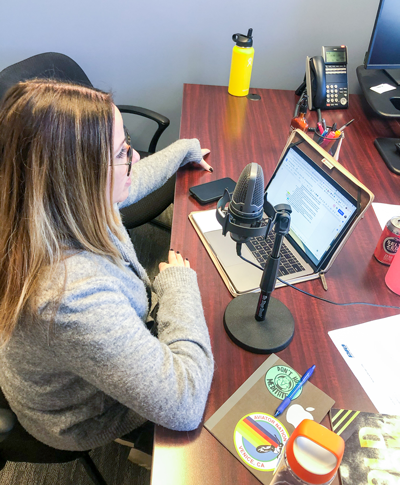 NATIONAL DEPLOYMENT PROGRAM
With a network of highly vetted security and audio-visual systems integrators, the PSA National Deployment Program offers the extended coverage, resources and local management to compete on projects previously beyond your reach.