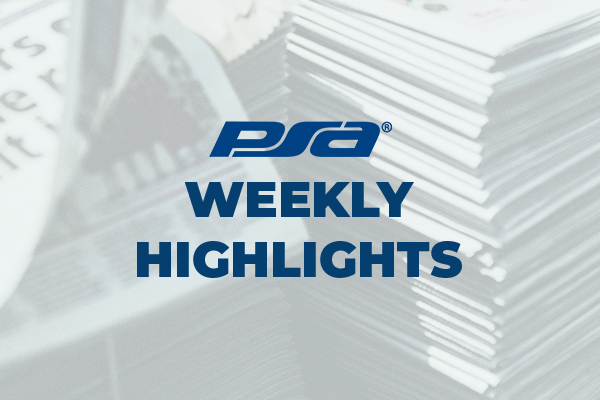 WEEKLY HIGHLIGHTS: June 16, 2023
Here is your recap of what PSA did this week!
---
ON THE BLOG: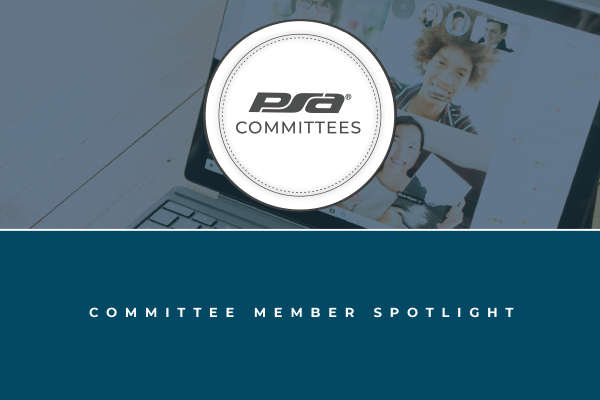 Zachary Brackett, sales & design professional, Preferred Technologies, LLC, first got involved with PSA Committees when his leadership team recommended the opportunity. He started on the P.E.O.P.L.E. Committee, which stands for purpose, elevate, organization, passion, learning and evolve. Now serving as the chair of the Next Generation Leadership Committee, Zachary is a growing leader in his company and is dedicated to the growth of the industry by focusing on NextGen leaders!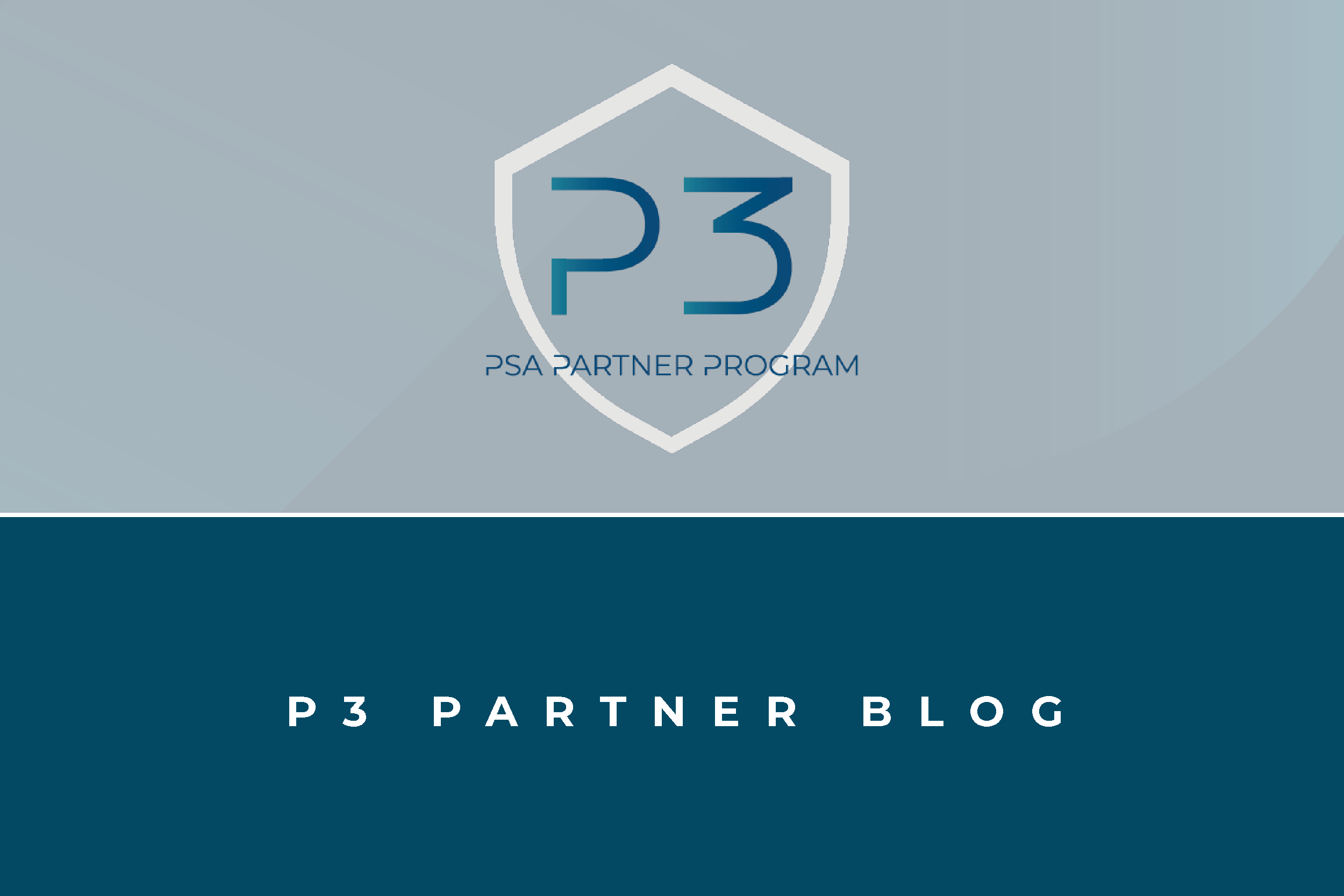 P3 Partner, Brandy Edgecombe, director of national accounts at LenelS2, shares how to improve campus security and safety.
---
ON THE CALENDAR:
PSA & Vector Firm MSP+ Information Session | June 28, 2023 | 11:30 AM MT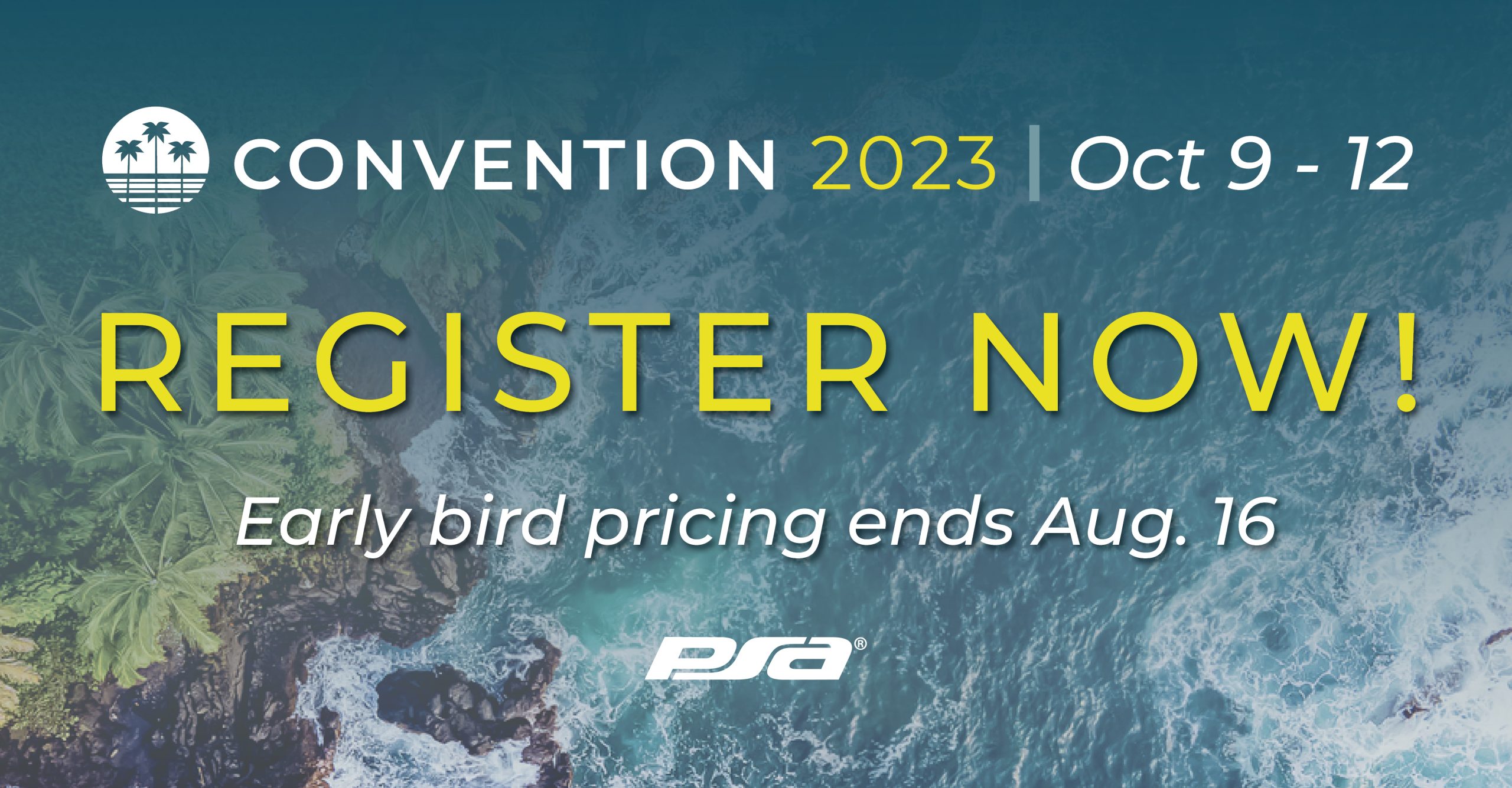 PSA Convention registration opened Monday, June 12! Register by Aug. 16 to save with early bird pricing.
---
ON THE ROAD: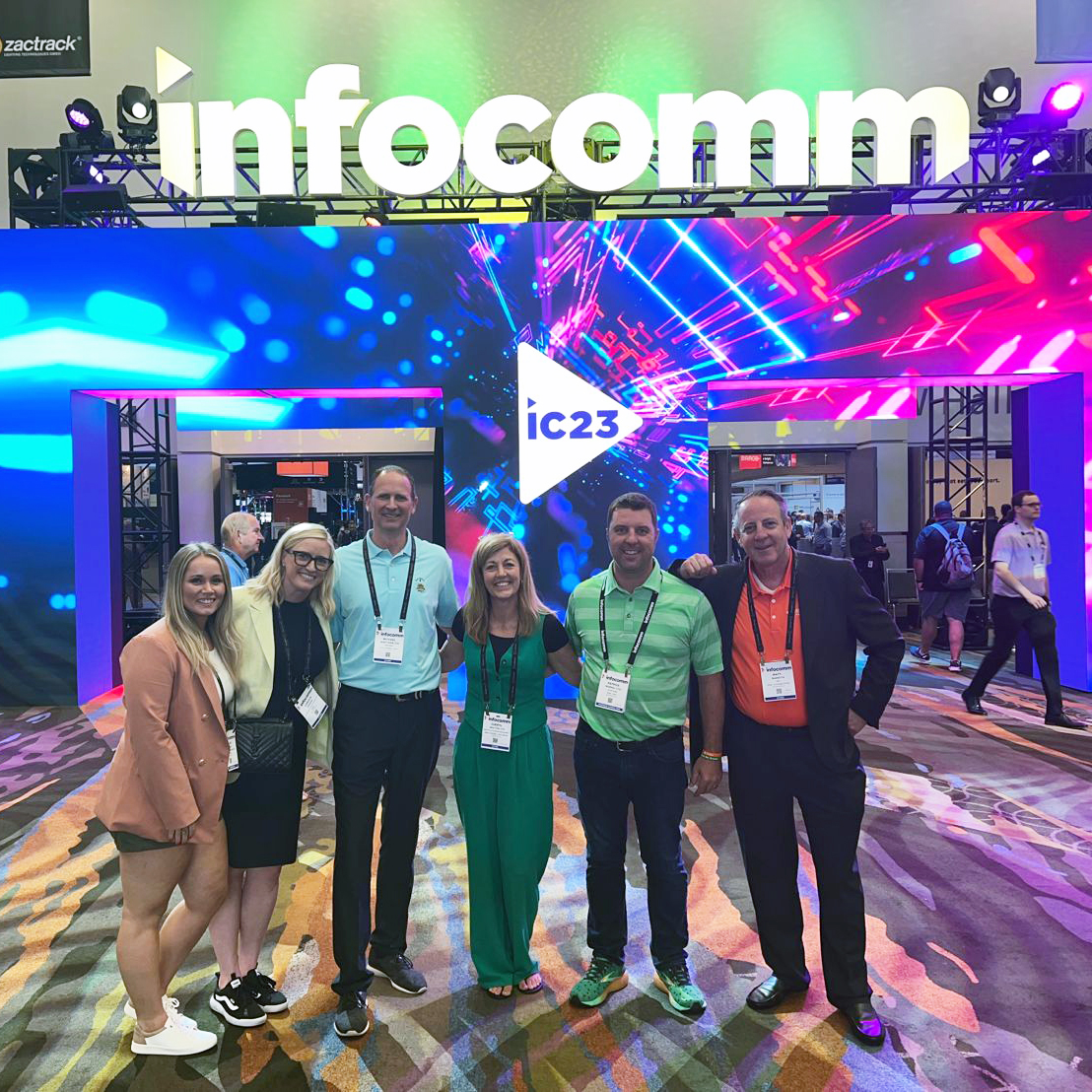 The PSA and Edge team took the InfoComm 2023 show floor this week in Orlando, Florida!
---
Check back each Friday for a quick look at that week's highlights.