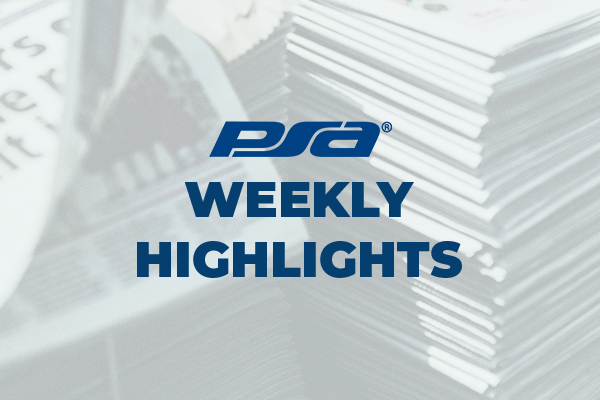 WEEKLY HIGHLIGHTS: March 3, 2023
Here is your recap of what PSA did this week!
---
IN THE NEWS: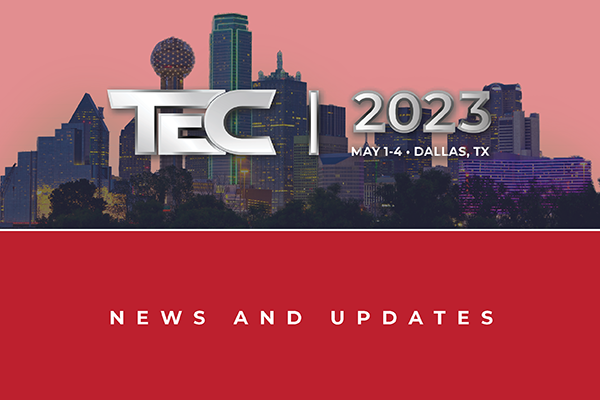 PSA announced PSA TEC 2023 keynote speaker, Erik Qualman, a New York Times bestselling author, digital leader and former MIT and Harvard edX labs professor.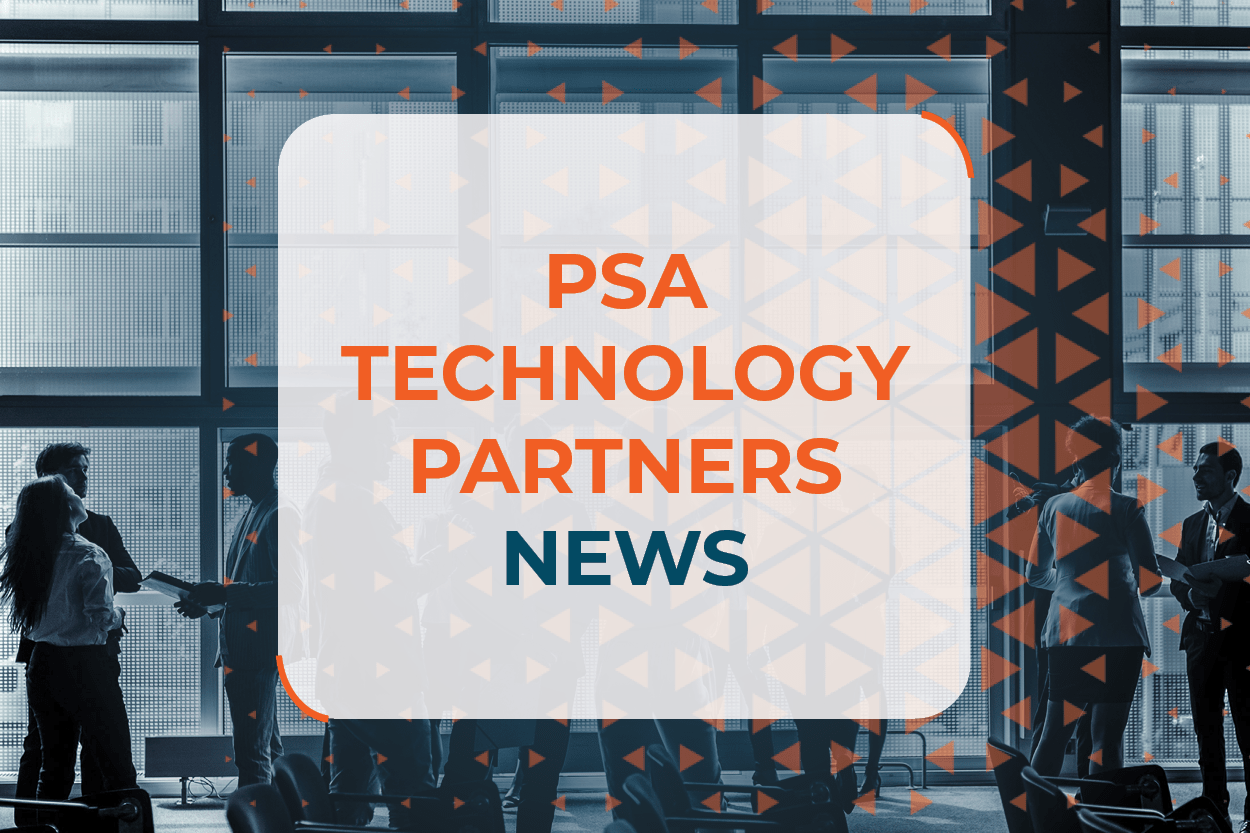 Check out what's new with your technology partners this month!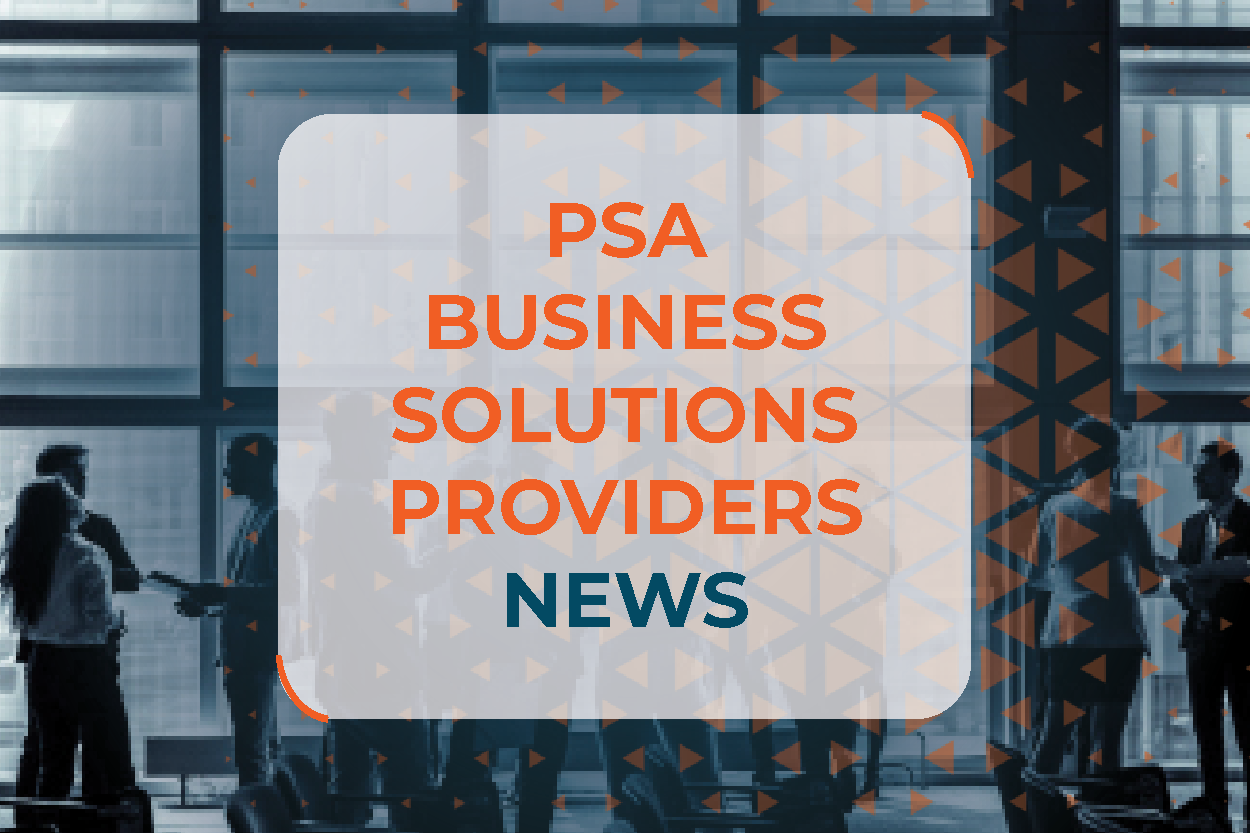 Check out what's new with your business solutions providers this month!
Check out what's new with your network this month!
---
ON THE ROAD: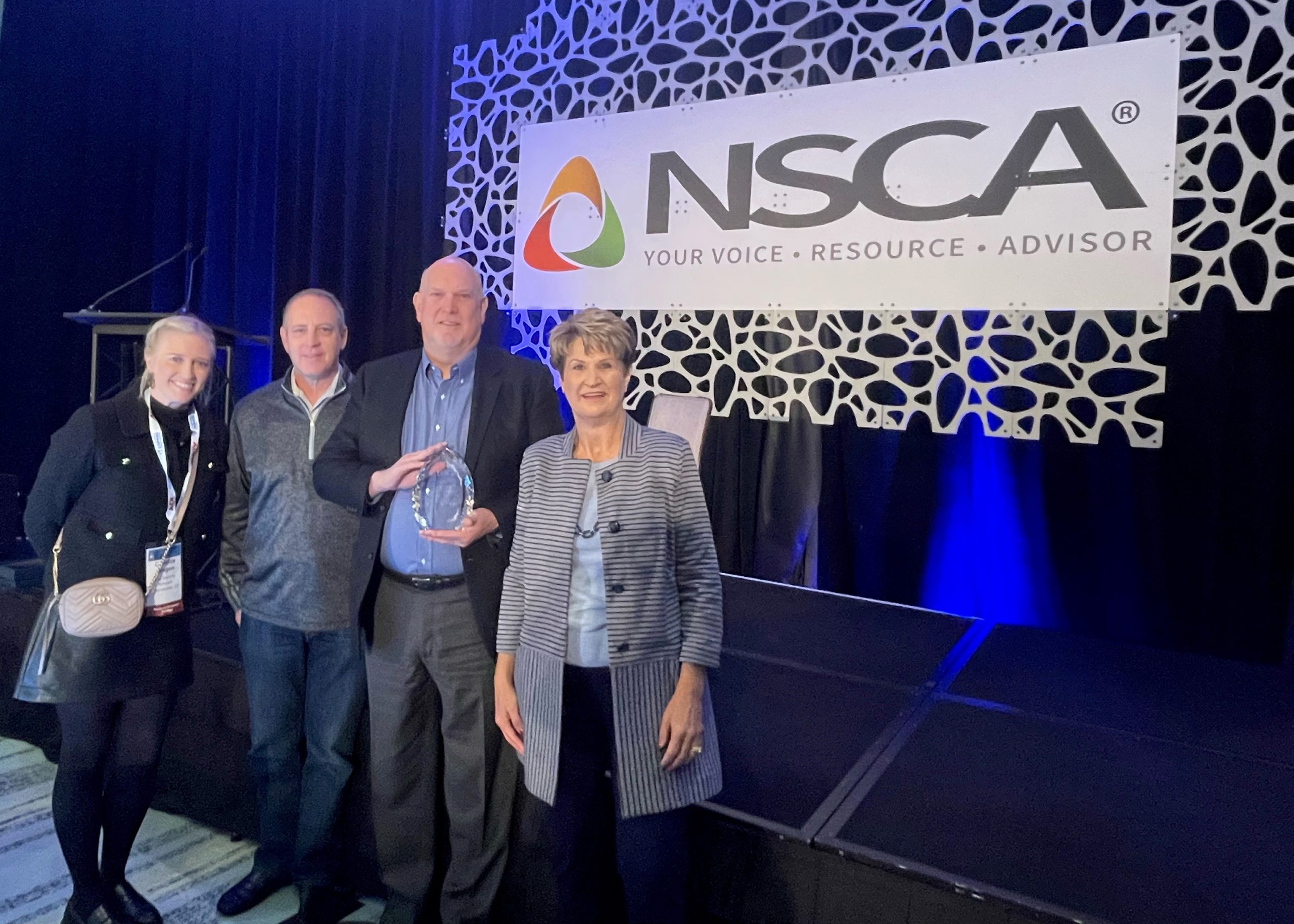 Congratulations to Mike Bradley, president and CEO at ECD Systems Arizona, a PSA owner company, for winning the 2023 Per Haugen Lifetime Achievement Award at NSCA's BLC in Irving, Texas!
---
ON THE CALENDAR: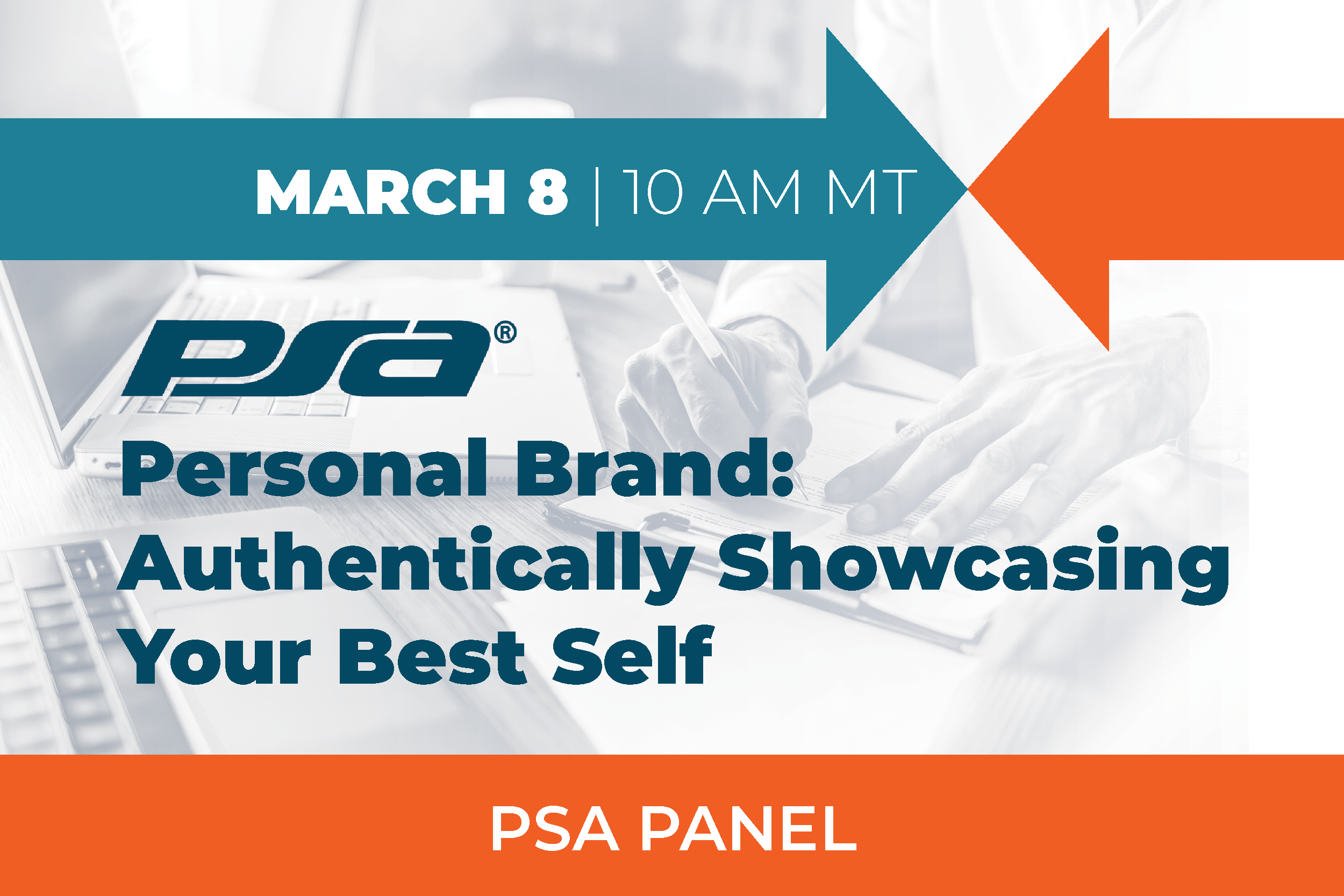 In this session, attendees will discover the essential components of a strong individual brand, how and where to promote it, what is considered professional and what isn't and more tips for how to create a memorable and authentic personal brand.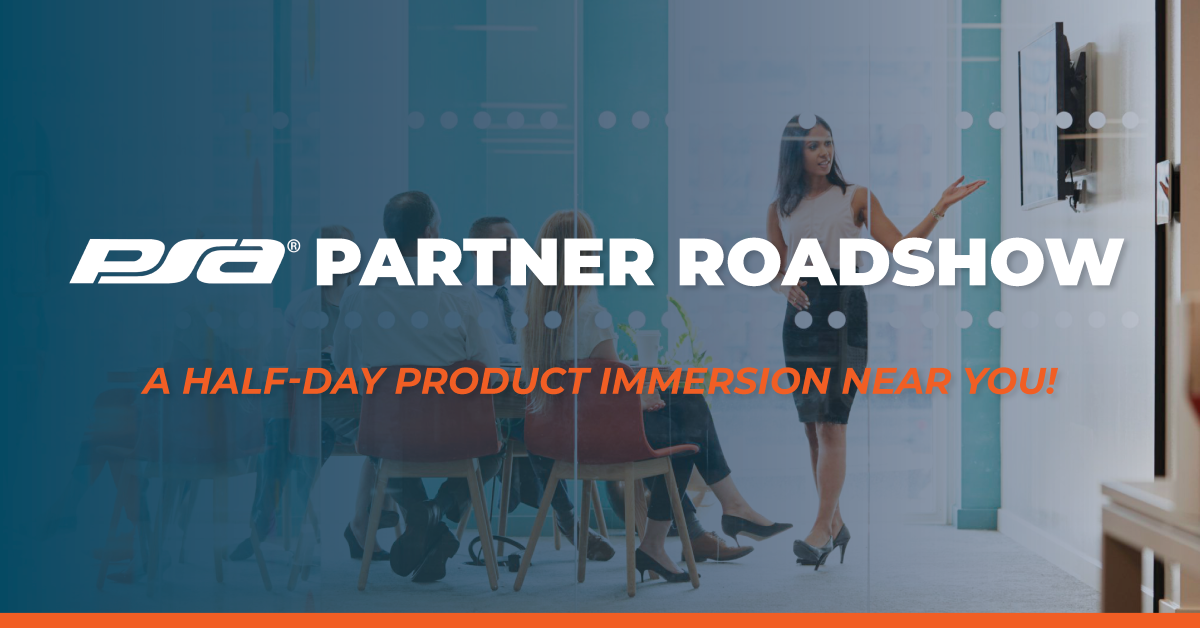 Join us on Wednesday, March 15, near Denver, Colorado, for the PSA Partner Roadshow featuring Hanwha, Milestone and Quantum. With two session opportunities including breakfast or lunch, you'll have a full belly as you hear about exciting product integrations. Learn how these partners supported a multi-million-dollar security upgrade at an international transportation hub.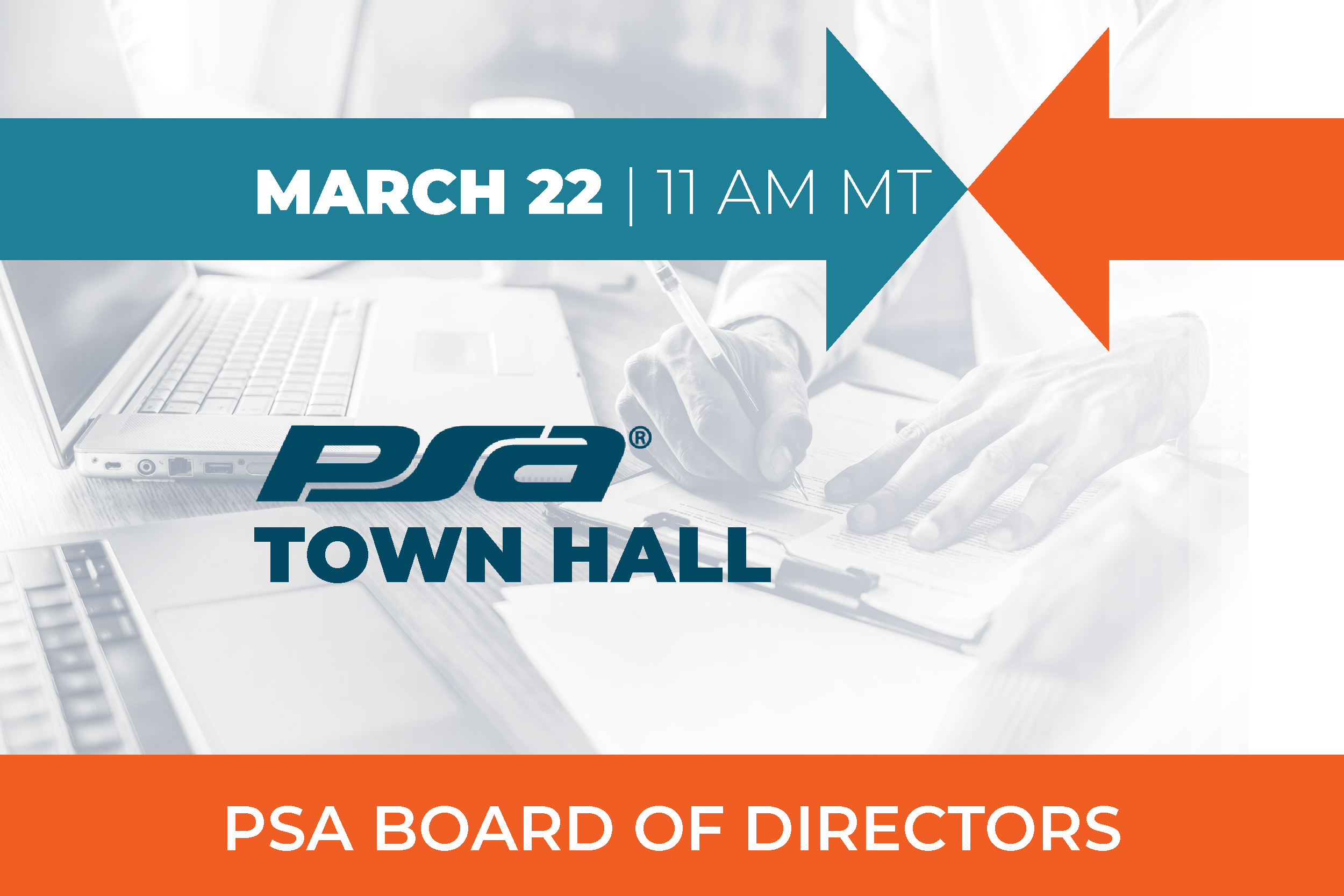 The PSA Network Board of Directors invite you to a virtual town hall meeting March 22 at 11 AM MT. Chairman Darryl Keeler and Vice Chairman Christine Lanning will address the state of PSA, the state of the industry and opportunities to engage with PSA.
---
Check back each Friday for a quick look at that week's highlights.