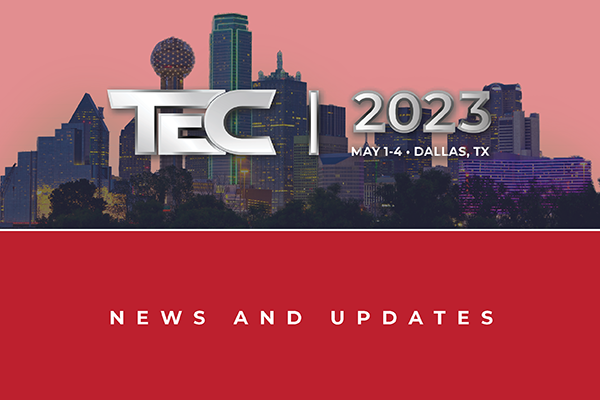 Digital Leader Erik Qualman to Address the Impact of Future Trends and Societal Shifts as Keynote Speaker at PSA TEC 2023
Westminster, Colo. (March 2, 2023) – The PSA Network (PSA), the world's largest consortium of professional systems integrators, today announced PSA TEC 2023 keynote speaker, Erik Qualman, a New York Times bestselling author, digital leader and former MIT and Harvard edX labs professor. 
Qualman's keynote presentation, "Innovation by Design Thinking: Becoming a Disruptor versus the Disrupted," will be on Wednesday, May 3, 7:30 a.m. to 9:00 a.m. CT at the Hyatt Regency in Dallas, Texas. Qualman will share his insights on how businesses stay ahead of the curve and become disruptors in their respective industries, understanding societal shifts and instilling a culture of creativity.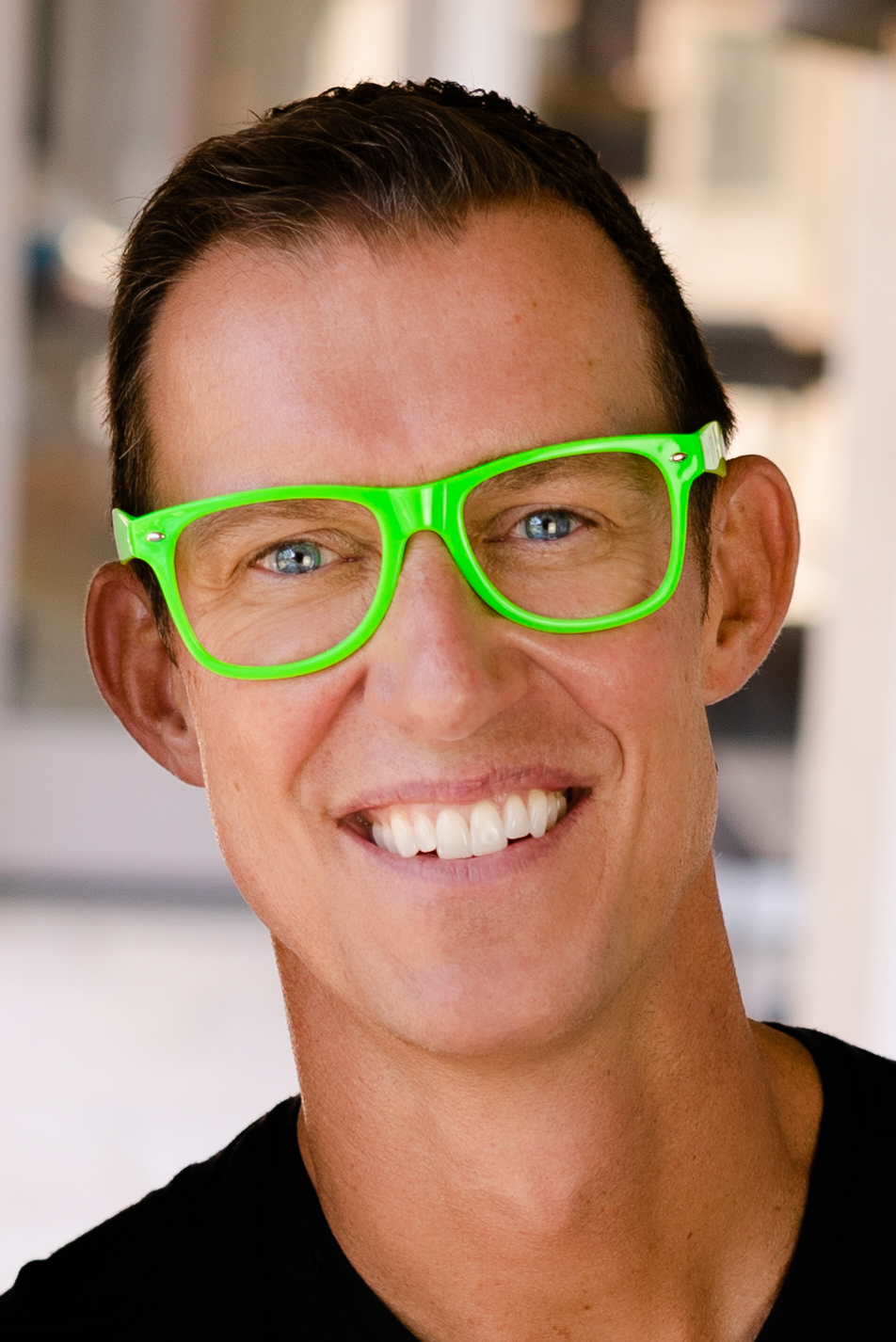 "We are thrilled to have Erik Qualman as a keynote speaker for this year's PSA TEC," said Candice Aragon, vice president of marketing and education. "His expertise in digital leadership combined with his extensive experience teaching and consulting make him an exceptional choice for our attendees."  
Qualman has been featured in prominent media outlets such as the Wall Street Journal and 60 Minutes, and his work has been used by major organizations including the National Guard and NASA. He is a Digital Leadership professor at Northwestern University and has previously taught at top-tier institutions such as Harvard edX labs and MIT. More than 500 universities worldwide utilize Qualman's work. 
PSA TEC will be held May 1-4, 2023, at the Hyatt Regency Dallas. This premier education and networking event is exclusive to PSA members. This year's conference will feature five tracks, 35 sessions, 104 industry speakers and workshops facilitated by industry-leading experts and partner organizations. In addition, educational content includes sessions for PSA systems integration professionals with a desire to stay relevant and thrive in changing markets through personal and professional development. The agenda with educational sessions can be found at TEC 2023 Agenda.   
###
About PSA
PSA is the world's largest systems integrator consortium made up of the most progressive security and audio-visual systems integrators in North America. Combined, PSA members boasts over 500 branch locations, employ over 13,500 industry professionals, and are responsible for over $4.5 billion annually in security, fire, life safety, and pro audio-visual installations. 
PSA's mission is to elevate the industries we serve by providing owners and members exceptional education, networking, services, and connections with technology partners. PSA brings this mission to life by partnering with industry-leading product and solution providers, delivering unparalleled education, and training programs, and offering a variety of distinctive services that can enhance any company's operations. Learn more at psasecurity.com. 
PSA Media Contact
Kristie Kidder 
Director of Marketing and Communications 
Office: 303-450-7547 
kkidder@psasecurity.com