Encryption in the Card Doesn't Mean Proprietary – Alternatives in Credentials to Give Customers Back Security
September 21, 2022
Time: 10:00 AM - 10:30 AM
Virtual
End users today seek choices evaluating plastic or mobile credentials when deploying a new access control system or migrating from legacy magstripe or proximity credentials to a high frequency or smart card offering. Plenty of options are available however the selection is often made simply based on habit and the utilization of long-established, PROPRIETARY brands vs considering the dynamic needs of the end user and the long-term unintended consequences of these decisions.
PSA members should evaluate consultant and end-user momentum for credential and NON-PROPRIETARY encryption key alternatives and the unique value offered to PSA members when leading with this new business and technology model.
Learning Objectives:
1. Identify the different type of credential options and what make them proprietary or non-proprietary
2. Develop further knowledge as to how electronic locks may work with existing credentials that have been used by the end customer or what questions to ask as you design a new solution
Presented by: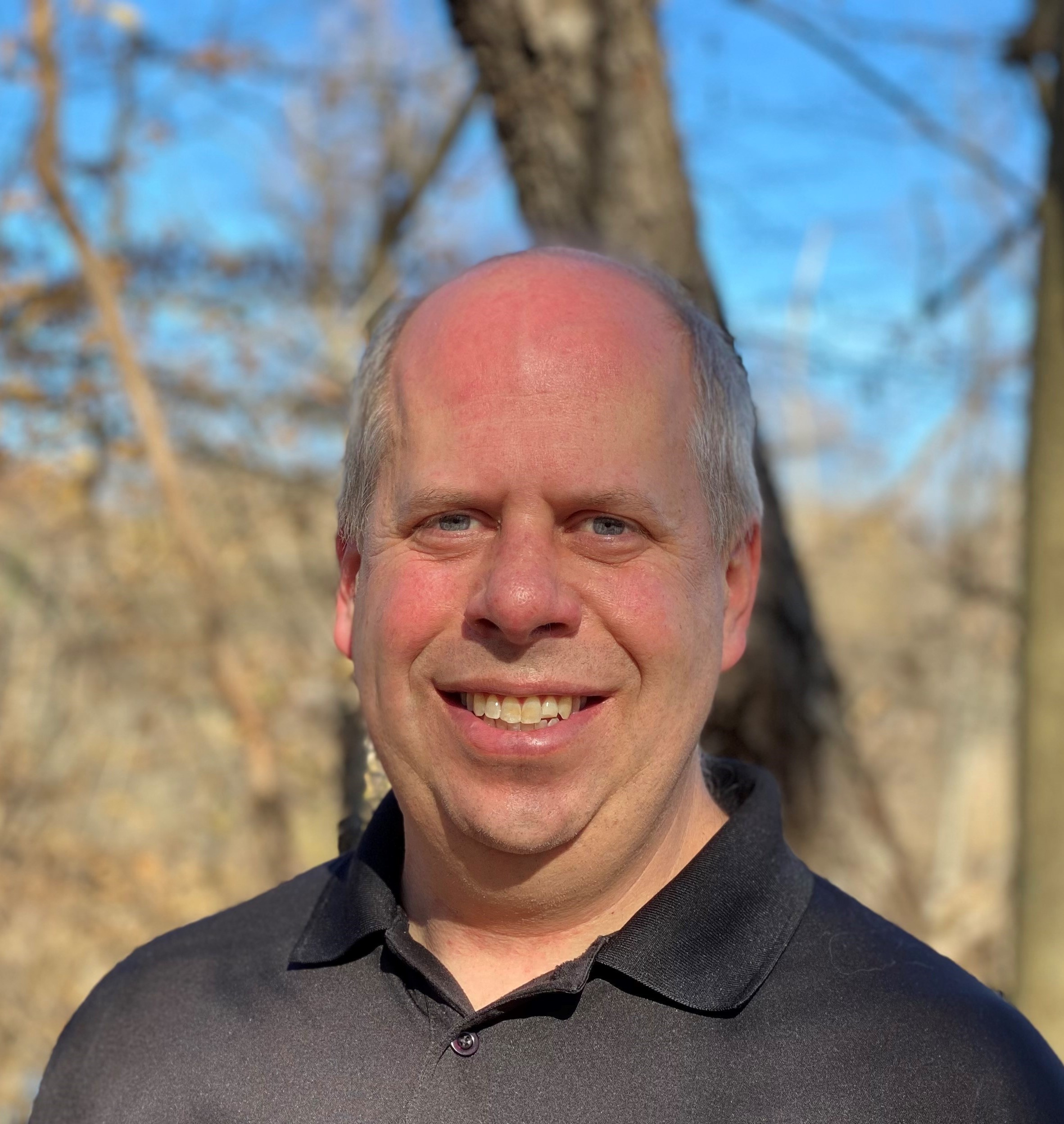 Erik Larsen
National Accounts Manager, Allegion
Erik Larsen is the National Accounts Manager at Allegion supporting PSA and all of its members. He has been with Allegion for over 11 years. Prior to this role, he worked eight years for Lenel holding several positions. Most notable included Professional Engineering Services going onsite to customers for system upgrades, system design and consultation, product manager of identity solutions and director of product management. Prior to Lenel, Erik worked for eight years with an integrator in the Northeast as an application engineer, electronics manager and technician. He holds a Bachelor of Science in mechanical engineering from Messiah College.