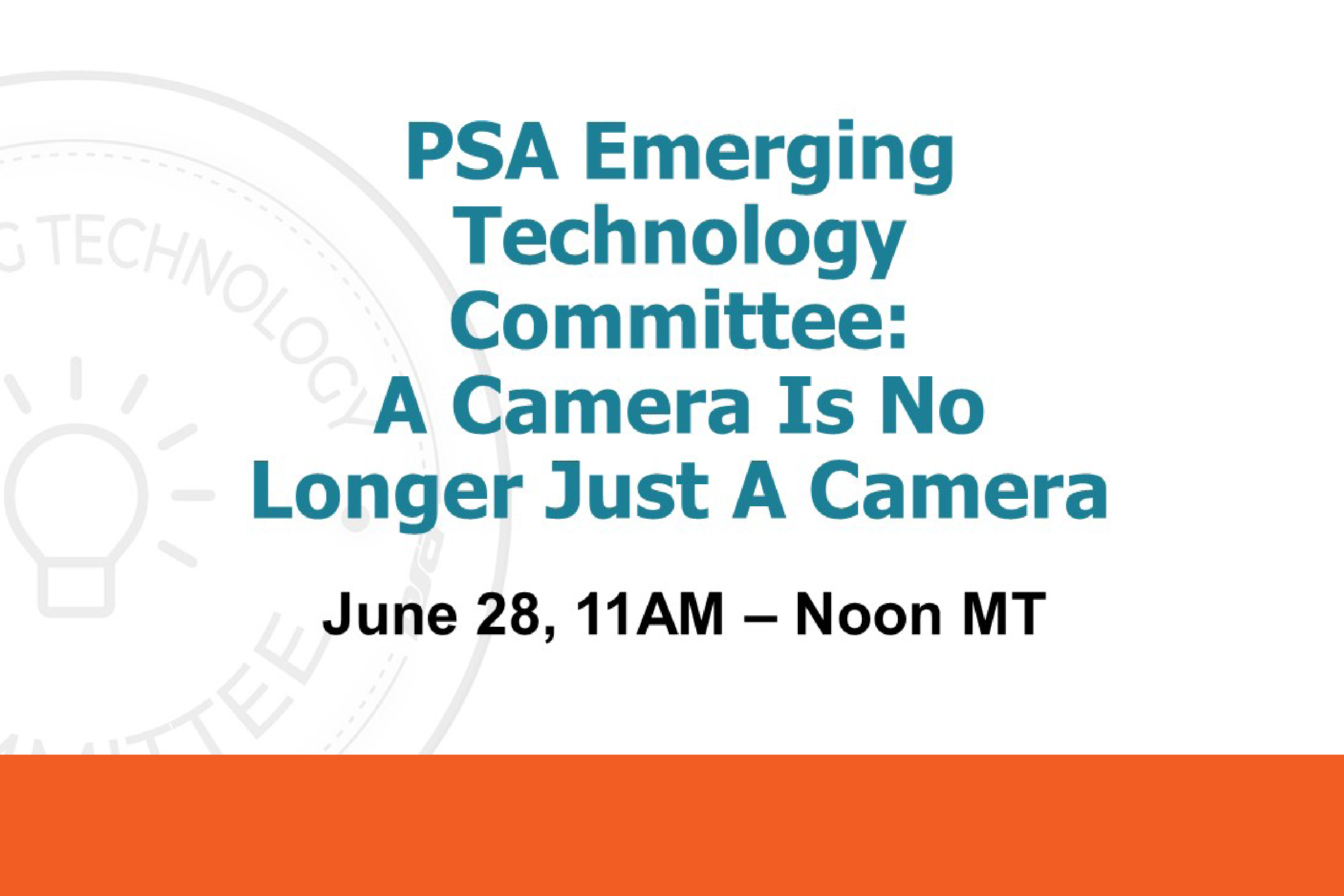 PSA Emerging Technology Committee: A Camera is No Longer Just a Camera
June 28, 2022
Time: 11:00 AM - 12:00 PM
Cameras are increasingly becoming more like multi-use sensors for hyper integrated systems. In this one-hour interactive session the experts from the PSA Emerging Technology Committee will discuss the capabilities of these new cameras including machine learning, smoke and vape detection and LIDAR and what it means for the security integration landscape.
Moderator:
James Gallagher | Manager of Integrator Services | The PSA Network
Panelists:
Josh Akre | Performance Engineer | Northland Controls
Elliott Gabriel | Sales & Design Professional | Preferred Technologies, LLC
Rob Thatcher | Director of Security | Commercial Technology Contractors, Inc.