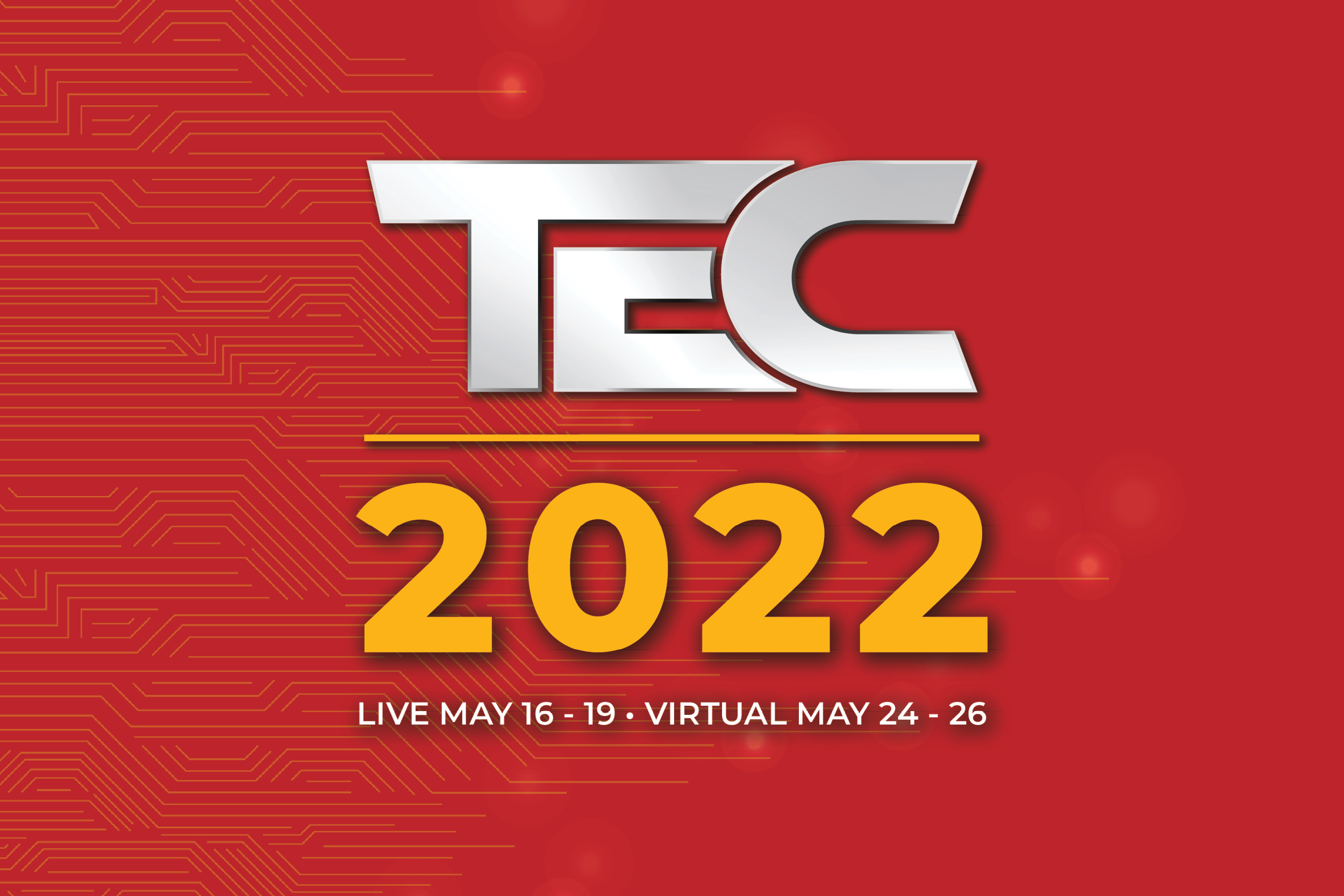 PSA TEC 2022 LIVE
May 16-19, 2022
Time: 11:00 AM - 11:30 AM
Denver
Venue: Sheraton Downtown Denver
TEC is the premier education and networking event for all professional systems integrators. This year will feature two events, TEC 2022 LIVE and TEC 2022 VIRTUAL. The LIVE education program delivers sessions that focus on leadership and next generation talent.
TEC 2022 LIVE will be held May 16 – 19 at the Sheraton Downtown Denver.
Visit PSATEC.com to learn more!