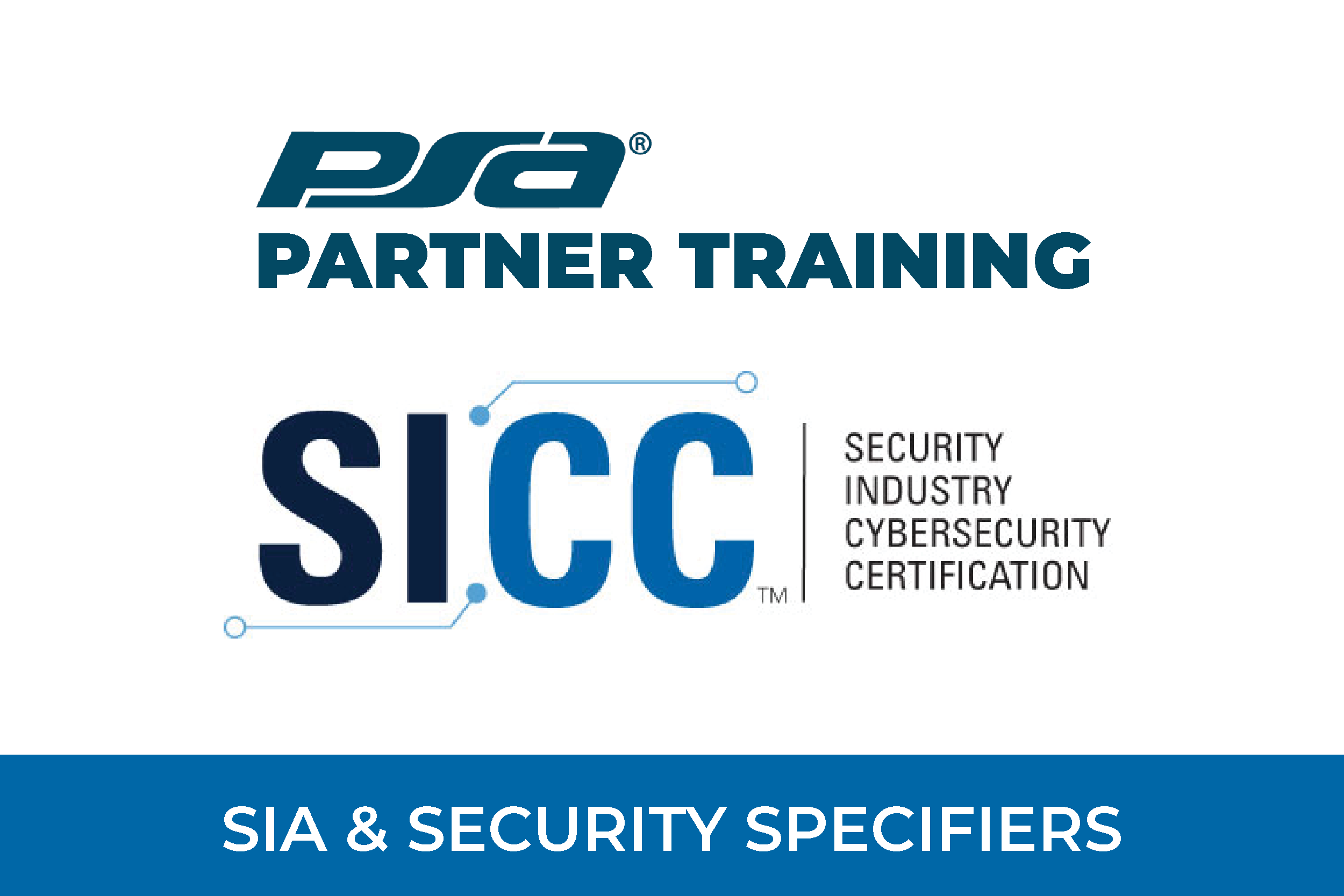 Security Industry Cybersecurity Certification (SICC) Review Couse
December 13-15, 2022
Time: 12:00 AM - 12:00 AM
Virtual
Build your test-day confidence and prepare to earn the Security Industry Cybersecurity Certification (SICC) with the new SICC Review Course!
The SICC Review Course is designed to help prepare you for the certification exam using proven instructional design techniques and interactive learning tools. This comprehensive, 12-hour course covers key concepts and skills that directly correspond with the 10 knowledge domains outlined on the SICC exam blueprint.
WHAT TO EXPECT
While this course is not intended to "teach to the test" and does not guarantee success on the certification exam, this course does cover essential aspects of the SICC competency framework.
Take this course to:
Learn key concepts, terms and principles that relate to cybersecurity for physical security systems and devices
Increase your understanding of the SICC Exam Blueprint, including domains and subdomains
Identify areas of improvement and assess your readiness to take the SICC exam
Prepare a study plan and discuss test-taking best practices
During the course, our experienced instructors will guide you through an in-depth review of the key knowledge domains and subdomains of the SICC exam, discuss exam preparation strategies and provide direct feedback on any questions.
Participants are provided with a SICC Review Course Participant Guide (PG) that includes:
Domain-specific knowledge
Key reference material
Study plan worksheet
Glossary of terms and definitions
Expectations on the SICC test taking experience