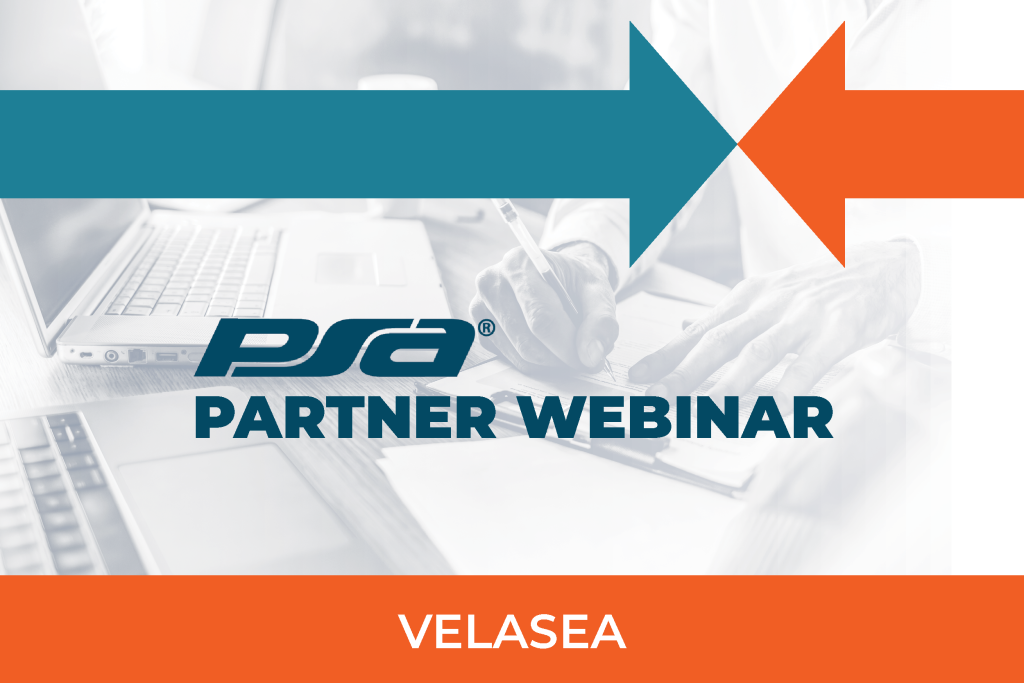 Velasea & PSA – Your Engineered Infrastructure
September 27, 2022
Time: 9:00 AM - 9:30 AM
PSA is proud to announce Velasea to PSA owners and members. Join us for a look at what Velasea can offer you.
Learning Objectives:
Discover who is Velasea and what makes them different
Identify the Velasea product mix, as well as the services and support they offer
Presented by:
Tom Larson, President and Managing Partner, Velasea
Tom Larson has been working in the technology field for more than 25 years. Over those years he has developed a deep technical expertise and visionary approach to product development and sales strategies. Tom pushes the boundaries by focusing on delivering innovative, purpose-built solutions that solve problems for the Physical Security and IoT Markets.