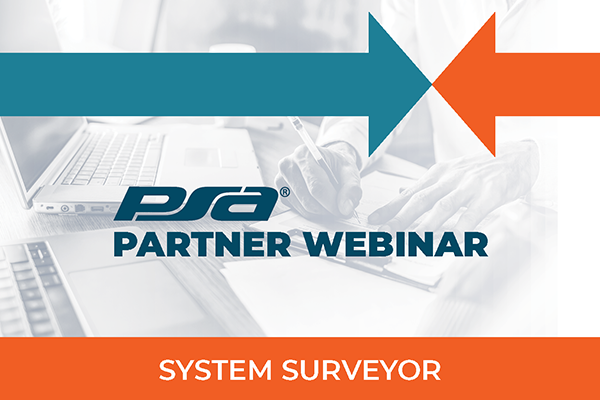 3 Reasons Why You Should "Be the Guide" on Your Customer's Journey
November 16, 2022
Time: 10:00 AM - 10:30 AM
Salespeople know that acting as a trusted advisor and building relationships with customers are the keys to repeat business and long-term success. But, we need to take it to the next level – beyond acting as a trusted advisor. A great salesperson actually becomes a guide through the process for their customer. When a customer decides to engage in planning and installing a physical security system, he or she may not know how to get to the destination – or even what the destination is. In this webinar, Chris Hugman, CEO of System Surveyor, discusses the reasons why systems integrators should be a guide for their customers, how this is different than the traditional sales approach and how to elevate your game – and what you can expect for your outcomes.
Learning Objectives:
• Identify how "Being the Guide" for their customers builds trust, confidence and transforms the customer relationship
• Recognize how "Being the Guide" is different from the traditional sales process – and why it's better
• Investigate how to leverage technology and digital transformation to "Be the Guide" and elevate above a trusted advisor
Presented by: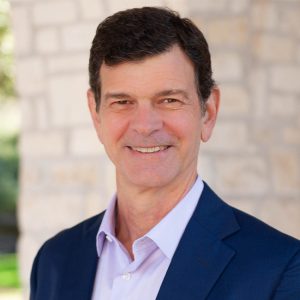 Chris Hugman has a long tenure in corporate and start-up operations in telecommunications and electronic security industries. After 18 years and four start-up companies in telecommunications, Hugman launched his own systems integration company quickly growing it to a multi-million-dollar business earning several marquee commercial and government clients. In 2009, Hugman's company merged with Knight Security Systems where he continued to grow the company while spearheading innovative services. In 2014, while working in the electronic security systems integration arena, he recognized the opportunity to provide a solution to manage the vast complexities of designing, implementing, and servicing electronic security systems. In 2015 Hugman launched System Surveyor. He holds a degree in Electrical Engineering, and an MBA, both from Southern Methodist University. Hugman resides in Austin, Texas and is a Registered Professional Engineer.