Creating Clear Communications for Correctional Facilities
October 5, 2022
Time: 10:00 AM - 10:30 AM
Virtual
Prisons, correctional facilities and detention centers demand a reliable and high-quality communication system to be available around the clock.
IP intercom and public address solutions enable clear communications inside and outside of the facilities and help security guards and other personnel to work efficiently, to keep staff and visitors safe, to manage incidents, to help control movements and to protect the perimeter and outside areas.
By attending this webinar from Zenitel, attendees will:
Recognize how IP intercom stations provide efficient audio and video assistance for visitors and controlled access for doors, gates and airlocks
Identify the benefits of integrating IP intercom solutions with access control systems, video surveillance, and video management systems
Discover how public address solutions can broadcast live or prerecorded messages to cells, sections, and common areas inside and outside the prison for information, warnings and evacuation purposes
Presenter: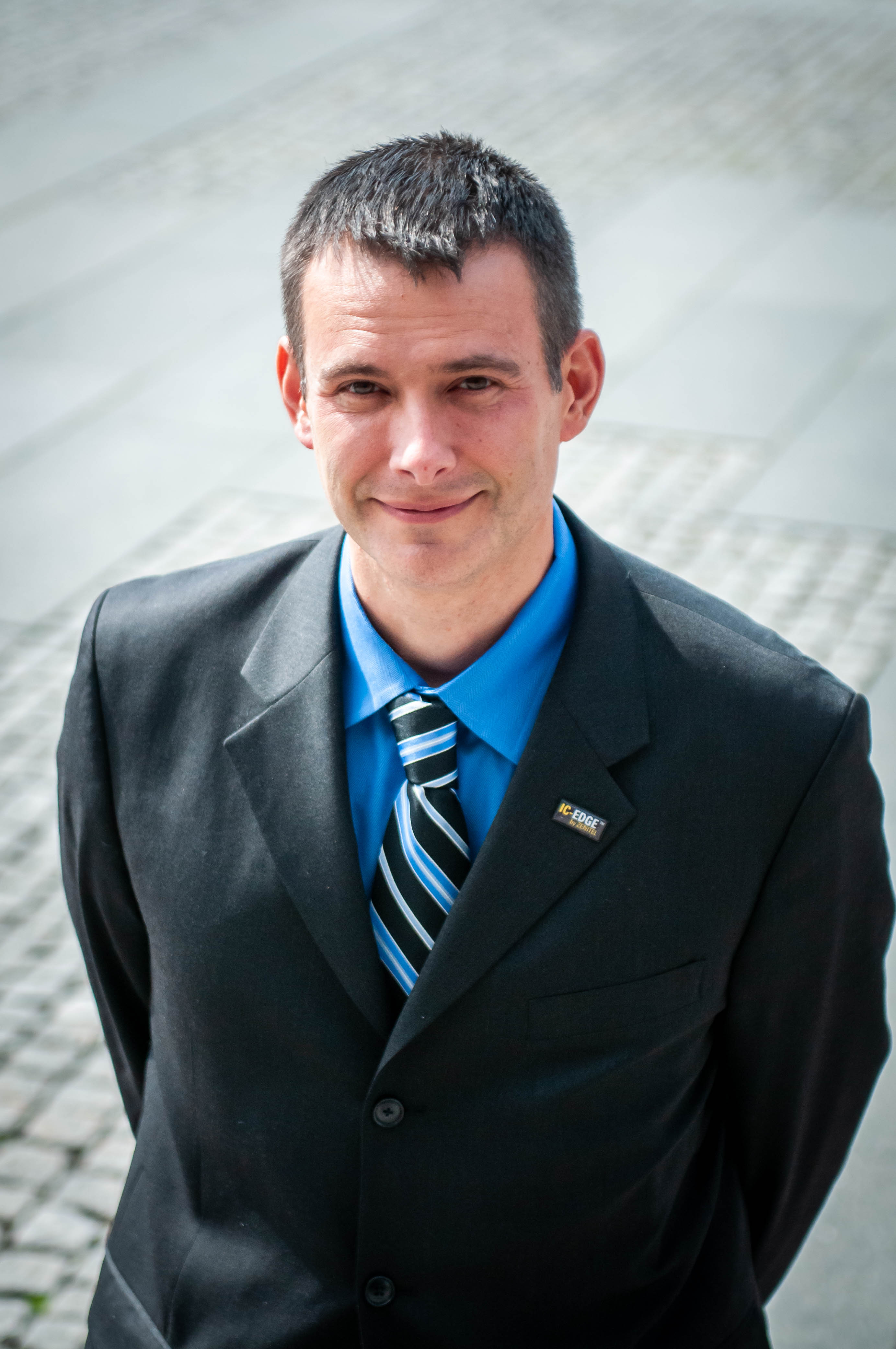 Matt Scott
Matt Scott is the Regional Sales Leader, MidAtlantic/Ohio Valley for Zenitel Americas. Matt has more than 15 years of sales experience, with a focus on intercoms and communications equipment sales for the past 10 years. His previous roles include working with a manufacturer's rep, a distribution and installer of security systems. Matt enjoys finding solutions to fit our unique customer's needs.