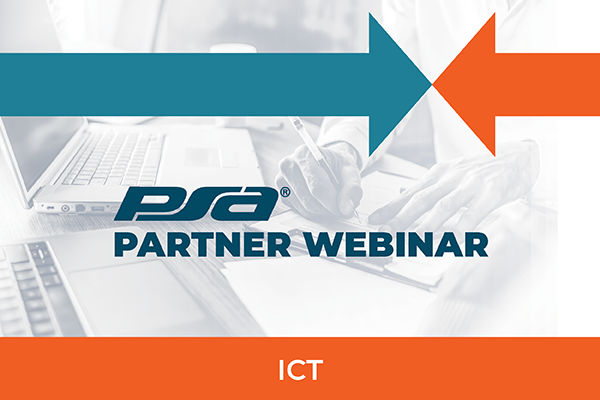 ICT Access Control Overview
December 1, 2022
Time: 10:00 AM - 10:30 AM
Virtual
PSA is excited to announce our new partnership with ICT.  This webinar will be a brief overview of the Unified Access Control and Intrusion Detection system presented by ICT. We will be coving the entire ICT family of products to include Card Readers, all three product sets (ProtegeWX, ProtegeGX and ProtegeX), Entry Stations, Intercoms and more.
Presented by:
John King
US Director of Sales, ICT
With over 15 years of experience in the security industry John King has done it all from installation, service, sales, and management. John spends most of his time away from the office trying to keep his four boys under control. Youth Sports dominate John's down time. When he has extra time he enjoys boating, watching football (GO PACK GO!!), snowboarding and snowmobiling. John is also a veteran of the US Air Force.