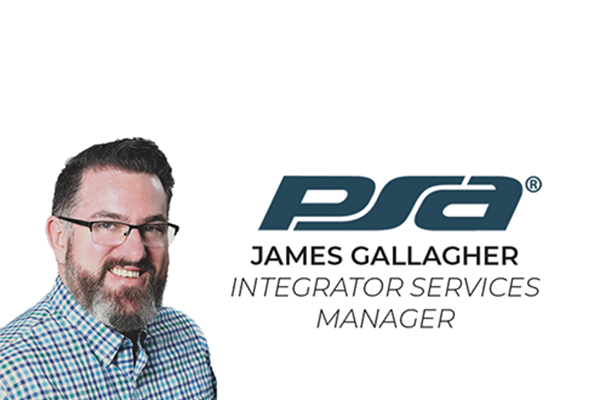 SIW Insider Intelligence: 5 Steps to More Effective Meetings with James Gallagher
PSA Network Team Members share "Insider Intelligence" with SecurityInfoWatch.com. James Gallagher, integrator services manager, shares tips on making company meetings more productive and engaging.
One of the many things I have learned managing the committees is how to run an effective meeting. I believe an effective meeting is one that is on time, has engaged participants and accomplishes the goals laid out before the meeting.
With this experience, I have found the following five ways to ensure your meetings are effective!
Learn more on SecurityInfoWatch.com! >>