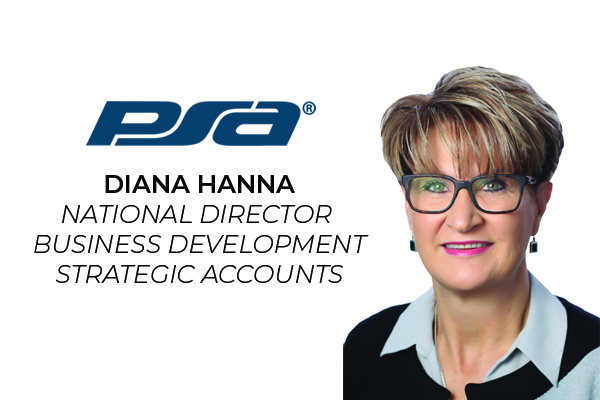 SIW Insider Intelligence: New Ways to Connect with Customers with Diana Hanna
PSA Network Team Members share "Insider Intelligence" with SecurityInfoWatch.com.  Learn from PSA's Diana Hanna, National Director of Business Development & Strategic Accounts, as she shares tips finding new ways to connect with her customers.
Business is about relationships – there is simply no better way to become a trusted advisor or provider than by first building a healthy and strong business relationship. People buy from those they trust and respect.
Learn more about these tips on SecurityInfoWatch.com! >>