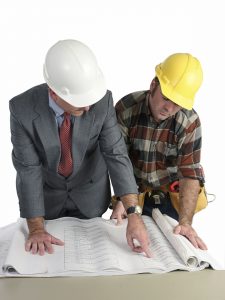 Security consultants and engineers write the project specifications that determine products, performance requirements, and responsibilities for security projects.
It is extremely important for integrators to know who is specifying projects in their market area, not only to participate in the bid process, but also to potentially help shape the project's requirements. With the proper relationship, an integrator is well positioned to provide not only advice on design approaches and areas for cost savings, but also valuable feedback on product capability, field experience, and manufacturer support.
FACT: SecuritySpecifiers is built around a database of over 1500 security consultants and engineers.
SecuritySpecifiers Provides Qualified Integrators Web Visibility at Little or No Cost
Security consultants and customers often need to identify an integrator – by manufacturer, location, or vertical market. The SecuritySpecifiers website profiles hundreds of integrators along these lines and identifies those who are PSA members, at no charge to the integrator.
Integrators also have the opportunity to be featured with customized, low maintenance web pages on SecuritySpecifiers.com and its companion site, RepsForSecurity.com. These pages provide a broad-based forum for telling the market about practice areas, success stories, and capabilities. The cost is modest, and PSA members get a further discount.
FACT: SecuritySpecifiers provides PSA integrators visibility throughout the industry.
SecuritySpecifiers Helps PSA Delivery Quality Education
Each year, SecuritySpecifiers trains technicians from PSA integrators in basic networking…from an electronic security perspective. The Electronic Security Networking Technician (ESNT) has been one of PSA TEC's most popular classes for years and consistently rated as one of TEC's top course offerings.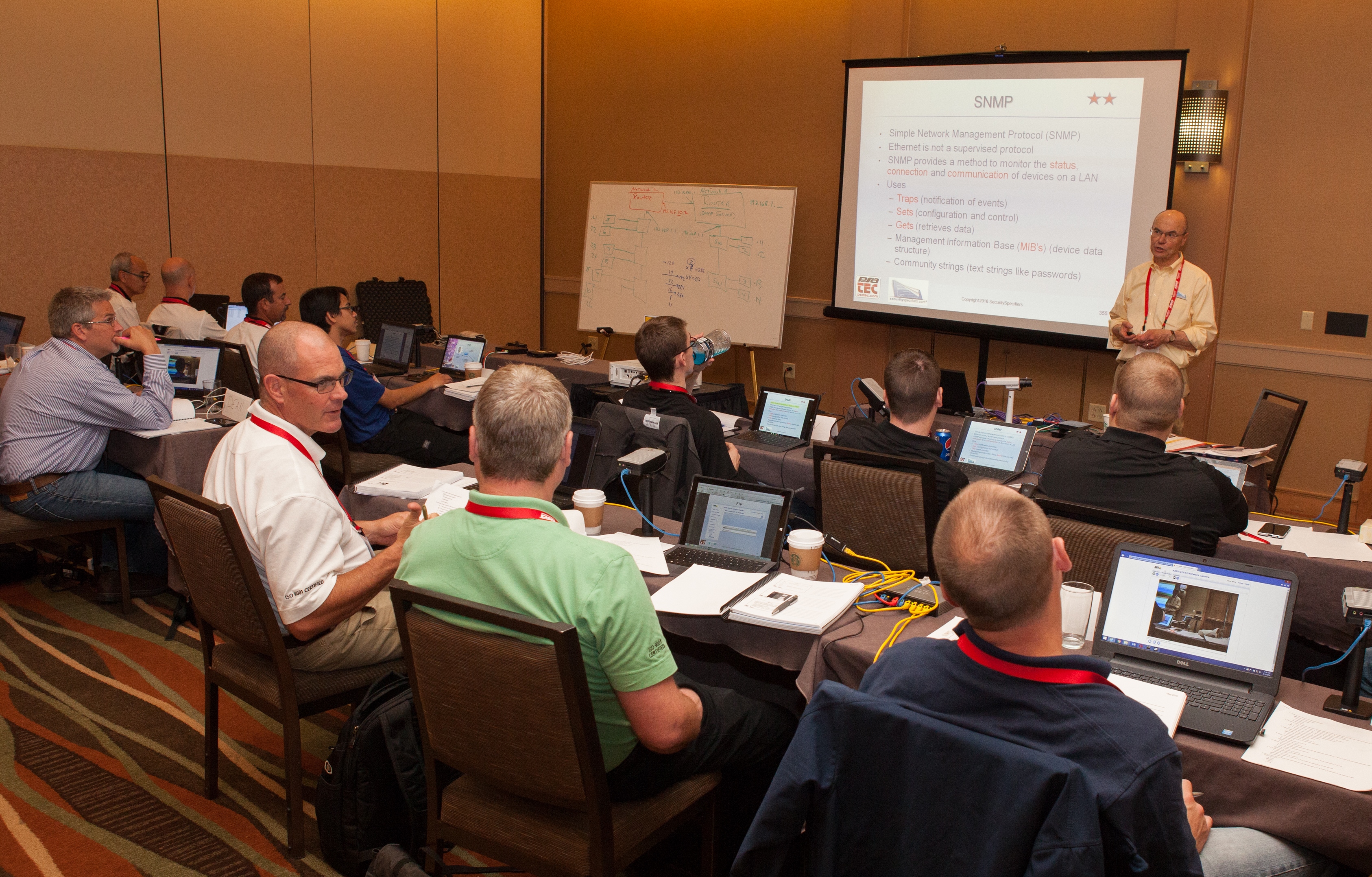 FACT: PSA's ESNT course provides certification by the Electronic Technicians Association and 15 BICSI credits.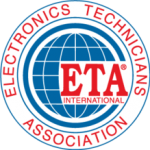 Request Information from Security Specifiers