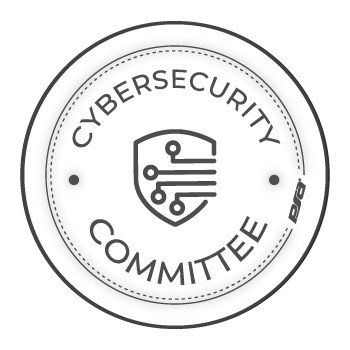 The PSA Cybersecurity committee provides educational programs and resources for integrators to assist them in navigating cybersecurity policy, process and solutions.
Insights for Integrators:
Cybersecurity policies
Outlining and addressing cybersecurity roadblocks
Cybersecure product assessment
Tools/matrix development supporting information security assessments, monitoring and efficiency
Develop methods for recruiting, hiring, training and retaining qualified information security professionals
Interested in joining a PSA committee?
Review our newly organized committee categories and apply for the committee that best fits your expertise!