Emerging Technology Committee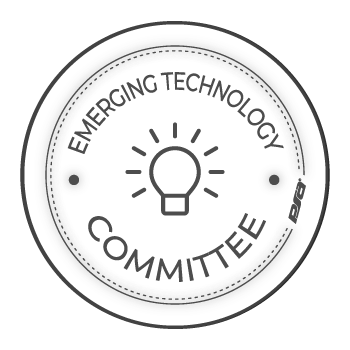 PSA has established an Emerging Technology Committee to share knowledge, develop resources and establish industry best practices for the benefit of PSA integrators. The committee will investigate changes within our industry and integrator challenges.
Insights for Integrators:
Sharing competitive intelligence and product reviews or recommendations
Analyzing owner and member needs in relation to PSA offerings
Investigating emerging technologies
Investigating alternative product solutions
Interested in joining a PSA committee?
 Review our newly organized committee categories and apply for the committee that best fits your expertise!