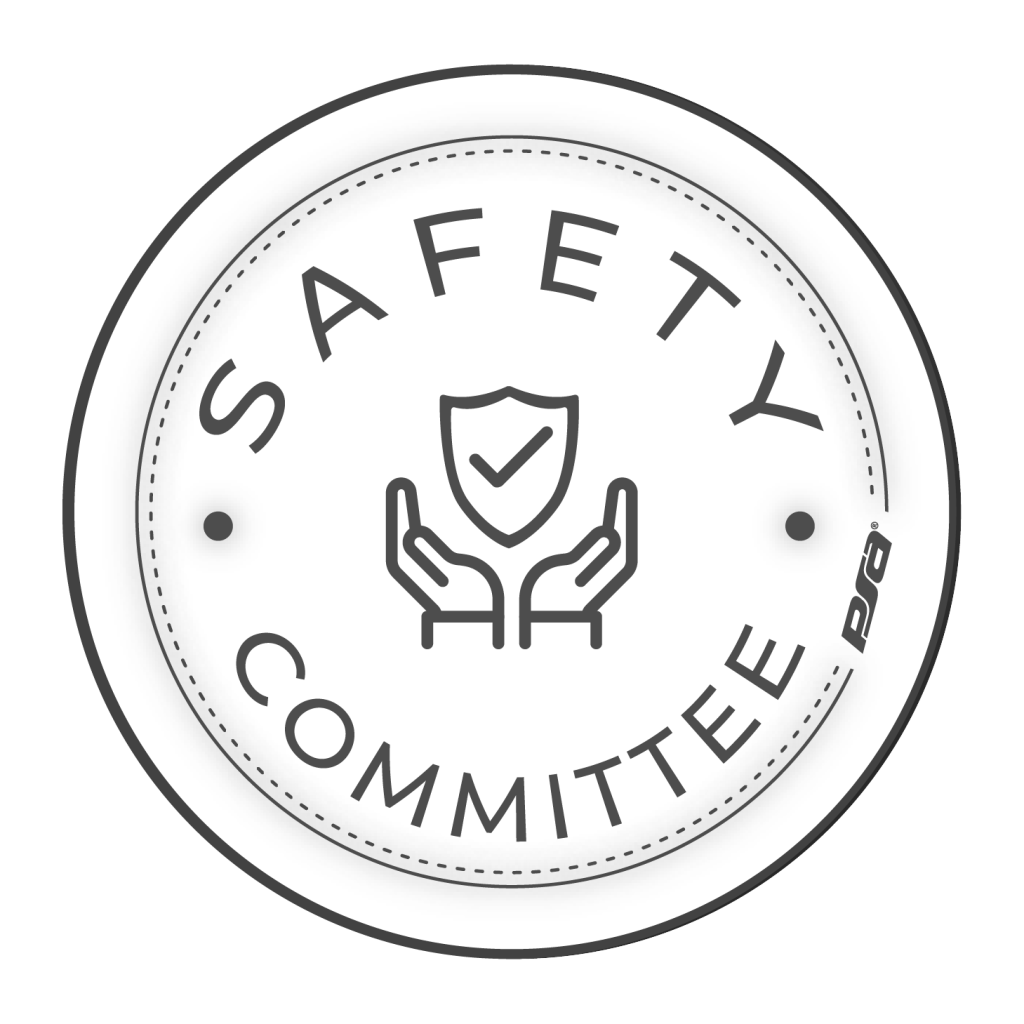 The Safety Committee addresses the challenges PSA integrators face in planning, developing and managing safety measures and protocols within physical security and audio-visual system integration projects through collaboration, education and advocacy.
Insights for Integrators:
Promote best practices for safety
Address potential hazards and risks
Establish guidelines for the design, installation and maintenance of systems
Evaluate products to enhance safety standards
Develop tools to support safety assessments and inspections of projects
Interested in joining a PSA committee?
Review our newly organized committee categories and apply for the committee that best fits your expertise!