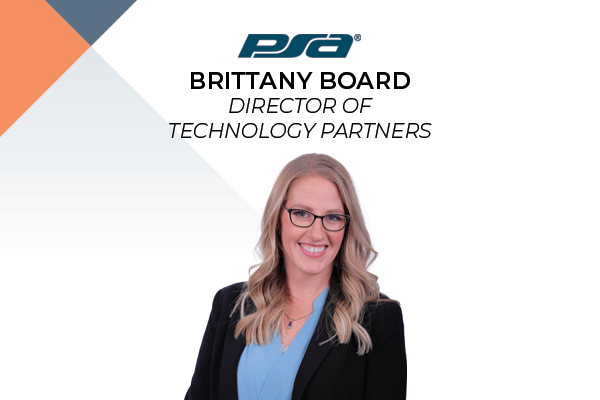 SDM: Communication Is the Key to Strong & Successful Partnerships with Brittany Board
In SDM Magazine, PSA Director of Technology Partners Brittany Board shares how she builds successful partnerships through aligning her communication with the three partnership stages.
Whether business is onboarding a vendor partnership, an entrepreneur is seeking financial investors or an account manager is engaging a new client, communication is the single most important factor in the success of every relationship. Strong partnerships rise and fall with trust, and earning that trust is rooted in honest communication. In each partnership stage, communication will go deeper, opening more significant opportunities to develop the relationship.
Continue reading on SDMmag.com >>