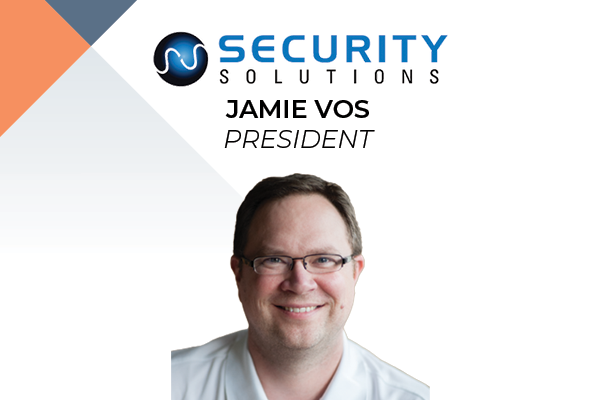 SDM: Discovering & Preserving a Company's Culture with Jamie Vos
In SDM Magazine, PSA owner company Security Solutions Northwest, Inc. President Jamie Vos shares his insight into the importance of identifying and preserving a company's culture.
For the first time in what seems like an eon, so really three years, we were able to have a full company in-person Christmas Party. As my business partner and I looked out over the sea of people representing our employees and their significant others, it was awe-inspiring how many people put their future in our hands. This humbling and sobering moment was a great time to reflect on why they choose us and, more importantly, why they stay. As we discussed this further in our weekly management meeting, we gained incredible clarity. Overwhelmingly the sentiment was that they stay for the culture. We all know it is far more complicated than this, as we need to be competitive in wages and benefits; but overall, it still comes down to culture being the magical staying power.
Continue reading on SDMmag.com >>