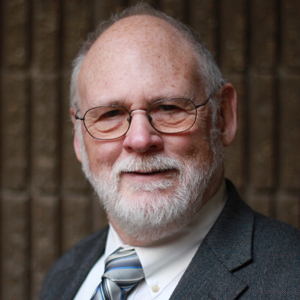 3 Easy Ways to Make More Money
By Joe Holland
3 Easy Ways to Make More Money
Services offer a gateway to greater profitability
PSA Security Network systems integrators know the stark realities of making tangible profits on jobs. Sure, large projects are great sources of revenue, but they aren't always available or are super-competitive to bid. And there are plenty of smaller jobs that can yield profitability, but won't necessarily carry the margins of those larger jobs.
The fact is, it's a good idea to diversify your portfolio of services so you can become a total connected solution provider and offset this trend of dwindling margins. The new world of connectivity makes it easier to focus on all the new ways to earn RMR – especially with remote management of intelligent, networked devices.
Here are three tips to move fully in the direction of services and turn your revenue streams around: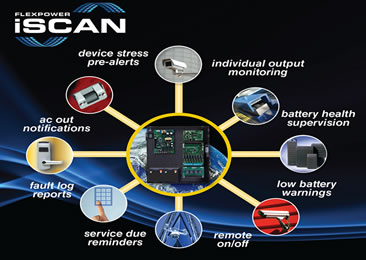 Think services in everything you do—Customers demand 24/7 connectivity, and that trend will only accelerate as the Internet of Things (loT) continues to proliferate. In fact, according to research from IDC, Framingham, Mass., the number of connected devices will increase from 10 million in 2014 to more than 29 million in 2020. That means a gateway of increased opportunity for systems integrators to provide remote management of devices, such as battery testing. Solutions from LifeSafety Power® provide the ability to monitor and test batteries and provide real-time status and system alerts on individual output conditions and that's a game changer.
Make your company indispensable—System uptime is critical to customers and today you can detect problems as they occur before they become monumental or even cause a loss within the user's business. You can remotely test and assess battery system health and even fix potential issues in many instances without a site visit and truck roll and often before your customer is even aware of any problems. And if it's a problem such as a short circuit or an integrated lock running "hot" you could alleviate a potential fire hazard. What's more is that when you can proactively assess systems and keep solutions up and running, you're more likely to keep that end user as a customer.
Open new avenues of profitability through remote power management—Today's networked power solutions allow integrators to provide comprehensive remote diagnostics, including regular reports on each connected device and individual outputs. Using a simple graphical user interface, you can see the status of all power solutions and know if a battery is failing or there's other trouble. Proactive system monitoring also allows you to generate regular reports, at will or on schedule for the user, and that means more recurring monthly revenue.
Systems integration contracting has changed. Companies have to shift their focus to becoming total solution providers who focus on uptime and reliability for the customer through services. Once you've embraced that focus, look for revenue to come streaming in.
Bio: Joe Holland is a co-founder and the vice president of Engineering for LifeSafety Power Inc., based in Mundelein, Ill. He has decades of experience in the security alarm and power industries.