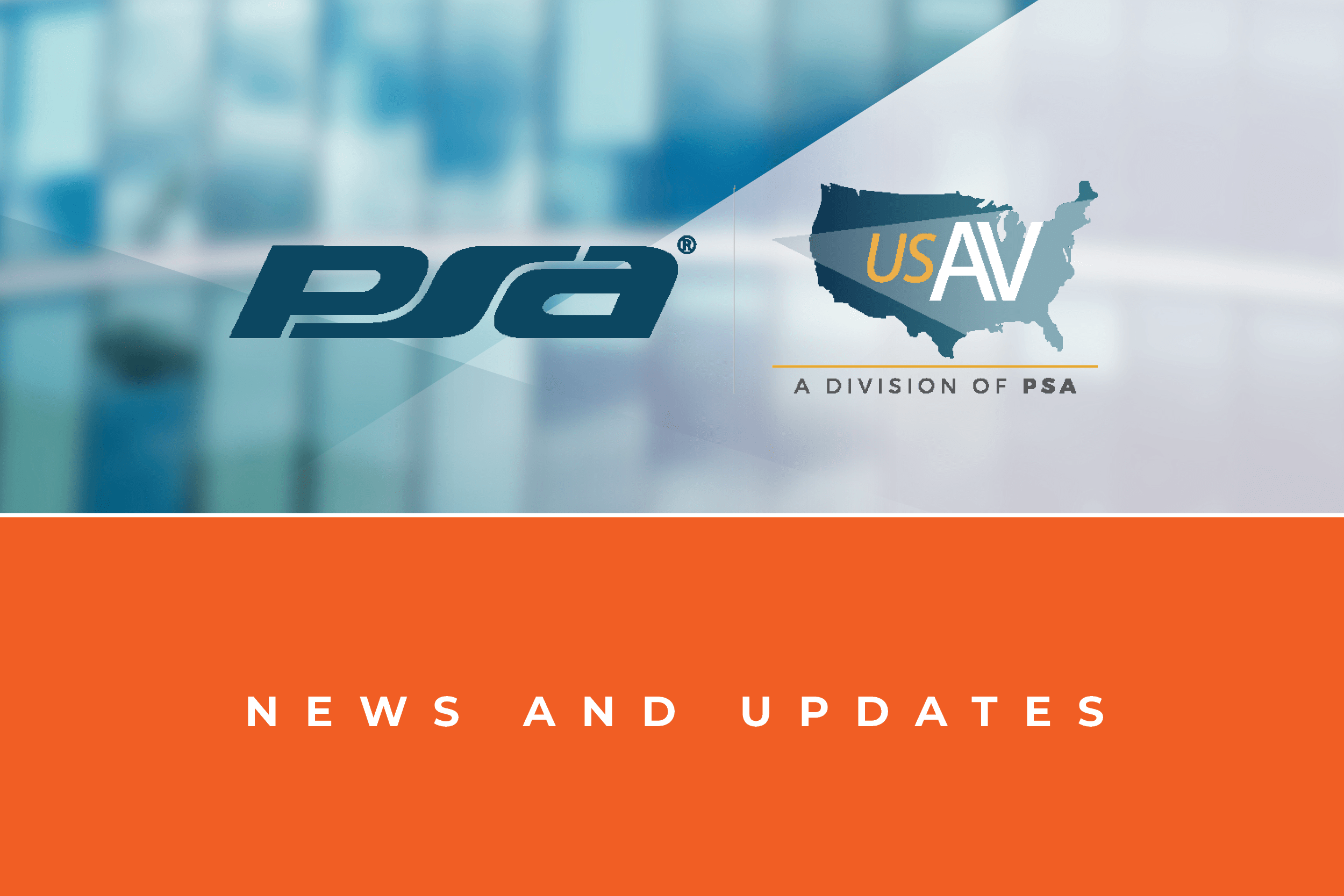 3xLOGIC BUSINESS INTELLIGENCE AVAILABLE THROUGH PSA
3xLOGIC BUSINESS INTELLIGENCE AVAILABLE THROUGH PSA SECURITY NETWORK
3xLOGIC Named PSA Vendor Partner
Westminster, CO – (March 4, 2014) – 3xLOGIC, Inc., a leading provider of advanced video surveillance and video-supported business intelligence, announced today that its complete line of VIGIL Video Management System (VMS), Business Intelligence (BI) software, and purpose-built video appliances are now available to members of PSA Security Network, the world's largest electronic security cooperative.
Named a PSA Vendor Partner, 3xLOGIC has long been on the forefront of intelligent video a
nalytics. The Company's VIGIL VMS was engineered from its inception to capture data from a variety of data sources, including audio data, video data and transactional data.  The result is a BI reporting framework, able to capture and disseminate data from a multitude of sources in an easy to understand visual format enabling users to make informed, effective and timely decisions about their business, their assets, and their employees.
"Business Intelligence software gives end-users valuable, profit-improving data," says Bill Bozeman, PSA Security Network CEO. "3xLOGIC's unique approach to making BI data visually-consumable will revolutionize the way that PSA integrators and their customers see and use their data."
VIGIL Trends, 3xLOGIC's Business Intelligence software solution, and VIGIL VMS (VIGIL Management System) Version 7.50, the latest version of the Company's flagship product, will both be showcased in Las Vegas at the upcoming ISC West 2014 Exposition, scheduled for April 2-4, 2014. 3xLOGIC can be found in Booth 31057.
"The 3xLOGIC Trends Suite is a perfect fit for PSA Members who are looking to enter the lucrative Business Intelligence market," states Matthew Kushner, 3xLOGIC CEO. "Our model provides valuable insight into business trends and data through an easy to use, intuitive dashboard that requires no formal training and can be accessed anywhere, anytime, on any device.  When coupled with our 3xLOGIC Cloud Services, the total package offers a powerful incentive for end users to See Their Business Differently."
About 3xLOGIC, Inc.                                                                                                          
For more than 15 years, 3xLOGIC has been providing intelligent video surveillance solutions bringing high definition video and relevant business data together in an easily consumable way.  Seamlessly integrating audio data, video data and transactional data in a logical union known as the VIGIL™ Video Management System (VMS), 3xLOGIC employs the latest advances in intelligent video analytics, delivering relevant, useful business intelligence when you need it, where you need it. Companies are able to track and improve on metrics that directly impact the success of their business. Leveraging 3xLOGIC's exclusive RapidStream™ Technology, users are ensured access to this data anytime, anywhere—even in low bandwidth situations.  For more information about 3xLOGIC's intelligent video surveillance solutions, or to learn more about becoming a 3xLOGIC Authorized Partner, visit www.3xlogic.com or call (877) 3XLOGIC or (877) 395-6442.
About PSA Security Network
PSA Security Network (www.buyPSA.com) is the world's largest electronic security cooperative, and is growing through the acceptance of new customers.  PSA members are responsible for over $2 billion annually in security, fire, and life safety installations. These leading security systems integrators specialize in the design, installation, integration, and maintenance of access control, video surveillance, intrusion detection, fire, and life safety systems. PSA is an expert in education, hosting the annual PSA-TEC conference for industry training and certification, exhibits, and networking opportunities, as well as a resource for industry solutions including PSA Leadership Institute and PSA Business Solutions programs.
###
Media Contact:
Michael Irvin
3xLOGIC, Inc.
Phone: 303.430.1969
press@3xlogic.com