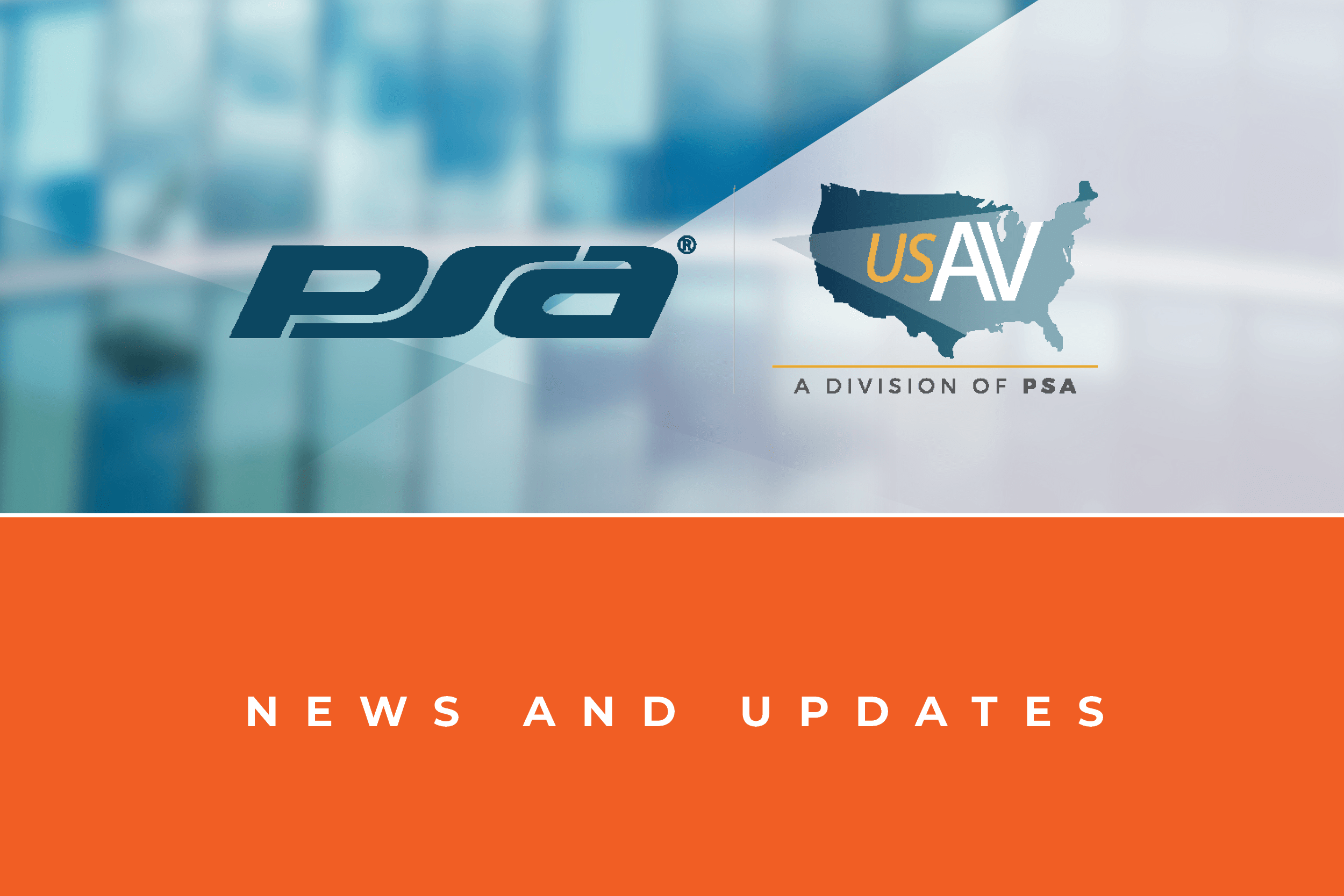 Allegion Joins the PSA Security Network Premier Vendor Program
Allegion Joins the PSA Security Network Premier Vendor Program
WESTMINSTER, CO., April 14, 2014—PSA Security Network is excited to announce Allegion's inclusion in the Premier Vendor Program.  This program works hand-in-hand with our Premier Owner Program to enhance the relationship between PSA vendors and integrators, resulting in optimal pricing and service.
"PSA has been a great customer to Allegion and we are excited to be a PVP partner. We value this partnership and look forward to helping the PSA community in providing the best security for their customers" said Erik Larsen, Allegion National Account Manager.
"Through this program our vendor partners will have the avenue to discuss expectations, how they compare with other vendors partners and ways they can improve their relationship with PSA," said Bill Bozeman, CEO and President of PSA Security Network. "By strengthening our relationships with our vendor partners, we can enhance our value to integrators."
With more than 23 brands sold in over 120 countries across the globe, Allegion specializes in security around the doorway and beyond: everything from commercial locks, door closer and exit devices, steel doors and frames to access control and workforce productivity systems.
Visit Allegion at TEC 2014 in booth A5 during the exhibit hall on May 7th 2014 to learn more about the solutions they can provide for your company.
Increased integrator loyalty through the importance placed on valuable relationships with PSA vendor partners is the goal of this program. For more information about the PSA Security Network's Premier Vendor Program please contact Craig Patterson at CPatterson@PSAsecurity.com.
---
About PSA Security Network
PSA Security Network is the world's largest electronic security cooperative with members responsible for over $2 billion annually in security, fire, and life safety installations. These leading security systems integrators specialize in the design, installation, integration, and maintenance of access control, video surveillance, intrusion detection, fire, and life safety systems. www.buyPSA.com
About Allegion
At the core of their $2 billion business is the knowledge and experience of the 7,600 dedicated employees behind their brands. They help their customers navigate their toughest security challenges, and help builders and property owners differentiate themselves by providing innovative and secure solutions. Operational excellence is a key part of what they do for their customers, and is a focus for their employees. Their trained specification writers and experts not only help their customers adhere to codes and standards – they help advocate for and raise those security standards in the first place, in markets around the world.
---