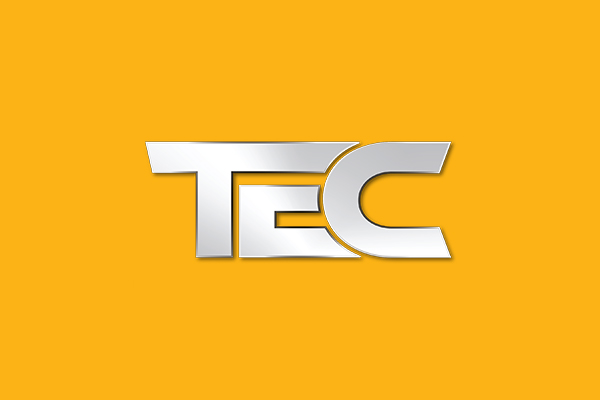 Beyond the Edge Blog Series | The TEC Veteran
The theme of TEC 2016 is "Beyond the Edge." We gave this phrase to several people who are involved in TEC in a variety of ways – from PSA employees to TEC attendees, speakers and exhibitors. They were asked to share a blog about what the phrase means to them and how the theme ties into TEC 2016.

By: Paul Boucherle CPP CSC, Principal – Matterhorn Consulting LLC
Ever muster up your courage and slowly walk up to the brink of an enormously deep canyon, wrap your toes around the edge and look down? Could give you some mighty sweaty palms just visualizing it don't you think? It did for me when I took this picture [below]! But instead of looking down you look straight ahead across the chasm to take in all this perspective really offers; less scary and amazing as well. Well friend you are standing on the precipice of your career and it really depends on your perspective and view of the future what your journey will be like.
I have had the honor of playing a very small part in the last 13 PSA TEC events. From my perspective you stand to gain both knowledge and relationships that will last your entire career, if you are willing to wrap those toes around the edge and look beyond. So how about a thought that may change your perspective about what is really beyond the "edge?"
When we think of a networked integrated security solution, the edge is typically where data gathering and decision points (sensors) reside such as IP cameras, card readers, intercoms and intrusion sensors that detect, deter and document security or safety events. Beyond the range and limits of the sensors we often don't look for new perspectives on security. But we should.
Looking beyond system design to how the end users will actually use and benefit from the integrated security solutions you sell is "beyond the edge" thinking that pays great dividends to both you and your client. What will be the business impact of the new system? Will it help other departments use data in new ways?
So stop looking down at the edge and look out and beyond to your future at TEC 2016.
Hope to see you there this year even if you have sweaty palms. The PSA team has plenty of towels!
Paul writes a monthly column for Security Sales & Integration
http://www.securitysales.com/columns/list/business_fitness