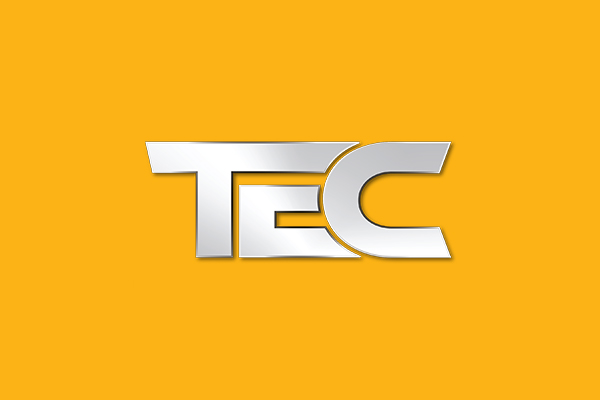 Broaden Your Business! Vertical Market Specialist Workshop
Vertical Market Specialist Workshop at TEC 2014
This workshop is designed to offer strategic team training for sales, technical, and hybrid sales/technical positions. Come in with one or more vertical market targets and leave with an attack plan to hit that vertical market. Learn the sales and go-to-market strategies to fine tune the right approach to customer decision makers, including selling to IT. You'll receive coaching from experts in the field on product strategies you should employ against typical risk profiles for each vertical.
This is a full-day, hands-on workshop where you'll have the opportunity to gain valuable knowledge from multiple product and vertical subject matter experts from AMAG, Arecont, Brivo, HID, March Networks, Seneca, 3xlogic and will be moderated by Paul Boucherle, Founder/Principal at Matterhorn Consulting LLC. Don't miss this opportunity, you may never have another chance to meet with this extraordinary group!
Click here to learn more and register for this course which takes place on Tuesday, May 6, 2014 from 8:00 am – 5:00 pm during TEC 2014.
Moderated by Paul Boucherle