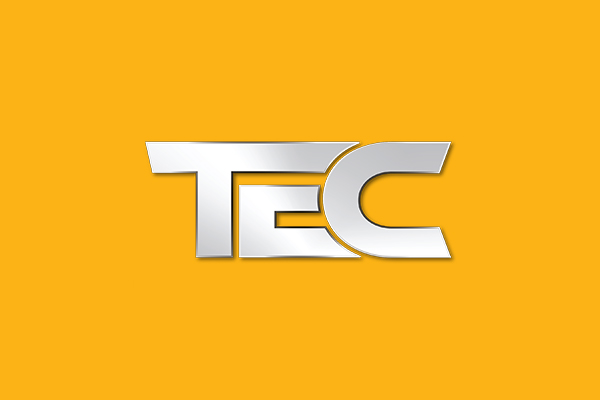 Business Management TEC 2014 Learning Path Highlight
Business Management TEC 2014 Learning Path Highlight
It's never been a better time to bring your entire team to TEC. We have learning paths for Business Management and Senior Leaders, Operations Professionals, Sales and Marketing and Technical Professionals.
Let's take a minute to shine a spotlight on what is new for Business Management:
---
Calculating Security Project ROI for brand value contribution
Senior Leaders have the opportunity to sit shoulder to shoulder with a key customer in a special workshop brought to them by the Security Executive Council.  Calculate Security Project Return on Investment for brand value contribution for both sides of the equation.
Emerging Technology: New Deals and Directions
Join a stimulating discussion with Industry experts on Emerging Technology– from cybersecurity to biometrics, cloud or mobile – find out where these trends are headed, who's involved and what this means for your business.
Strategic Compensation
Fortify your financial strategy with a Strategic Compensation approach – learn what it takes to remain competitive and protect your most valuable assets – your top performers.
Hard Goals: The Science of Extraordinary Achievement
And join Mark Murphy, NY Times Best Selling Author – who brings us what he calls Hard Goals – and discover the key to extraordinary achievement.
Cybersecurity and Physical Security Convergence
Assess the benefits of and process for leveraging and standardizing information between physical and logical access control systems. Identify various ways to reduce risk to the network. Evaluate the use of a Security Information Event Management (SIEM) system to manage the network and report on logical and physical security events.
---

---