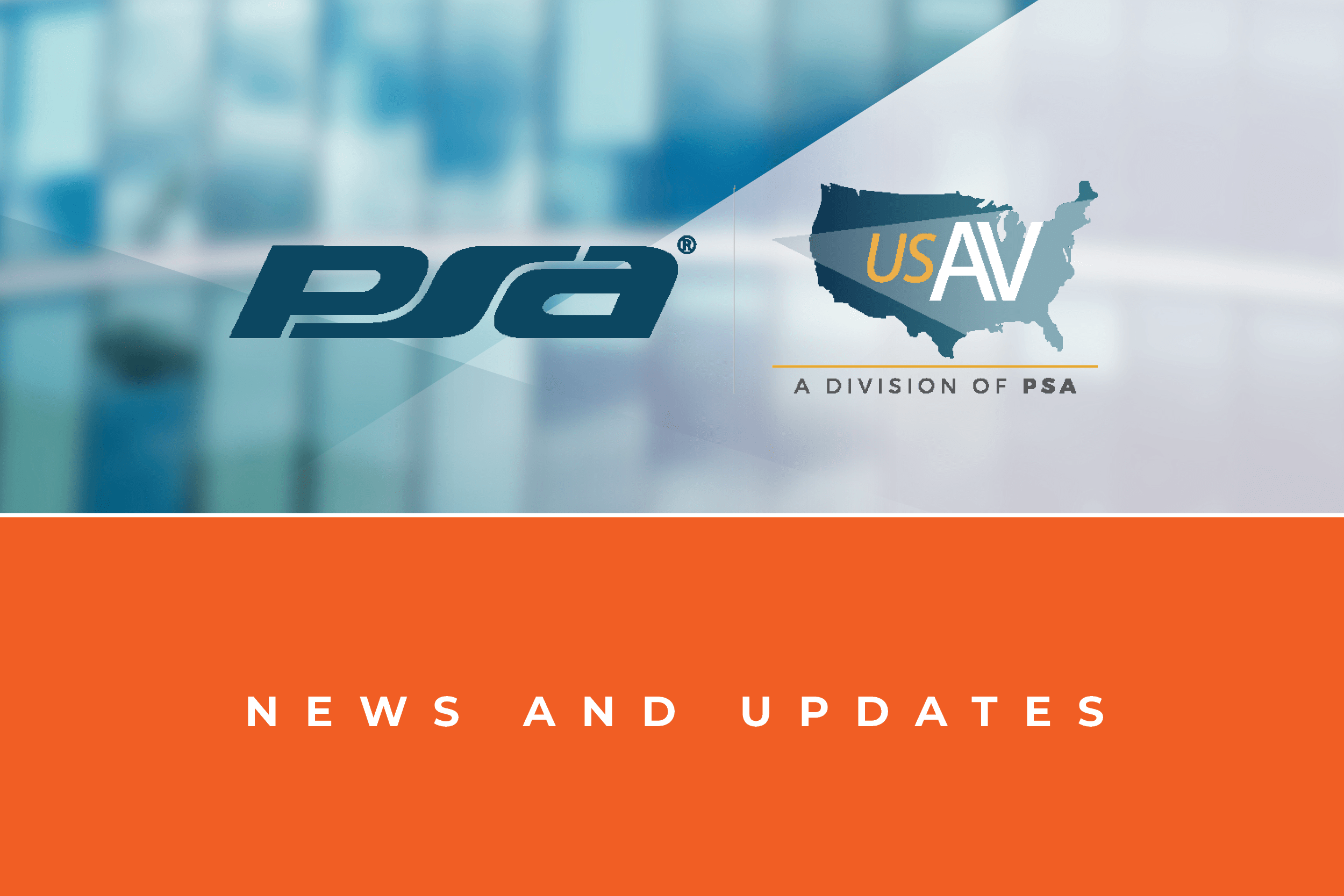 CANDICE ARAGON JOINS PSA AS DIRECTOR OF MARKETING
WESTMINSTER, CO – AUGUST 13, 2019 – PSA, the world's largest consortium of professional systems integrators, today announced the addition of Candice Aragon as Director of Marketing. Aragon will oversee all marketing and communications strategies in support of PSA's mission to empower its owners to become the most successful systems integrators in the markets they serve.
"I'm thrilled to accept this position which is a perfect fit for my skillset and passions in an industry that, while new to me, has many similarities to those I have previously worked in," said Aragon. "I am so impressed by the work PSA and its team does and excited to be part of the momentum in such a poignant time in the industry."
Aragon brings over 10 years of marketing and public relations experience to PSA, serving in marketing leadership roles in the credit union industry for the past five years. She has also held public relations positions at Realtor.com and Promocodes.com. In past roles, Aragon has overseen traditional marketing, media relations, digital marketing, social media, content strategy, technology integrations, corporate communications and more.
"Candice brings invaluable leadership and marketing abilities to PSA and we are happy to welcome her to our team," said Ric McCullough, president of PSA. "We are especially excited for her expertise in strategic leadership, culture development and digital marketing and know she will be a great asset as we continue to evolve."
Aragon received a Bachelor's degree in Communication and Political Science from California Lutheran University and a Master's in Strategic Public Relations from the University of Southern California.
---
About PSA
PSA is the world's largest systems integrator consortium made up of the most progressive security and audio-visual systems integrators in North America. Combined, PSA members boast over 400 branch locations, employ over 7,500 industry professionals and are responsible for over $4.5 billion annually in security, fire, life safety and pro audio-visual installations.
PSA's mission is to empower its owners to become the most successful systems integrators in the markets they serve. PSA brings this mission to life by partnering with industry leading product and solution providers, delivering unparalleled education and training programs and by offering a variety of distinctive services that can enhance any company's operations. Learn more at psasecurity2021.insightful.design.
Bill Bozeman
Chief Executive Officer
P: 303.450.3442
Ric McCullough
President
P: 303.450.3477
C: 717.945.9803