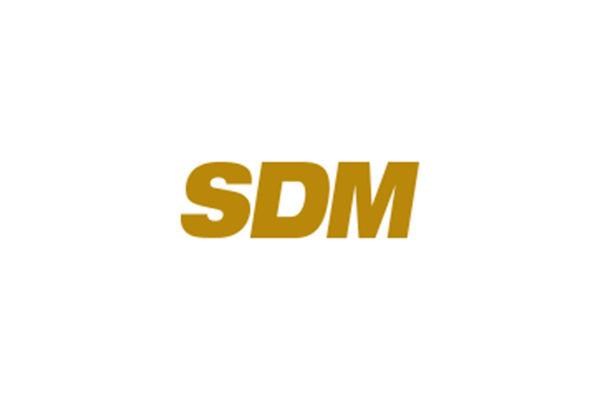 Cyber Security & the Internet of Things
With new cyber threats almost daily, SDM asks the experts about the burgeoning Internet of Things; its impact on access control and smart buildings; and how it can be secured.
---
What do unicorns have in common with the Internet of Things (IoT)? As it turns out, they are both hackable. Last year CloudPets, a range of stuffed animals that uses Bluetooth low energy (BLE) to communicate with a smartphone app, were shown by a U.K.-based cyber security consultant to be vulnerable to hacking.
While unicorns aren't related to security, with BLE mobile credentials on the rise in the access control space, this may raise some concerns. Just last summer, Homeland Security issued a warning about "BrickerBot," a Mirai-like attack aimed at Internet-of-Things devices that seeks out poorly secured IoT devices and renders them useless, or turns them into "bricks."