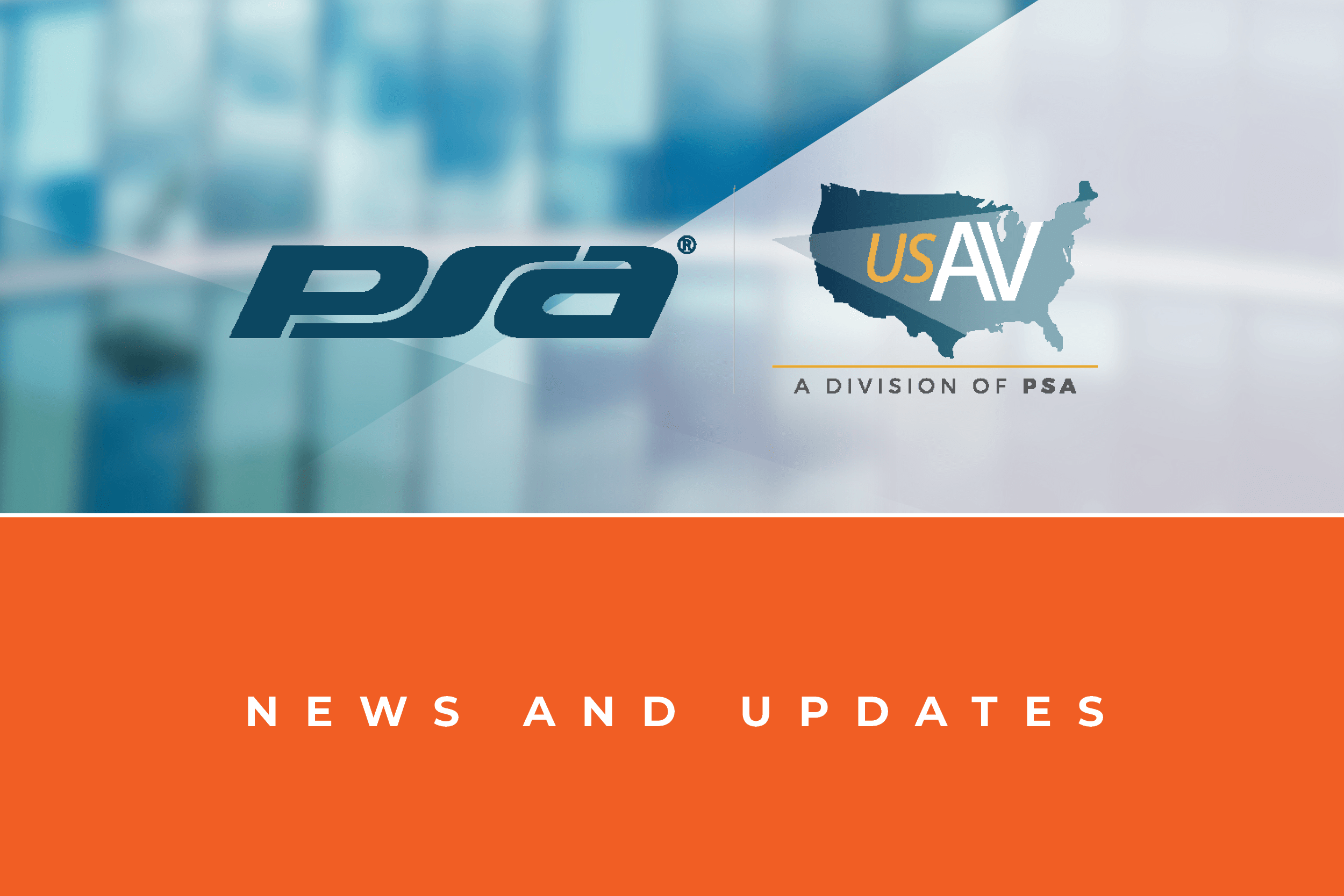 Cyber:Secured Forum 2019 Dates and Location Revealed
Security Industry Association, PSA Security Network and ISC Security Events to Host Second Annual Cybersecurity Educational Summit
SILVER SPRING, Md. –The next Cyber:Secured Forum, a cybersecurity educational summit focusing on integrated security systems, will be held July 29-31, 2019, at the Westin Dallas Park Central in Dallas, Texas. This event – hosted by the International Security Conference and Exposition Events (ISC Security Events), PSA Security Network and the Security Industry Association (SIA), will explore the ramifications of cybercrime, the strategies for cyber hardening and new technologies and tools designed to improve the security of solutions and systems and provide a framework for developing new business opportunities.
This event marks the second annual Cyber:Secured Forum. The 2018 forum, held in Denver, Colorado, featured keynote remarks from Suneeta Hazra and Judy Smith of the U.S. Attorney's Office for the District of Colorado and representatives from UL and the National Institute of Standards and Technology and sessions on the hacker's perspective, Internet of Things cybersecurity, right-sizing a cybersecurity strategy and more.
"Providing compelling and practical cyber and data privacy educational content is a top priority for SIA. Our continued collaboration with PSA and ISC Events furthers this goal by presenting new and impactful insights that attendees may leverage to improve their risk management, understand the threat landscape, and enhance their cybersecurity strategies," said Don Erickson, SIA's CEO.
"Last year's inaugural event was an amazing learning opportunity for all the parties involved," said Bill Bozeman, CEO and president of PSA. "The conversations that were had after each session made it clear that cybersecurity is an area that many companies have yet to fully grasp. The continued partnership with SIA and ISC Security Events for this event will surely provide the attendees with the necessary tools and resources to advance their cybersecurity policies and offerings."
Whether physical security, IT leaders, systems integrators or cyber professionals, attendees of Cyber:Secured Forum 2019 will have the opportunity to interact with peers, share lessons and learn how to make their businesses more resilient, their systems more secure and their cyber practices standardized.
"Figuring out the best strategies and action plans for cyber, operational technology and physical security convergence is one of the top challenges, opportunities and urgencies that the industry faces today," said Will Wise, group vice president/security portfolio, Reed Exhibitions. "Our ISC Security Events team is enthusiastic about partnering with SIA and PSA Security Network to bring together enterprise, government and education end users, manufacturers and integrators for this summit format event in Dallas."
This event connects IT and physical security leaders to examine and share information on:
Cyber hardening of integrated security systems
How to improve your firm's cyber posture
New cybersecurity tools and resources for integrators
The business of cyber, from liabilities to opportunities
Pre-registration and additional event details are available on the Cyber:Secured Forum website, cybersecuredforum.com.
About SIA
SIA (securityindustry.org) is the leading trade association for global security solution providers, with more than 900 innovative member companies representing thousands of security leaders and experts who shape the future of the security industry. SIA protects and advances its members' interests by advocating pro-industry policies and legislation at the federal and state levels, creating open industry standards that enable integration, advancing industry professionalism through education and training, opening global market opportunities and collaborating with other like-minded organizations. As a proud sponsor of ISC Events expos and conferences, SIA ensures its members have access to top-level buyers and influencers, as well as unparalleled learning and network opportunities. SIA also enhances the position of its members in the security marketplace through SIA Government Summit, which brings together private industry with government decision makers, and Securing New Ground, the security industry's top executive conference for peer-to-peer networking.
About PSA Security Network
PSA Security Network is the world's largest systems integrator consortium made up of the most progressive security and audio-visual systems integrators in North America. Combined, PSA members boast over 400 branch locations, employ over 7,500 industry professionals and are responsible for over $4.5 billion annually in security, fire, life safety and pro audio-visual installations. ­PSA's mission is to empower its owners to become the most successful systems integrators in the markets they serve. PSA brings this mission to life by partnering with industry leading product and solution providers, delivering unparalleled education and training programs and by offering a variety of distinctive services that can enhance any company's operations. Learn more at psasecurity.com.
About the ISC Security Events
The ISC Security Events are owned and operated by Reed Exhibitions, the world's leading event organizer with over 500 events in over 30 countries. The ISC Security Events include ISC West, ISC East, ISC Brazil and Expo Seguridad Mexico powered by ISC, in addition to the Unmanned Security Expo New York. ISC West is the portfolio's flagship event with over 1,000 security exhibitors and brands participating, and 30,000 industry professionals in attendance. ISC West takes place annually in April at the Sands Expo in Las Vegas, Nevada; the 2019 event will be held April 9-12.
Media Contact
Kara Klein
Manager of Communications
Security Industry Association
kklein@securityindustry.org
301-804-4704