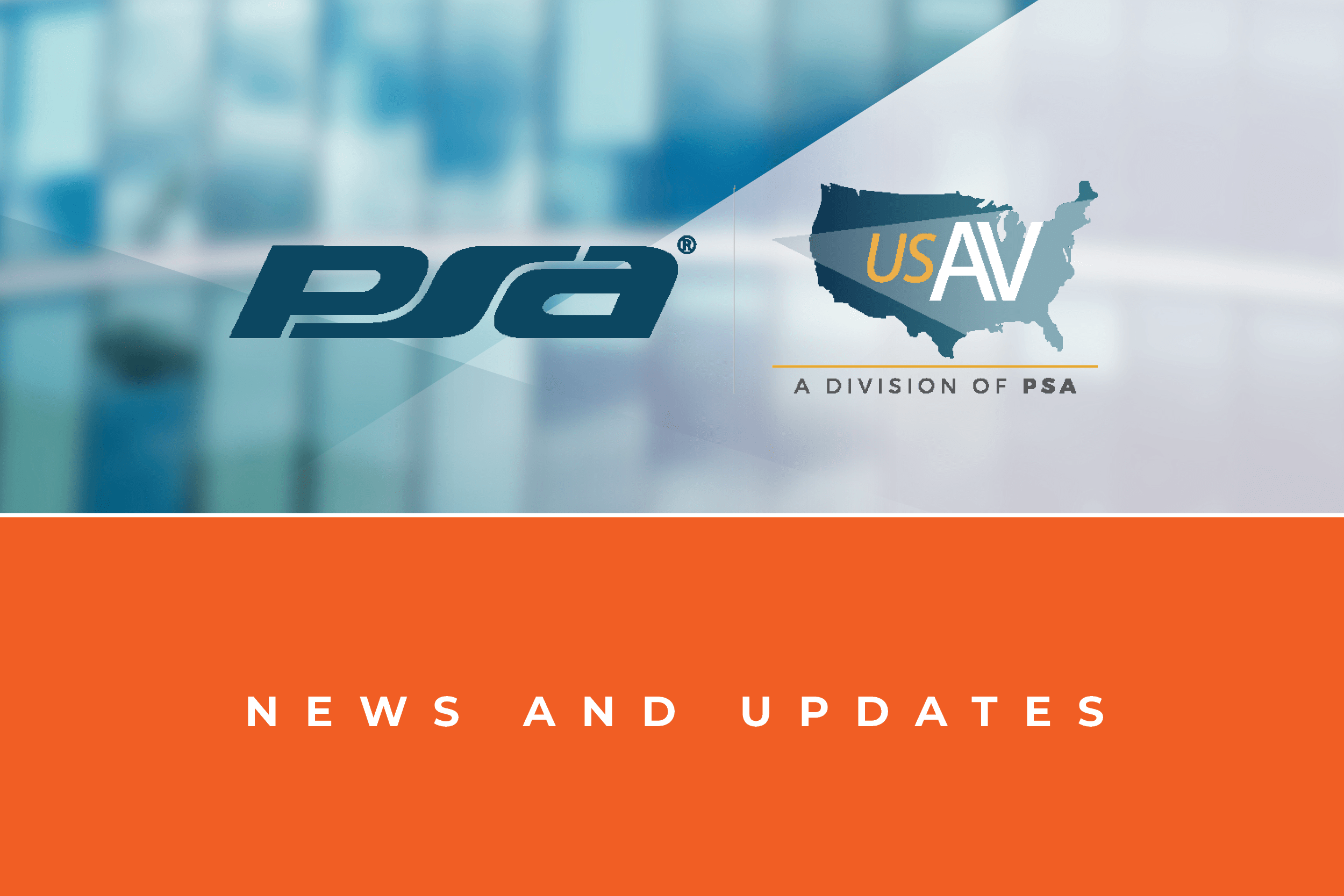 D-Tools Joins PSA as Business Solutions Provider to Help Integrators Streamline Business Processes
WESTMINSTER, CO –  September 18, 2017– PSA has announced D-Tools, Inc. the worldwide leader in data-driven system integration software, has joined the PSA Business Solutions Providers. As a new member, D-Tools will offer its estimation, system design and project management software platform to PSA members and owners. This addition of D-Tools to PSA will give security companies and technology managers the opportunity to standardize and streamline business processes.
"We are honored to be named as a PSA Business Solution Provider," said Randy Stearns, CEO of D-Tools. "We look forward to working closely with PSA's diverse group of top-tier integrators to help guide standardization and best practices throughout their sales, engineering and operations departments, ultimately resulting in increased productivity and profitability."
Used by more than 5,500 companies around the world, D-Tools' System Integrator (SI) is the most widely used and comprehensive estimation, design, and project management software platform, specifically designed to fulfill the diverse needs of security and audio-visual systems design and installation firms. D-Tools SI ties project workflow together into a singular, data-driven, connected process that increases revenue and improves operational efficiency, while reducing time and costs. Along with access to a comprehensive library of manufacturers' products, this solution positively impacts all areas of a security system integrator's business.
"We are very excited to bring D-Tools on board and offer their award-winning software platform to our integrators," said Bill Bozeman, president and CEO of PSA. "Businesses are evolving and it requires a competitive edge to be able to continue to grow. D-Tools' market-proven solution has established that it can greatly benefit our members and owners to help them increase their efficiency across departments."
The PSA Business Solutions program is a suite of value-added resources and services to help enhance integrators' business models, reduce operating costs and keep them competitive in the marketplace.
For more information about the complete suite of PSA Business Solutions offerings, visit http://psasecurity2021.insightful.design/services/business-solutions.
---
About PSA
PSA is the world's largest systems integrator cooperative made up of the most progressive security and audio-visual systems integrators in North America. Combined, PSA members boasts over 400 branch locations, employ over 7,500 industry professionals and are responsible for over $4.5 billion annually in security, fire, life safety and pro audio-visual installations.
PSA's mission is to empower its owners to become the most successful systems integrators in the markets they serve. PSA brings this mission to life by partnering with industry leading product and solution providers, delivering unparalleled education and training programs and by offering a variety of distinctive services that can enhance any company's operations. Learn more at psasecurity2021.insightful.design.
About D-Tools, Inc.
D-Tools, Inc., founded in 1998 and based in Concord, California, is a worldwide leader in accessible, highly accurate system design and documentation software platform. The company's flagship product, System Integrator™ (SI), is a robust solution that utilizes Autodesk® AutoCAD and Microsoft® Visio to facilitate comprehensive system design, documentation and project management. D-Tools enables residential and commercial integrators to streamline business processes and increase revenues while reducing the time and cost associated with the installation and integration of low voltage electronic systems. More than 5,500 leading companies in 87 countries currently use the award-winning D-Tools platform to reduce time, costs and to streamline the system integration process. For more information, visit www.d-tools.com.
---
Media Contact:
Kim Garcia
Director of Marketing
PSA Security Network
Office: 303-450-3467
kgarcia@psasecurity.com
Business Solutions Contact:
Anthony Berticelli
Director of Education
PSA Security Network
Office: 303-450-3461
aberticelli@psasecurity.com
D-Tools, Inc. Contact:
Tim Bigoness
CMO
D-Tools, Inc.
Office: 925-285-8355
timb@d-tools.com