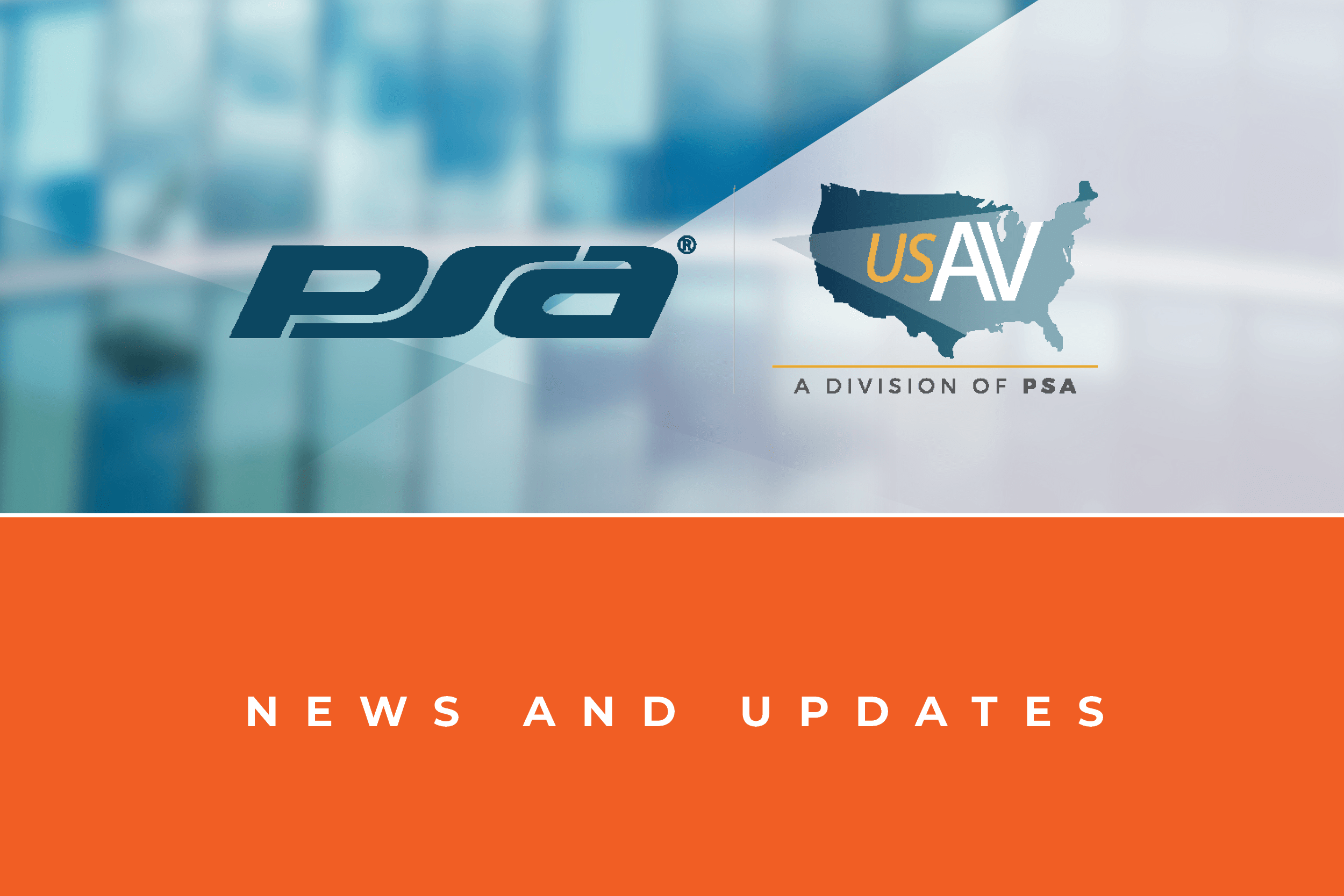 DVTEL Solutions Now Available Through PSA Network
Ridgefield Park, N.J. – Feb. 24, 2013 – DVTEL, INC., the video surveillance solutions provider, has announced that its full product line is now available to members of PSA Security Network, the world's largest electronic cooperative representing security system integrators.
PSA Security Network is an organization that encompasses more than 200 electronic security systems integrators and aligns them with more than 150 vendor partners. PSA is responsible for more than $2 billion in annual security systems design, installation, integration and maintenance of access control, video surveillance, intrusion detection, and fire and life safety systems. By leveraging the power of PSA Security Network, DVTEL is able to deliver its wide range of open, IP-based surveillance solutions to an expanded integrator network.
"The IP-based solutions delivered by DVTEL bring substantial value and advanced capabilities to PSA integrators and their customers," said Bill Bozeman, President and CEO, PSA. "Furthermore, the ioimage by DVTEL video analytics portfolio extends new levels of intelligence to a variety of critical surveillance installations. We are pleased to make the entire DVTEL product suite available to the PSA network."
DVTEL delivers high-performance surveillance installations to a wide variety of markets including Safe Cities, critical infrastructure, education, stadium and commercial environments. All DVTEL solutions ensure ease of configuration, scalability and reliability while delivering unique feature sets that users expect from the company. Its newest technologies include the Horizon NVR, a networked appliance that produces reliable and powerful video management capabilities for environments of eight cameras or more, and ioimage Thermal, a new line of high-performance intelligent thermal cameras. DVTEL's comprehensive technology portfolio also includes the complete DVTEL video analytics portfolio (both edge-based and server-based), Quasar 5 MP cameras, Latitude NVMS and the award-winning TruWitness mobile surveillance platform.
"We are excited to offer our open platform IP solutions to the leading PSA integrators who rely on the intrinsic value of networked-based security solutions to build their businesses," said Kim Loy, Vice President of Global Marketing and Chief Product Officer, DVTEL. "We look forward to working closely with PSA to deliver video surveillance and intelligent ioimage video analytic systems that maximize security and operations for end customers while delivering the support to ensure integrator success."
---
About DVTEL
With thousands of deployments spanning five continents, DVTEL is a world-class developer of video surveillance open solutions including video management systems, cameras, encoders, video analytics, custom integration and applications.  DVTEL works in partnership with system integrators and end-users as well as with other leading industry players to be an all-inclusive provider of open solutions on a platform that provides full integration. DVTEL's product line delivers scalability, flexibility and functionality with the ability to grow seamlessly. Regardless of what you have today; without loss of investment; wired networks or wireless; outdoors or indoor; small, medium or large-scale projects, DVTEL ties everything together.  For more information, go to www.dvtel.com.
DVTEL is a registered trademark of DVTEL INC. All other company names and products are trademarks or registered trademarks of their respective companies.
---