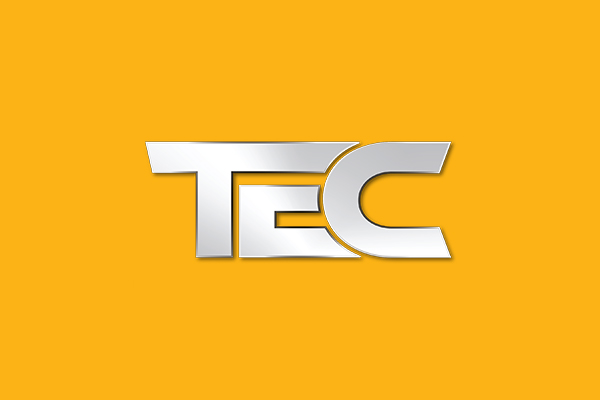 Education : Amplified
PSA TEC AMPLIFIED BLOG SERIES | EDUCATION
The theme of TEC 2018 is "Amplified." We gave this phrase to several people who are involved in TEC in a variety of ways – from PSA employees to TEC attendees, speakers and exhibitors. They were asked to share what the phrase means to them and how the theme ties into TEC 2018.
By: Anthony Berticelli, Director of Education
---
I am sure a lot of thoughts run through your mind when you hear "Amplified"; our theme for PSA TEC 2018. I read Ric's recent blog about amplifying customer service, and I think it's spot on.  To me, however, "TEC Amplified" is a little different.
One of my favorite parts of PSA TEC, that truly makes it unique, is the networking opportunities.
As I think about all the new and exciting things on the horizon at PSA, "amplified" rings loud and true. How can you amplify your business while taking advantage of PSA's growth? Is it through new programs like managed services and rapid deployment or is it by expanding into the Pro A/V and communications space?  The method will be different for everyone, but the theme will still ring true. What can you do to take things to the next level? This year we have courses focused on products (3xLogic, BluBØX, Feenics, Brivo, and OpenEyeto name a few), as well as hiring the right managed services sales force (Scalability Solutions, Matterhorn Consulting), and training them to be successful (Vector Firm, PSA).
You can amplify your focus on new offerings like cybersecurity products and implementation with the fantastic track of nearly 20 cyber-specific courses, addressing all levels of business acumen and needs.  Some of our best-attended courses every year are from our PSA committees and they'll be leading 10 courses at PSA TEC. Attend their sessions to learn what they are up to and amplify your PSA posture and overall visibility by joining a committee for next year's term! How about learning about a new vendor line? There are some great new partners both presenting and exhibiting this year.
Perhaps you can amplify your teams' overall learning and development posture. Stop by the exhibit floor to learn about the new and exciting developments with PSAEducation.com and how you can support your entire team's educational needs and content with the help of PSA.
One of my favorite parts of PSA TEC, that truly makes it unique, is the networking opportunities. It is great to see the spirit of camaraderie in a competitive industry- with the focus being not only on learning something new, but amplifying the physical security marketplace as a whole.
No matter what your focus is, I'm sure you'll find at least one way to amplify what you do this year at TEC.
PSA TEC 2018 registration is now open.  To register, click here.