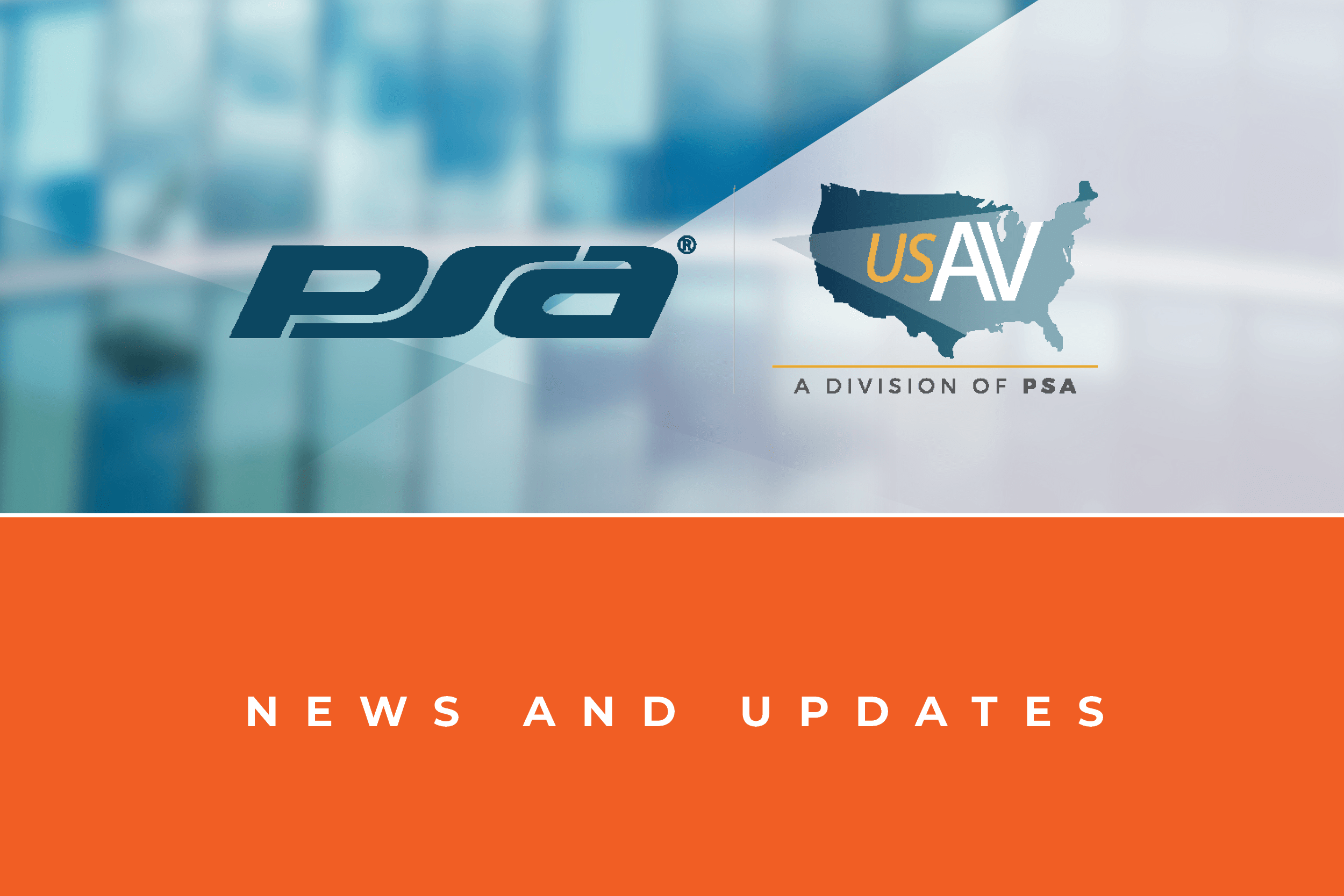 ERP Advisors Group Joins PSA Business Solutions Providers to Offer Assistance Discovering Enterprise Recourse Planning Management Information Systems
WESTMINSTER, CO –  September 15, 2017– PSA has announced the newest addition to the PSA Business Solution Providers; ERP Advisors Group. This partnership will provide PSA members and owners a resource to discover and implement the ideal enterprise resource planning management information system (ERP) for their company.
ERP Advisors Group focuses on helping integrators identify the most useful system to manage the "back office" processes. These systems support the marketing, purchasing, inventory, sales, accounting and human resource departments within a company. Their focus does not stop at identifying the more appropriate system for a company; they also assist in implementing the new system and providing education to ensure employees are comfortable using the system and that the system is being utilized to its highest potential.
"ERP Advisors Group provided the methodology and discipline our company needed to make a final ERP selection.  Without their guidance and expertise, we risked a stalled ERP project with a questionable future." Chris Carpenter, Director of IT Epilog Laser
The consultants at ERP Advisors Group start their process with an assessment of the company, identifying the complete needs of the company and what software is being used at that time.  The assessment also defines goals and an action plan of the company's ERP.  ERP Advisors Group doesn't just look for new systems for companies, they also evaluate the current software and if it can provide the services the company needs through additional training and optimization. From the assessment phase, the consultant moves onto the selection phase where the consultant researches and presents a list of ideal vendors that will fit the company and their goals. Multiple demonstrations of the vendor offerings are scheduled and the company is given the information needed to make their selection based on the consultant's suggestions. The process then continues to implementing the systems as well as optimizing the system.  These final two stages are critical to the success of the system benefiting the company and the goals being obtained.
"At PSA, we are committed to helping our members stay relevant with their processes." said Bill Bozeman, president and CEO of PSA. "Selecting and implementing an ERP, is one of the most important, demanding, confusing and frustrating process our integrators experience. What ERP Advisors Group offers will ensure that the integrators are staying current and updating their systems to best serve their clients."
The PSA Business Solutions program is a suite of value-added resources and services to help enhance integrators' business models, reduce operating costs and keep them competitive in the marketplace.
For more information about the complete suite of PSA Business Solutions offerings, visit http://psasecurity2021.insightful.design/services/business-solutions.
###
About PSA  PSA is the world's largest systems integrator cooperative made up of the most progressive security and audio-visual systems integrators in North America. Combined, PSA members boast over 400 branch locations, employ over 7,500 industry professionals and are responsible for over $4.5 billion annually in security, fire, life safety and pro audio-visual installations.
PSA's mission is to empower its owners to become the most successful systems integrators in the markets they serve. PSA brings this mission to life by partnering with industry leading product and solution providers, delivering unparalleled education and training programs and by offering a variety of distinctive services that can enhance any company's operations. Learn more at psasecurity2021.insightful.design.
About ERP Based in Denver, ERP Advisors Group is an independent technology advisory firm. We help clients navigate the confusions of Accounting, Enterprise Resource Planning and all other major enterprise software selections and implementations. We don't get paid by vendors, our 100% focus is on ensuring your success with your enterprise software project.
---
Media Contact:
Kim Garcia
Director of Marketing
PSA Security Network
Office: 303-450-3467
kgarcia@psasecurity.com
Business Solutions Contact:
Anthony Berticelli
Director of Education
PSA Security Network
Office: 303-450-3461
aberticelli@psasecurity.com
ERP Contact:
Erica Windle
Director of Business Development
ERP Advisors Group
Office: 720-542-7803
erica@erpadvisorsgroup.com