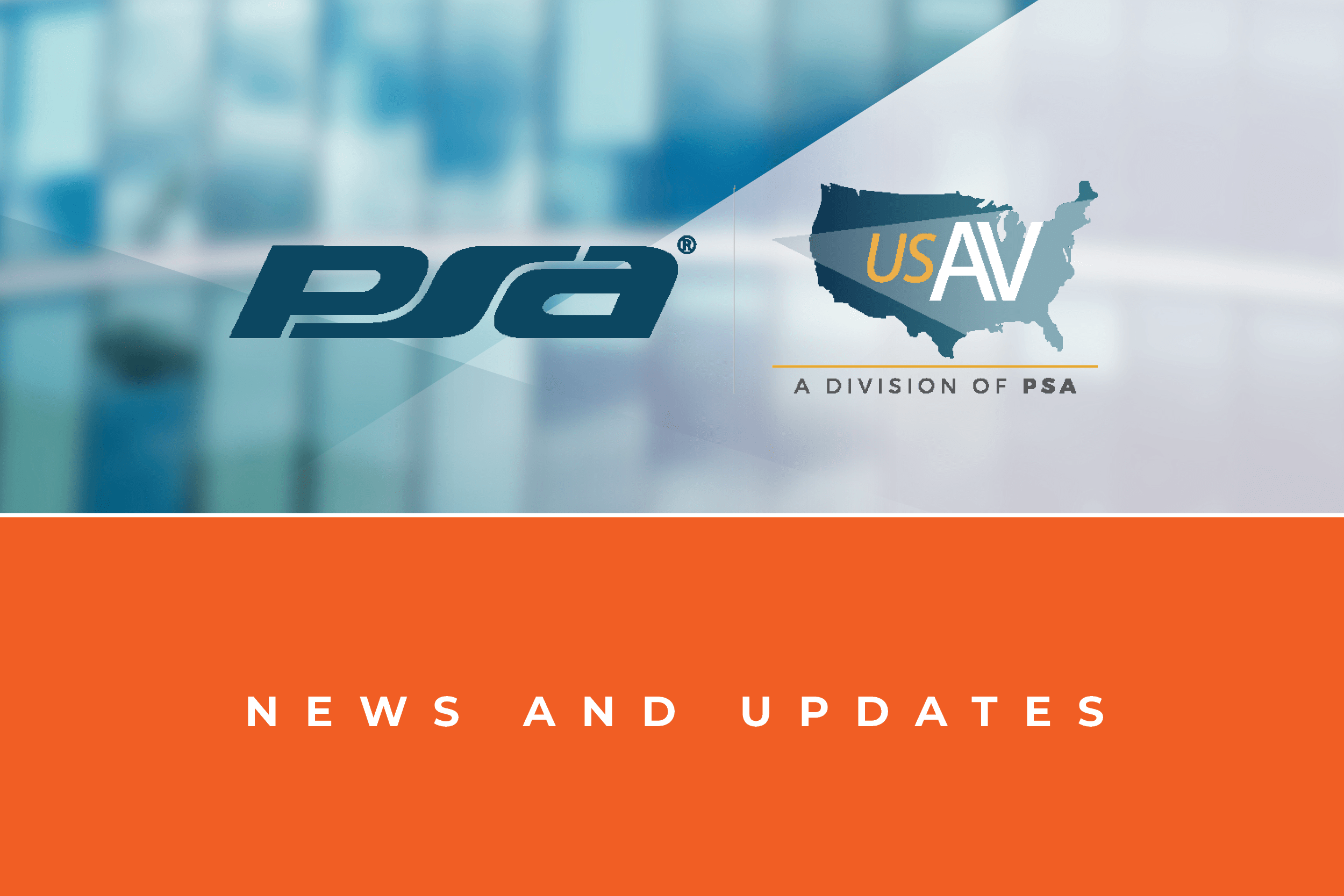 Exacq Adds Illustra and Illustra Flex IP Camera Compatibility to exacqVision VMS
With over 1700 IP camera models currently supported by the exacqVision Video Management System (VMS), Exacq Technologies has proven to be one of the industry's most aggressive supporters of third party hardware and software integration. The world's largest and leading manufacturers of IP cameras, access control systems, video analytics, point-of-sale systems and more are partnered with Exacq in order to offer best of breed solutions to the security industr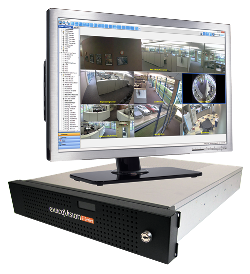 y.
Exacq has always offered their industry leading, cross-platform exacqVision VMS as both a software-only solution to be installed on third-party computer servers and as a complete out-of-the-box network video recorder (NVR) solution with a variety of scalable video and storage servers. With the recent added partnership of Tyco Security Products to Exacq Technologies, the exacqVision VMS is now integrated with the EntraPass and C-CURE access control systems from Kantech and Software House, respectively.
Exacq has also integrated with Tyco's Illustra and Illustra Flex lines of IP cameras. The Illustra line is a complete offering of professional grade IP cameras in both indoor and outdoor enclosures including mini-domes, boxes and bullet cameras with resolutions from CIF to 5 megapixels. The Illustra 625 PTZ is one of the fastest HD PTZ cameras in the industry. With a solid state motor and exceptional gearing and braking designs, this camera delivers pan and tilt speed performance and accuracy that surpass the maximum speed and return-to-position accuracy of most competitive PTZ cameras.  The new Illustra 825 5-megapixel fisheye camera provides a 180° panoramic view when mounted on the wall, or a 360° bird's eye view when mounted on a ceiling. This camera will be integrated into the latest exacqVision VMS software release later this spring.
Illustra Flex cameras provide affordable, high quality megapixel video at near analog prices. True day/night and 3D Dynamic Noise Reduction technology improves video quality and can reduce storage requirement costs by up to 75% in low light conditions.  The wide dynamic range feature increases the image quality of dimly lit objects against bright backgrounds, such as a person entering a location from an outside door with bright sunlight in the background.  The Illustra Flex line currently includes one and three megapixel cameras available in dome, bullet and box enclosures for both indoor and outdoor applications. Varifocal lenses are included with most models and IR illuninators are included on outdoor models. A 1MP wireless model reduces cabling and installation costs for fast, flexible deployments.
Exacq's continued development with Illustra and Illustra Flex IP cameras will work to create a complete integrated solution allowing for high level VMS control of powerful IP camera features including camera connection and video analytics.