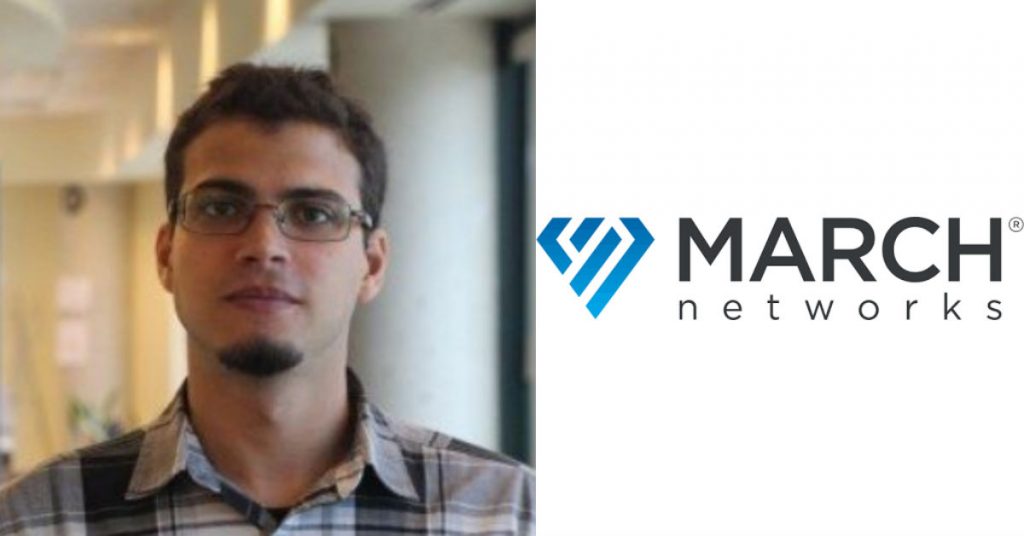 Explaining the benefits of hosted video surveillance to your customers
Written by: Hamdan Al-Buhaisi, March Networks Product Manager, Enterprise Software and Services
As an integrator dealing with multiple video manufacturers, you may find the myriad options for hosted video surveillance a bit overwhelming. Further complicating things is the fact that the term "hosted video" can be used interchangeably with "cloud video surveillance" or VSaaS, and these can actually encompass several types of solutions.
In this blog, we'll break things down in simple terms and categorize hosted solutions two ways: fully hosted and hybrid hosted. The main things to keep in mind are where the video is stored (the infrastructure) and where it's managed (the services involved with managing the video system).  Since one or both are done off-site, these are hosted solutions.
Fully hosted video surveillance – In full VSaaS models, video is not stored in the same place where it's captured by cameras, but rather it's streamed to a third-party company for both storage and management. Another term for this type of solution would be full cloud-based video surveillance.
While this model may sound attractive, the reality is that it requires a massive amount of bandwidth –more than most businesses have. Multi-site businesses using high-definition IP cameras need to be prepared for the cost associated with streaming and storing so much video in the cloud. (Check out this whitepaper for more information).
Hybrid hosted solutions – With this type of model, video recording and storage happen on-site at your customer's business, but video management is handled by you, through a video manufacturer/provider, who hosts the central video server that manages the devices. Some providers may also offer backup storage of video files.
This model gives your customers the benefits of on-premises video recording (safely storing data on-site and eliminating the need for a lot of streaming) with the added benefits of managed video services. Customers also don't need to purchase and maintain their own server, so there's less upfront cost.
A hybrid hosted solution could also involve some video being streamed to the cloud for analytics processing. For example, if your customer is integrating their video with point-of-sale data for transaction analysis, some of their video and data may be streamed to a central server off-site.
How do these options stack up?
In my opinion, full VSaaS solutions – where video is stored entirely off-site – might work for residential security, but they are not a viable option for commercial businesses, at least not yet. This is due to the bandwidth constraints that enterprise businesses face with IP video.
For the time being, maintaining video recording on-premises is still the best option for large organizations. But that doesn't mean your enterprise customers can't take advantage of a hybrid hosted solution.
Generally speaking, hybrid hosted solutions are best for businesses that don't have a lot of in-house IT expertise because they can rely on you as their integrator, or a third-party provider, to monitor the system's health and performance. Other benefits include faster deployment (because the central server doesn't reside at the customer's site) and flexible monthly payment options.
Whether a hosted solution is a good choice for your customer involves many factors, including its business size, its bandwidth and network infrastructure and budget. Hopefully this blog has offered some insights into the various options that exist, and which is best to recommend.
__________________________________________________________________________________________________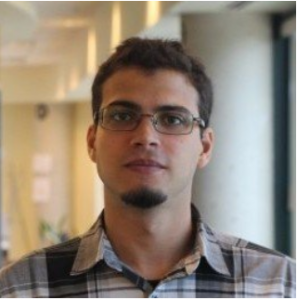 Hamdan Al-Buhaisi is the Product Manager for Enterprise Software and Services at March Networks. Prior to joining the company, he worked as Director of Product and Marketing at Flick Software, a growing Software as a Service (SaaS) technology company. With experience in both sales and engineering roles, Hamdan is focused on delivering valuable customer solutions to market on time and on budget. He has spoken at several SaaS and product management events and continues to author articles on both topics, as well as on security system management.