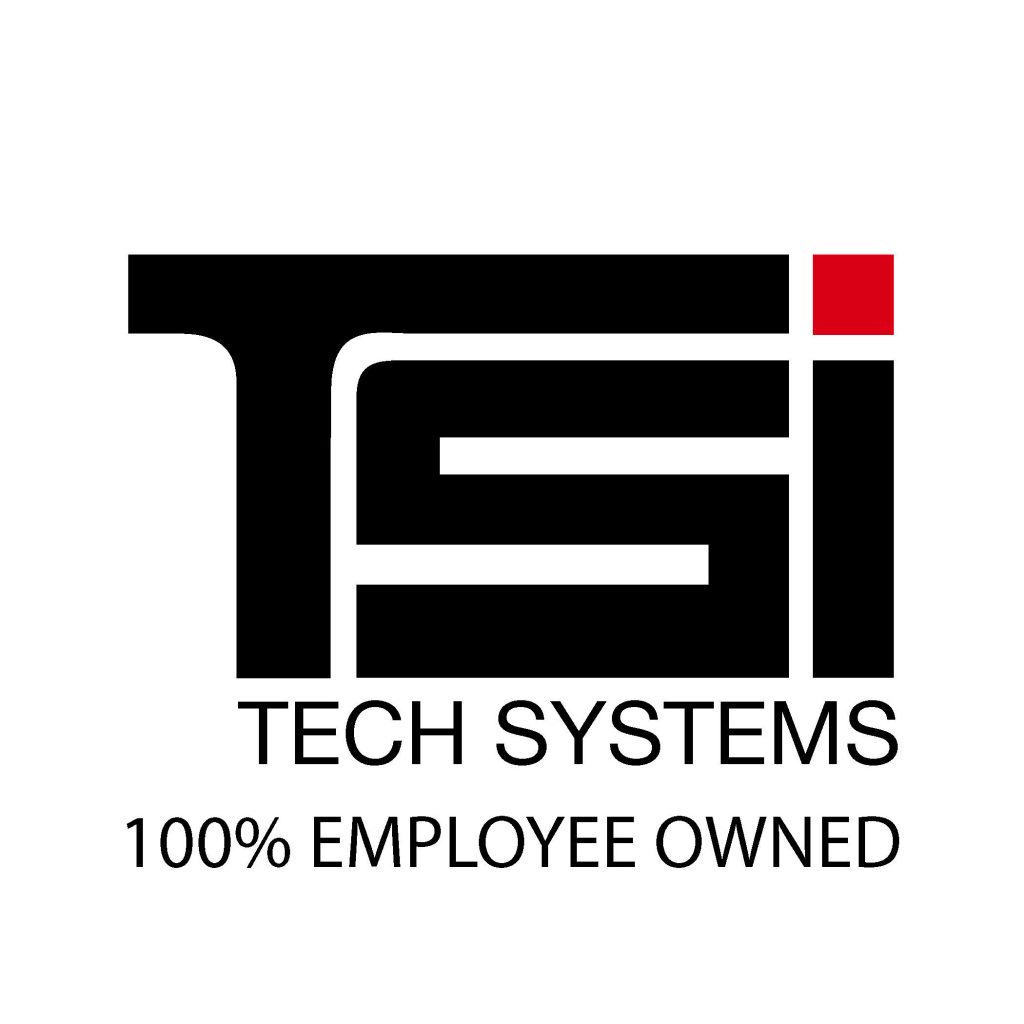 FEATURED INTEGRATOR: TECH SYSTEMS
At PSA, we believe our integrators are the most innovative, advanced, and effective in the electronic security industry. To recognize these exceptional qualities, we bring PSA integrators to the stage each month and introduce them to the PSA community.
Tech Systems is an active owner in the PSA Network. Their business model is based around their F.O.C.U.S.® (For Our Clients' Ultimate Satisfaction) Philosophy encouraging each employee-owner to make immediate decisions without management approval in order to exceed clients' expectations. They provide design and integration services with regional service teams across the United States. Tech Systems owner, Darryl Keeler, serves on the PSA Board of Directors as the Southern Regional Director.
---
When was Tech Systems started?
Tech Systems was incorporated in Georgia, January of 1987.
How has Tech Systems been active with PSA?
Tech Systems became a member of PSA in 1997 and was awarded the PSA Rookie of the Year award that year. We were also honored with the Paul Marcus Award in 2001. Throughout the years we have won numerous Top Purchaser awards in the Southern Region and Overall Purchaser awards for PSA.
We were instrumental in working with PSA staff to get the National Deployment Program (NDP) started. Tech Systems believes that NDP is a critical component to the success of PSA's participating owners and members. The ability to serve clients nationally while providing an ongoing local touch is a huge competitive advantage.
To date, what has been the most unique or interesting job that Tech Systems has been a part of?
Singling out any one job would be difficult given all the unique solutions that we have provided over the years to a very diverse group of clientele. We are involved with many different vertical markets including healthcare and financial but primarily work with Fortune 500 clients with national and global enterprise applications.
How did Tech Systems get started working with Fortune 500 clients?
While Tech Systems designs and integrates systems for this vertical market, we specialize in the remediation and stabilization of systems that have been installed by others that have not been serviced and supported properly. Many of these opportunities have come from existing client referrals or the referral of equipment manufacturer's trying to keep their systems from being ripped and replaced due to poor service/support of other integrators.
What are some of the biggest challenges that integrators are facing with Fortune 500 clients?
The convergence of physical and logical security along with cybersecurity related to more complex IP solutions.
What makes Tech Systems stand out in the physical industry?
Tech Systems stands out through our commitments to quality and customer service which are evident in our ISO 9001 and ISO 27001 certifications. ISO 9001 is a global standard that requires a Quality Management System with a continuous improvement process be in place and audited by an outside registrar. ISO 27001 is a global standard for Information Security Management Systems to ensure that company and client information is protected through physical and technical controls to mitigate the risk and liability of both organizations. Tech Systems is also a UL certified company for alarm monitoring.
What qualities will a successful security integration company have?
Excellent service and support after the sale! We stand by our strong culture that essentially ensures our customers' satisfaction. Small tokens of appreciation go a long way and typically maintain success with any company.
The ability to serve clients nationally while providing an ongoing local touch [through the National Deployment Program] is a huge competitive advantage.
What is your advice to individuals who are looking to build a career in security systems integration?
Good communication is key! Make sure to fully acclimate yourself with all aspects of the organization regardless of your role.
Is there anything else you would like the PSA Community to know about you or Tech Systems?
We are a 100% employee owned organization that is committed to remaining privately held. You can grow your business through the acquisition of other companies or through providing great service….we have chosen the later as our road to success. This has made our team a close-knit community, functioning as a team of one.
 For more information on Tech Systems: https://www.techsystemsinc.com/