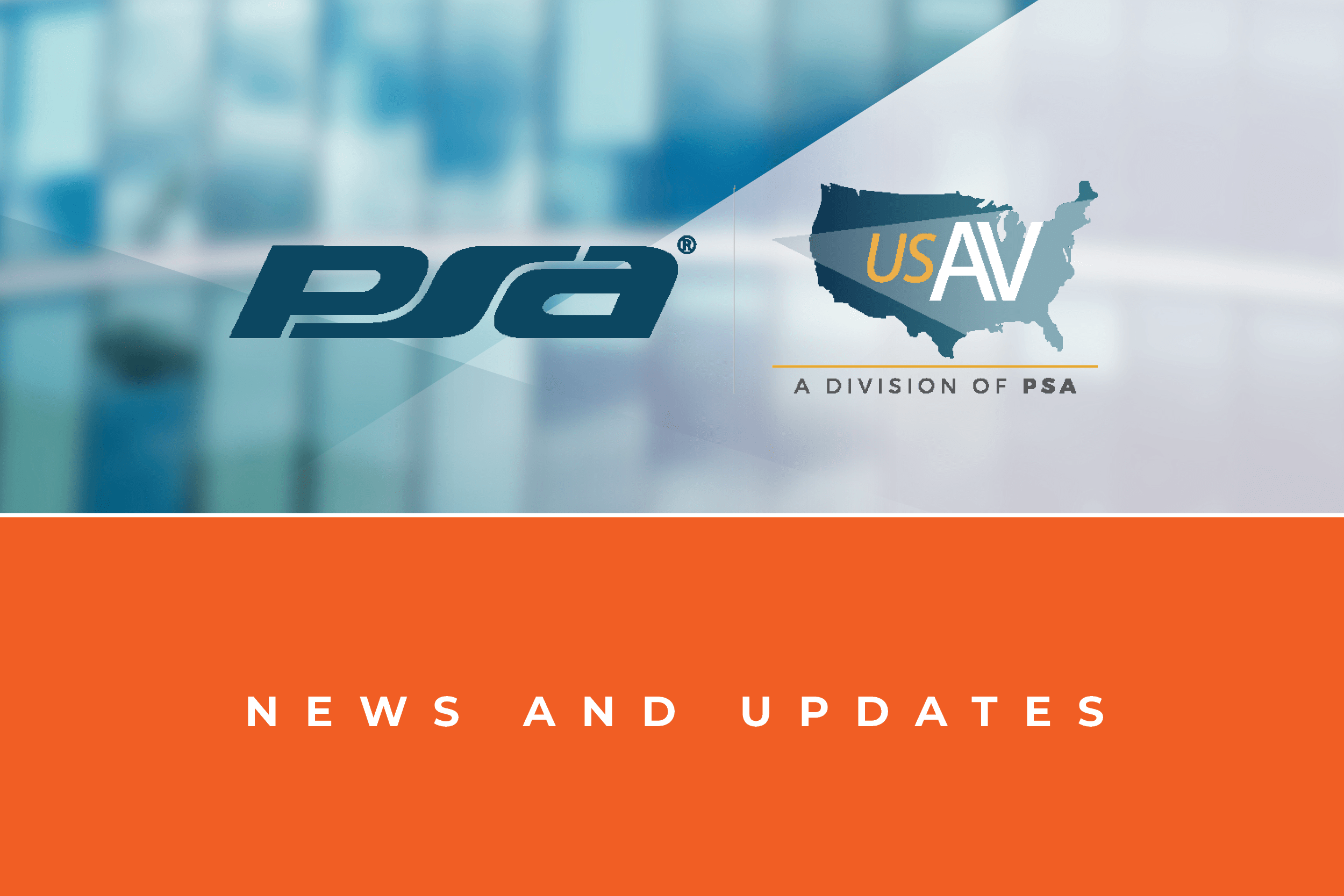 First-Ever Pivot to Profit Conference Attracts Biggest Names in Technology
Google, Intel, LG, Quantum, Stanley Healthcare, and others will educate integrators about the future of the industry

CEDAR RAPIDS, IA, Sept. 22, 2016 — NSCA is excited to announce several big technology players at the first-ever Pivot to Profit event, designed to offer valuable advice to integrators about "pivoting" to explore new revenue opportunities.
Pivot to Profit will take place on Oct. 25-26, 2016, at the Sheraton DFW Airport Hotel in Dallas, TX. The conference is designed to help integrators learn ways to obtain new repeat customers, build solid recurring revenue streams, and transform to a services-focused organization. This two-day event is made possible through a partnership between NSCA, PSA Security, and SYNNEX.
Education sessions at Pivot to Profit include:
Are You Ready for IoT? Impacts of Disruptive Technology (led by Intel)
Doing Business in the Cloud – and Making Money Doing So
Making Service Data Come Alive
Financing Aligned with Changing Business Models
Becoming a Managed Services Provider – Don't Look Back!
The Pivot to Profit conference will also feature an innovation hall unlike any other. Instead of showcasing commoditized products and standalone hardware, it includes companies that offer unique services and solutions to integrators wanting to grow recurring revenue. Technology sponsors and innovation discussion leaders include: alliantgroup, AtlasIED, Avaya, Biamp, Bosch, DMX, Global Technology Finance, Google, Harman, Herman, Infinity Sound, LG, Mood Media, Play Network, Quantum, Solutions360, Stanley Healthcare, and Windy City Wire. Integrators can't afford to miss what these companies are developing in terms of future technology.
"Pivot to Profit identifies ways for integrators to adapt to change without disrupting existing revenue streams or other profit centers," says Chuck Wilson, NSCA executive director. "This event will guide the systems integration industry through the steps needed to move forward and make a real difference in this changing landscape."
Registration for the two-day event is $495 for NSCA and PSA members, and $695 for non-members. For more information, or to register, contact NSCA at 800.446.6722 or visit www.nsca.org/p2p.
---
About NSCA
NSCA is the leading not-for-profit association representing the commercial low-voltage electronic systems industry. NSCA is a powerful advocate for all who work within the low-voltage industry, including systems contractors/integrators, product manufacturers, consultants, sales representatives, architects, specifying engineers, and other allied professionals. NSCA is dedicated to serving its contractor members and all channel stakeholders through advocacy, education, member services, and networking designed to improve business performance. For more information, visit www.nsca.org.
About PSA
PSA Security Network is the world's largest electronic security cooperative, owned by the most progressive security integrators throughout North America. Combined, PSA members boast over 300 branch locations, employ nearly 6,000 security industry professionals and are responsible for over $3.5 billion annually in security, fire and life safety installations. PSA's mission is to empower its owners to become the most successful systems integrators in the markets they serve. PSA brings this mission to life by partnering with industry leading product and solution providers, delivering unparalleled education and training programs and by offering a variety of distinctive services that can enhance any company's operations. Learn more at psasecurity2021.insightful.design.
About SYNNEX
SYNNEX Corporation, a business process services company, provides business-to-business services that help our customers and business partners grow and enhance their customer-engagement strategies. Headquartered in Fremont, CA, and with operations in 26 countries, SYNNEX is an industry leader in IT distribution and customer care outsourced services, operating in two business segments: Technology Solutions and Concentrix. SYNNEX is listed on the New York Stock Exchange (NYSE: SNX) and was ranked 220 on the 2015 Fortune 500. For more information, visit www.synnexcorp.com.
###