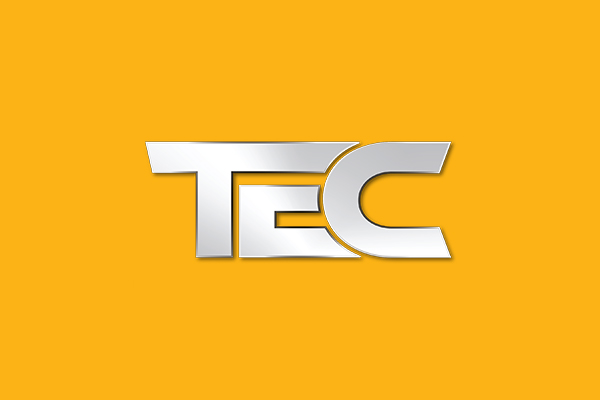 How to Become a Vertical Market Expert at PSA-TEC
By AMAG Technology, Public Relations Manager, Kim Rahfaldt
We've all seen sales seminars where they teach you how to sell and the different methodologies used to be successful. Obtaining general sales knowledge is always helpful, but selling in the security industry can be a challenge. Many different organizations need security, and those organizations often need to meet complicated government regulations or standards. Where can a person new to the security industry or even a veteran in the industry go to learn that hospitals must meet strict privacy requirements and financial institutions need to maintain U.S. OSHA code compliance along with many international, state and local fire and emergency preparedness codes?  Where are those types of classes offered in the security industry?
PSA-TEC.
PSA-TEC is offering a NEW Vertical Market Specialist Workshop this year, and AMAG Technology's Senior Systems Design Architect, Adam Shane is one of the presenters. The day long workshop is designed to offer strategic training for sales, technical and hybrid positions. Adam is part of an expert team of presenters that will be discussing how to tackle the healthcare, manufacturing and financial markets, and will teach you the end user's pain points so you leave the class with the facts you need to solve their challenges.
AMAG's Adam Shane will teach you how network access control systems offer solutions to help healthcare, manufacturing and financial verticals meet government and compliance standards and effectively secure buildings, employees and assets.  You will have the opportunity to ask questions and design a complete system, and will receive coaching on product strategies you can employ against typical risk profiles.  You will leave prepared to tackle the healthcare, manufacturing and financial markets.
I invite you to register today for PSA-TEC's Vertical Market Specialist Workshop, scheduled for Tuesday, May 6 at PSA-TEC at the Westin, Westminster, Colorado. Visit AMAG at booth A46 on Wednesday, May 7.