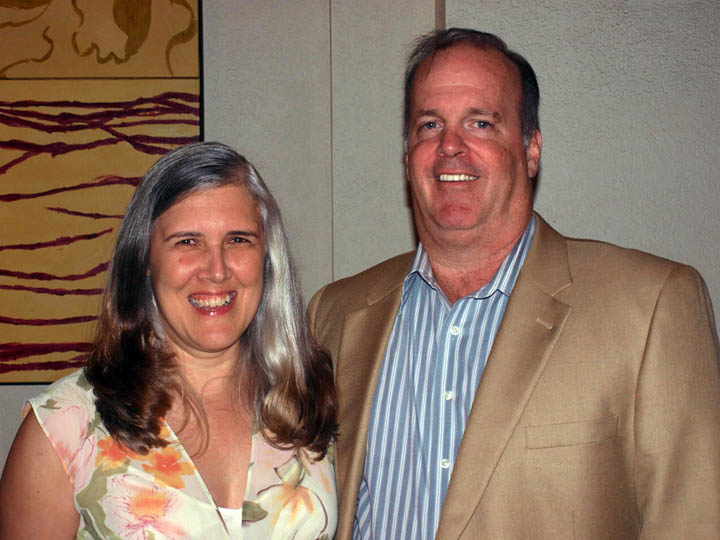 In Memoriam: PSA Remembers Tim Feury
The PSA family has lost a dear friend. Tim Feury, age 56, passed away on June 12, 2014. He will be missed by so many of the lives he touched. Tim was the founder, president and owner of Altec in Atlanta Georgia. Tim was also a past member of the PSA Board of Directors where he was instrumental in the leadership of PSA.
A lover of technology, Tim was always searching for the latest and greatest tablets, phones and electronic gadgets. "Sometimes he would order one, find a better one before it got here and be canceling it to get a better one," said Mary Feury, Tims wife of 10 years. "He would light up for his toys." He and Mary Feury even met online. "We always said we were the originals because we did it before it was cool to be online"
Tim was one of 8 children. Tim also has three sons of his own who all live in the Atlanta area.
"Over the years, I had many conversations with him about his family and he was very proud of them. It's obvious, they loved him a lot as well."
  – Tim Brooks
"Tim was an integral part of the PSA Security Network family and he will be greatly missed."
   – Bill Bozeman
Tim did an outstanding job as a dedicated PSA Board Member from 2007 – 2013.  Tim was a true professional and he put in a lot of time to help PSA and our industry in many different ways.