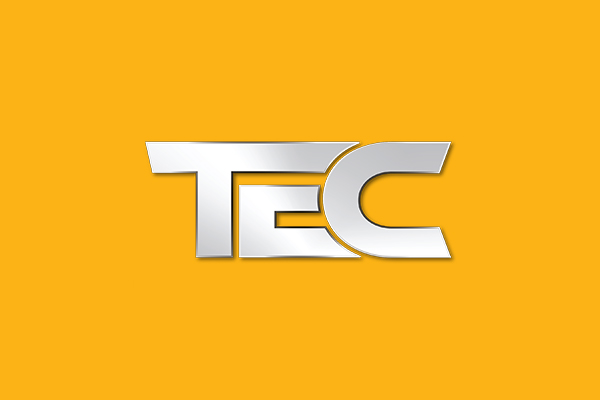 Integrators, Bring Your Customers To TEC!
Bring your favorite end user customer with you to TEC 2014
Shower your customers with attention and learning at TEC 2014!
New for this year, we have introduced a way for you to share the wealth of knowledge you receive at TEC. Have your customer join you for 1 1/2 days and experience the TRAINING, EXHIBITS, and CONFERENCE of TEC 2014.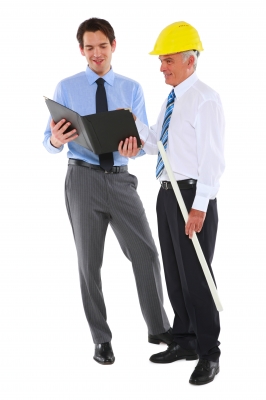 While at TEC, end user customers will be attending courses that will heighten their knowledge of the security industry by learning about trending topics, new technology and so much more. They will also be able to see all of the newest products on the market and talk to their manufacturers at the Wednesday Exhibit Hall. Also included is access to the vendor awards luncheon as well as all of the evening events, all included in the cost of their registration.
Take your end user customers to TEC, they will thank you!
PSA Owners: You can use your PSA Training Bucks to take your end users to PSA-TEC!
Here are the conference events your end user customer will receive with their $249 registration fee:

They'll also receive FOUR CLASSES AT NO ADDITIONAL CHARGE: