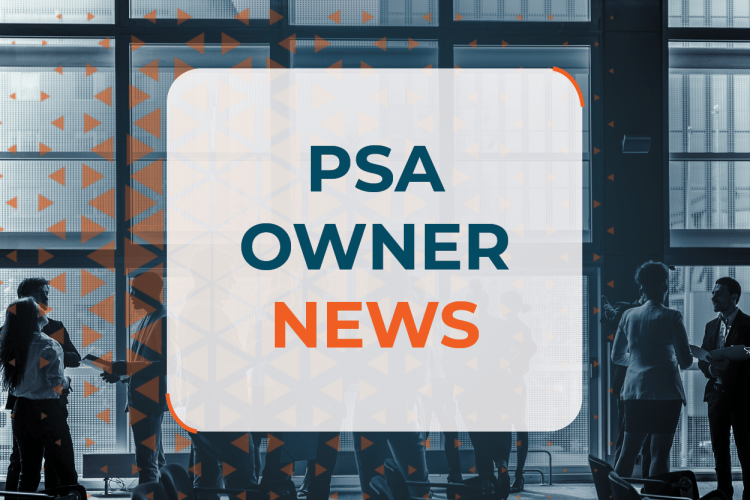 January Owner News
Welcome New PSA Owners!
Trinity Video Communications (Louisville, KY)
Vision Security Technologies (Birmingham, AL)
Security Control Systems (SCS) (Houston, TX)
---
PSA owners are making headlines! Check out what's new this month:
ECD SYSTEMS
---
CONVERGINT
---
CONVERGINT | SECURADYNE | BEACON
---
NORTHLAND CONTROLS
---
LVC COMPANIES
---
KRATOS
---
RED HAWK
---
VARIOUS PSA INTEGRATORS
---
Submit your news and updates! PSA Owners are invited, along with PSA vendors and solutions providers, to submit newsworthy links to be featured in the monthly Advisor e-newsletter and PSA newsroom.  Submit Here.