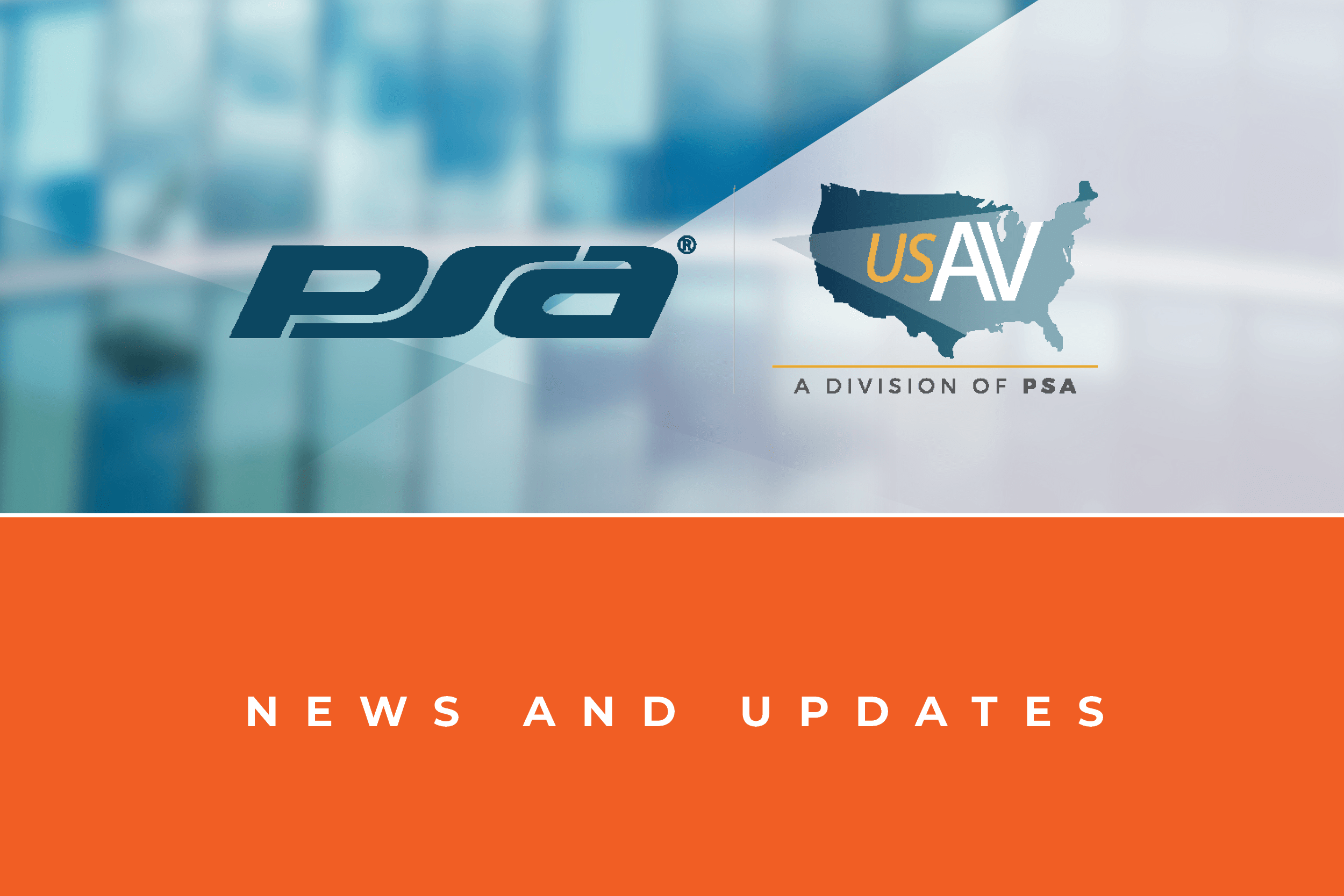 Keynote Speakers Announced for Cyber:Secured Forum
Keynote Speakers Announced for Cyber:Secured Forum

Bob Troyer and Judy Smith of the Colorado U.S. Attorney's Office to Discuss Cybercrime Trends and Developments
Denver, CO (May 4, 2018) – The Security Industry Association (SIA), PSA Security Network and ISC Security Events have announced the keynote speakers for the upcoming Cyber:Secured Forum – an event centered on how to improve and maintain the cybersecurity of integrated solutions and physical security systems. At this inaugural event June 4–6 in Denver, Colorado, U.S. Attorney for Colorado Bob Troyer and Judy Smith, chief of the Colorado U.S. Attorney's Office's Cybercrime and National Security Section, will discuss the cyber threat landscape both nationally and locally, including lesser-known cyber threats that impact our daily routines. They will also share the motivation behind the creation of the office's Cybercrime and National Security Section and provide insight into how the office can assist private and government partners.
Cyber:Secured Forum, hosted by PSA Security Network, ISC Security Events and SIA, will explore the ramifications of cybercrime, the strategies for cyber hardening and new technologies and tools designed to improve the security of solutions and systems and provide a framework for developing new business opportunities.
"Cyber:Secured Forum is about practical advice that manufacturers, integrators and the security practitioner community can take back to their businesses and put into action right away," said SIA CEO Don Erickson.
 "Integrators who are going to be deploying products onto an end user's network have a responsibility to be literate when it comes to cybersecurity," said Bill Bozeman, president and CEO of PSA Security Network. "Cybersecurity challenges are not going away, and while they certainly present a liability, they also present opportunities for integrators who choose to be progressive and find new ways to support end users in the ongoing race to stay in front of cyber issues."
Attendees of Cyber:Secured Forum – whether physical security and IT leaders, systems integrators or cyber professionals – will have the opportunity to interact with peers, share lessons and learn how to make their businesses more resilient, their systems more secure and their cyber practices standardized.
"It's going to be different from a lot of other cybersecurity events because a lot of the cyber events in the industry are focused more on cyber in a silo," said Will Wise, group vice president of the ISC Security Events. "What we're really embracing here and uniquely bringing together through our partnership is the mixture of the physical security, IoT, integrators and manufacturers together with IT and cyber."
This event will highlight cyber-hardening of integrated security systems, how to improve your firm's cyber posture, new cybersecurity tools and resources for integrators and the business of cyber from liabilities to opportunities.
Cyber:Secured Forum is made possible by the following sponsors: Gold Sponsor Dahua Technology; Silver Sponsors Allegion, Axis Communications, OpenEye and Securicon; and Bronze Sponsors Altronix, LifeSafety Power, BB&T Insurance Services, UL, Brivo and Infrascale.
Learn more about the forum and register to attend at https://www.cybersecuredforum.com.
About SIA
SIA (https://www.securityindustry.org) is the leading trade association for global security solution providers, with more than 850 innovative member companies representing thousands of security leaders and experts who shape the future of the security industry. SIA protects and advances its members' interests by advocating pro-industry policies and legislation at the federal and state levels, creating open industry standards that enable integration, advancing industry professionalism through education and training, opening global market opportunities and collaborating with other like-minded organizations. As a proud sponsor of ISC Events expos and conferences, SIA ensures its members have access to top-level buyers and influencers, as well as unparalleled learning and network opportunities. SIA also enhances the position of its members in the security marketplace through SIA Government Summit, which brings together private industry with government decision makers, and Securing New Ground, the security industry's top executive conference for peer-to-peer networking.
About PSA Security Network
PSA is the world's largest systems integrator cooperative made up of the most progressive security and audio-visual systems integrators in North America. Combined, PSA members boasts over 400 branch locations, employ over 7,500 industry professionals and are responsible for over $4.5 billion annually in security, fire, life safety and pro audio-visual installations. ­
PSA's mission is to empower its owners to become the most successful systems integrators in the markets they serve. PSA brings this mission to life by partnering with industry leading product and solution providers, delivering unparalleled education and training programs and by offering a variety of distinctive services that can enhance any company's operations. Learn more at psasecurity.com.
About ISC East
ISC East is the Northeast United States' security industry's premier convention for new products, solutions and technologies. Each year, ISC East hosts international and domestic security product manufacturer companies and security professionals at New York's Javits Center. The Security Industry Association is the sole sponsor of the ISC East event. The event is also proudly supported by the New York State Electronic Security Association (NYSESA), the New Jersey Electronic Security Association (NJESA), the Connecticut Alarm & Systems Integrators Association (CASIA) and the Pennsylvania Burglar & Fire Alarm Association (PBFAA). The 2018 show will take place November 14–15 at the Javits Center in New York.
For more information or to pre-register, visit isceast.com.
About ISC West
ISC West (sponsored by the Security Industry Association (SIA)) is the largest, converged security event of the year, constantly evolving to educate security professionals on the tools and skills needed to protect against today's emerging cyber-physical security threats and the anticipated ones of tomorrow.
The iconic ISC brand has been trusted for over 50 years to provide the assets and knowledge needed to fight emerging threats. Over 1,000 international and domestic manufacturers across physical, IT and IoT security debut their new products at the tradeshow to over 30,000 security industry professionals. Through its partnership with the Security Industry Association (SIA), ISC West offers accredited educational sessions on all types of industry topics through SIA Education@ISC.
ISC West 2019 will take place April 10–12 at the Sands Expo in Las Vegas, NV. SIA Education@ISC will kick off a day prior to the exhibits, on April 9. For more information, visit iscwest.com.
Twitter: @ISCEvents, Facebook: @ISCEvents, LinkedIn: ISC Security Events, Instagram: @isc_events
About Reed Exhibitions
Reed Exhibitions is the world's leading events organizer, with over 500 events in over 30 countries. In 2016 Reed brought together over seven million active event participants from around the world generating billions of dollars in business. Today Reed events are held throughout the Americas, Europe, the Middle East, Asia Pacific and Africa and organized by 41 fully staffed offices. Reed Exhibitions serves 43 industry sectors with trade and consumer events and is part of RELX Group, a world leading provider of professional information solutions.
For more information, visit reedexpo.com.
---