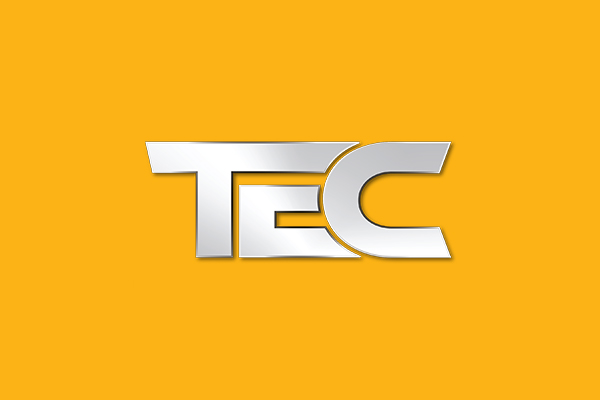 Need Certs? Look No Further Than TEC 2016
TEC is back with something for everyone this year with six different learning tracks and a variety of certification courses.
You'll have the opportunity to earn certifications, education credits and sit for your CSPM® exam. Here are some of the certification courses available at TEC 2016:
---
CSPM® Certification Exam
​The CSPM® examination is designed to evaluate candidates seeking professional certification in the field of security project management. The design of the examination is set forth in the examination specifications, which define the content domains and sub-domains covered on the examination, along with the percent of items covering each domain and sub-domain. The examination is comprised of 125 items. Two hours are permitted for the examination.
NOTE:  Applications must be approved by SIA in order to sit for the exam. Contact Kimberly Roberts at kroberts@securityindustry.org for more information.
---
AMAG Symmetry Essentials Certification Course

Sign up for an in-depth training on the basics of the Symmetry Security Management System for a single site. This course is designed to teach the fundamental skills required to design, install, program and maintain the Symmetry Access Control Security Management System.
---
CCURE 9000 Installer Certification Course
This is an intensive program designed to cover topics relating to system installation, configuration, operation, maintenance and troubleshooting of the C-CURE 9000 System.
---
Electronic Security Networking Technician (ESNT)
Electronic Security Networking is a 2.5 day nuts and bolts program teaching the basics of IP network fundamentals applied to physical security.
---
exacqVision Technical Training
The exacqVision Technical Reseller Training course is an accredited single day course that covers all aspects of installing, configuring and using the exacqVision video management system (VMS) software and recorders.
---
Samsung IP Institute (SIPI) 1 Day Certification Course
This is a one day Samsung SIPI course for BICSI or ESA credits for technicians, installers, project manager or estimators to get certified on Samsung IP products.
See the complete conference schedule and register for TEC at www.psatec.com/sessions
Technical Certification for the New G-Series of Panels (B8512G – B9512G)
This course will introduce you to the GV4 Control Panel features and capabilities, give you hands-on experience with connecting and configuring additional control panel modules as a part of an end-to-end Bosch security system.
---
LifeSafety Power Factory Certification
This LifeSafety Power BICSI certified course provides in-depth training on the LifeSafety Power approach to power management design and installation.
---
Schlage NDE Wi-Fi Lock Installation and Configuration
Instructor lead course on how to design, install and service the new Schlage NDE lockset.
---
OpenEye Web Services Platform Certification
This certification walks resellers through the processes of installing, configuring, and connecting to the new Apex recorders using OWS and Command Station.
---
Arecont Vision Advanced Megapixel Sales & Design Certification
This course is delivered by an expert in this area and is intended as an advanced version of the certification training presented by Arecont Vision at past PSA-TEC sessions.
---
Understanding and Profiting from IP Video Surveillance
This course is designed to teach the basics of IP video surveillance and how to select the appropriate IP video surveillance products.
---
For session times and dates, or to register for TEC visit: www.psatec.com/sessions
​